Berlitz Windsurfing Camps: Learn languages and go surfing
This is where the surfer's heart starts beating faster: feeling the rush of speed while skillfully gliding over the waves – this dream comes true at a windsurfing vacation camp.
The participants in the windsurfing camp won't just ride the waves, but will also be completely immersed in a foreign language. This will be taught by our experienced Berlitz language trainers and spoken all day long – in the morning during language lessons, and afterwards during the normal daily activities in the camp.
And our windsurfing camps offer even more: the language and surfing program is complemented by fun leisure activities including swimming, games, crafts and sports.
What makes our windsurfing camps special
Learning languages the fun way, enjoyable leisure activities, and windsurfing: vacation camp participants won't be bored! We offer young water lovers a diverse program with the following components, depending on the location and season: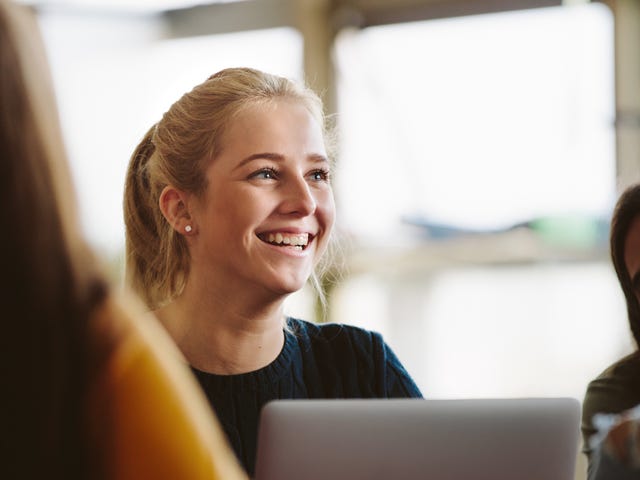 Learning languages
Qualified Berlitz Trainers teach the language in the mornings. This will not be like school lessons: fun language games, interactive dialogs, and exciting projects impart lively language knowledge that the children and young people can use right away in the afternoon.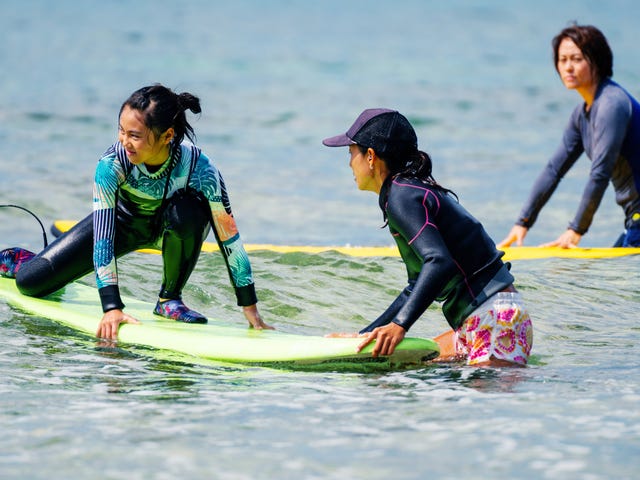 Windsurfing camp activities
In the afternoon program, we're off to the waterfront. During a one-week camp, the participants will receive a taster course in windsurfing. In a two-week windsurfing camp, participants can even do the VDWS basic license. Equipment is, of course, provided on site.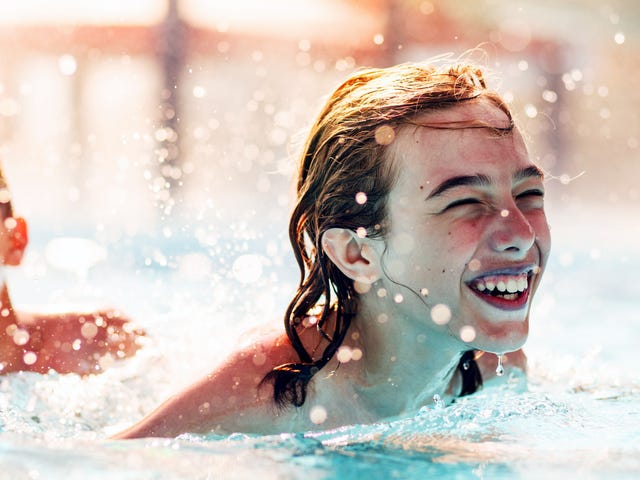 Enjoy your free time
And in bad weather or in the evenings? Even then, participants won't be bored: other sports on or near water, such as beach volleyball or paddle boarding, are available. There's also indoor fun at our windsurf camp, with game and movie nights as well as workshops to enjoy.
Our windsurfing camp concept
When it comes to learning, fun should never be forgotten! The upbeat atmosphere and innovative learning methods at our windsurfing camp provide high motivation for learning a foreign language.
The lessons in the mornings are divided into 4 lessons of 45 minutes each. The Berlitz method immerses the participants completely in the language to be learned. The lessons are taught by trained language trainers in a true-to-life manner, reflecting learners' interests. Another advantage is that participants are divided into small learning groups according to their language skills and age.
Even after the lessons, the Berlitz team motivates the children and teenagers to use the foreign language at the windsurfing camp, and to converse in the language both with the counselors and with each other.
Through our fun recreational program, participants will quickly get into conversations, and this takes away any shyness about making mistakes. It is amazing how the participants gain more confidence in speaking in the foreign language in such a short time.
A windsurfing camp can be booked as a one or two-week stay, and the Berlitz team always makes sure that the offer is varied and attractive.

For whom are our windsurfing camps suitable?
Windsurfing pro or novice: All 7- to 17-year old children and teenagers who are enthusiastic about the sport of windsurfing can register for a windsurfing camp. It doesn't matter if they want to learn the sport for the first time or to develop their existing skills.
All levels: Every participant goes through a language test at the start of a windsurf camp. This allows the instructors to help campers expand their existing vocabulary and consolidate skills, or build up a basic knowledge of the language.
Together or alone: If the best friend wants to come too, it is possible to book a joint stay at a windsurfing camp. Experience has shown that participants coming solo also make new contacts very quickly.
For siblings, parents even receive a 10% discount when booking for the second and each additional child.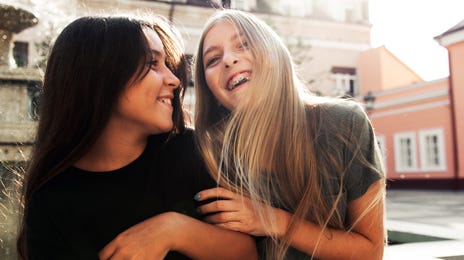 Why go to windsurfing camp with Berlitz
Best possible combination: windsurfing fun and refreshing foreign language lessons.
Many leisure activities: sports activities, excursions, games and craft activities
Lessons in small learning groups: individual, effective language learning
Learning by speaking: using the foreign language all day
Full board incl. drinks and all overnight stays included in the price of the trip
Camps on various vacation dates and at different locations
Around the clock: trained counselors support the participants
Frequently asked questions
Berlitz works with leading local windsurfing schools who provide the participants with their equipment and give them professional instruction during the course at the windsurfing camp.
The location of our windsurfing camp makes it possible to learn both on flat inland water and in a safe ocean bay. Both are perfect environments for learning the basics and improving skills. In order to understand the safety instructions and explanations, German is spoken during the course.
At some Berlitz windsurfing camps locations, it is possible to take the exam for the VDWS basic certificate. This includes both practical and theory parts. In most cases, however, a stay of two weeks is required. Many resorts and rental stations at home and abroad require this certificate to be presented before renting a board.
Do you have any questions about our language camps?
You can contact us right away – just send us your message here! Your Berlitz team will get back to you shortly.