Bonjour ! Thinking of learning French? Planning a trip to a French-speaking country? Working with French clients or partners?
Whatever the motive, it's always a good idea to start with the basics. We'll explain how to say hello in French in a variety of ways, and why it is important.
At the end of this article, you will master all the subtleties of the French greetings and feel like a "poisson dans l'eau" (comfortable) in no time!
Why is it important to know how to say hello in French?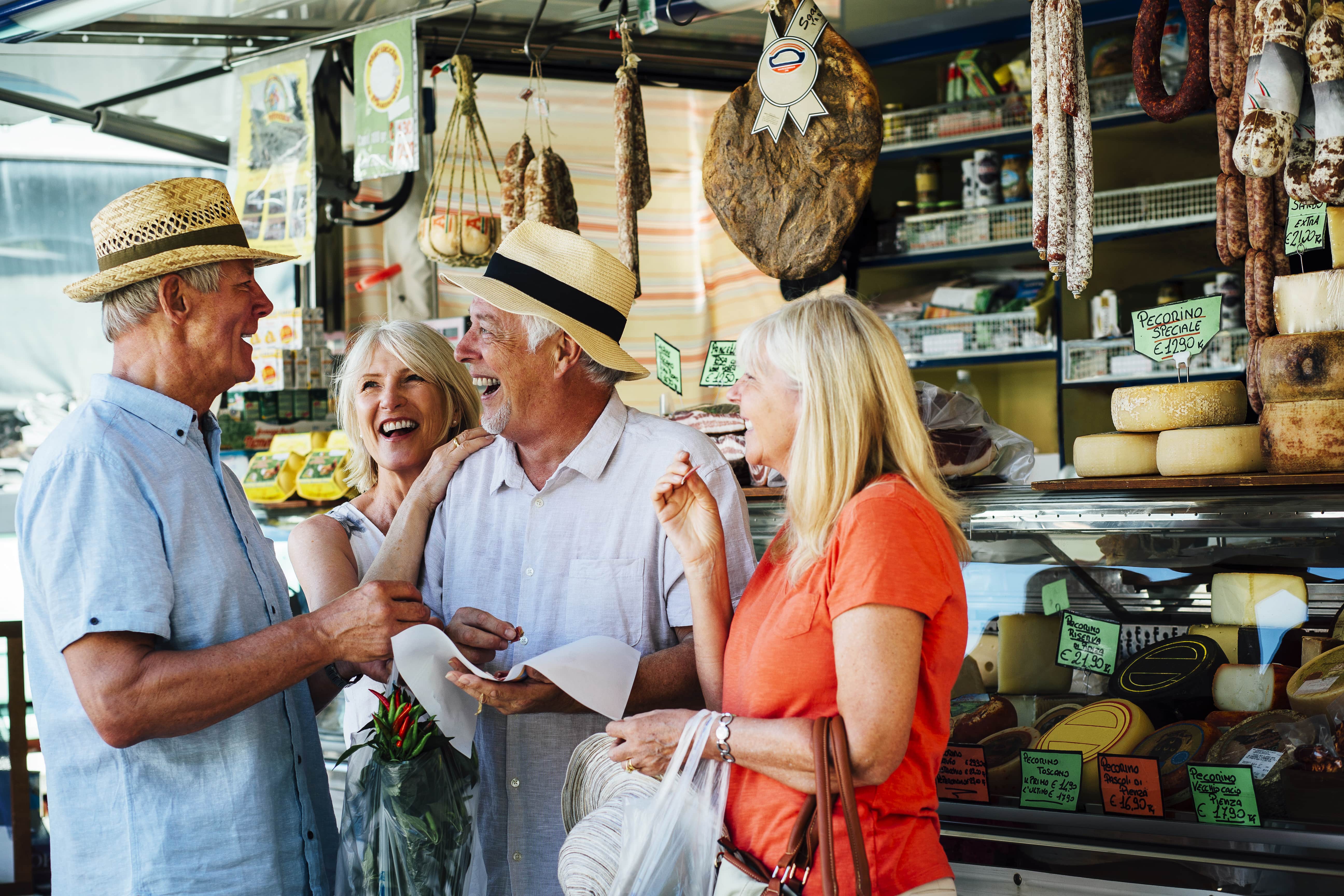 Some will argue that things are changing, but la politesse is part of the French language and culture. Even if you don't master la langue de Molière, a few words in French can go a long way. With that in mind, you might want to complement your greetings with some French slang, to strengthen your conversational skills. And actually, this rule applies to any language.
Next time you are abroad, try to greet the locals in their language and see what happens! Seeing a broad smile will also help you to overcome language anxiety.
But revenons-en à nos moutons (this expression means "Let's get back to the point" in French). Politesse aside, learning to say hello in French is the base to initiate communication and maybe make some new friends.
Free mobile phone wallpapers
Learn to say hello in French with these free downloadable mobile phone wallpapers. There are three fun designs to choose from.