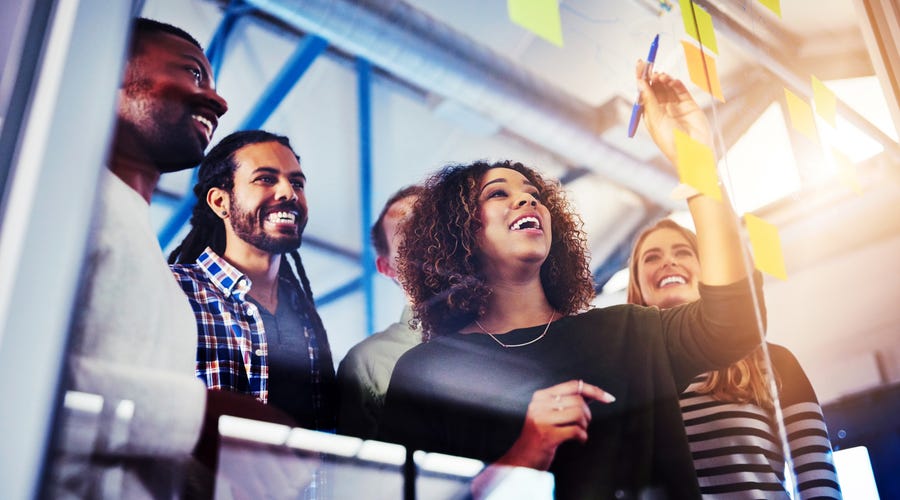 Experiencing Flow at Work: A Few Tips to Help You Go with the Flow
Some days, you just cannot seem to get anything done at work. Even the smallest task seems insurmountable, your thoughts start to wander every few minutes, and you find it impossible to concentrate. Other days, your current project is so captivating that you feel like you could continue working non-stop for hours – it is an exhilarating, even intoxicating state. You are truly "in the zone." This concept, also known as "flow," has worked its way into everyday speech.

But what is this "state of flow" exactly? In the following article, we will take a closer look at what is behind the concept of flow and provide you with a few tips on how to facilitate this state of being.