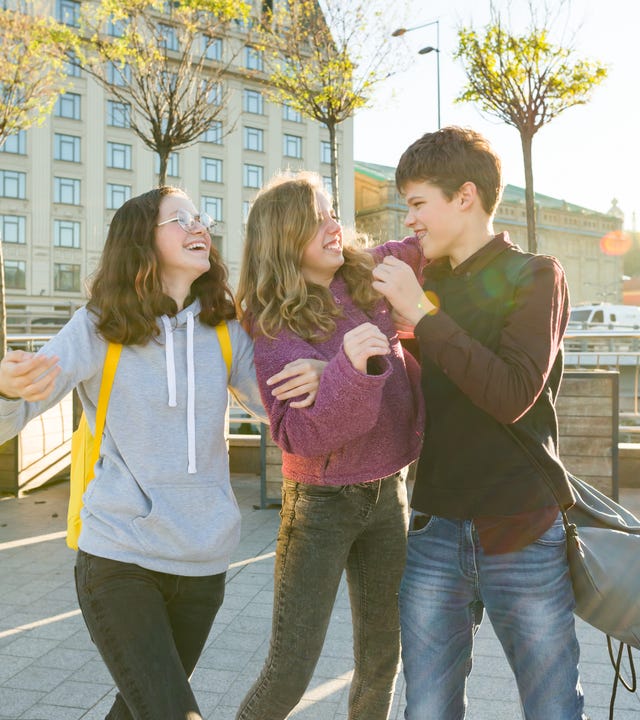 Camp Details
Location
Jugendherberge Wandlitz
Travel Info
Independent Travel
Description
The beautiful lake Wandlitzsee is located in a nature reserve only 25 km away from the heart of Berlin, the German capital. Our camp offers an ideal mix of language learning, leisure time and sightseeing. Our accommodation has a private beach directly on the lake. Enjoy days with a variety of sports and fun by the lake. Discover famous Berlin places on our sightseeing afternoon. There is a frequent train connection straight to the city centre of Berlin.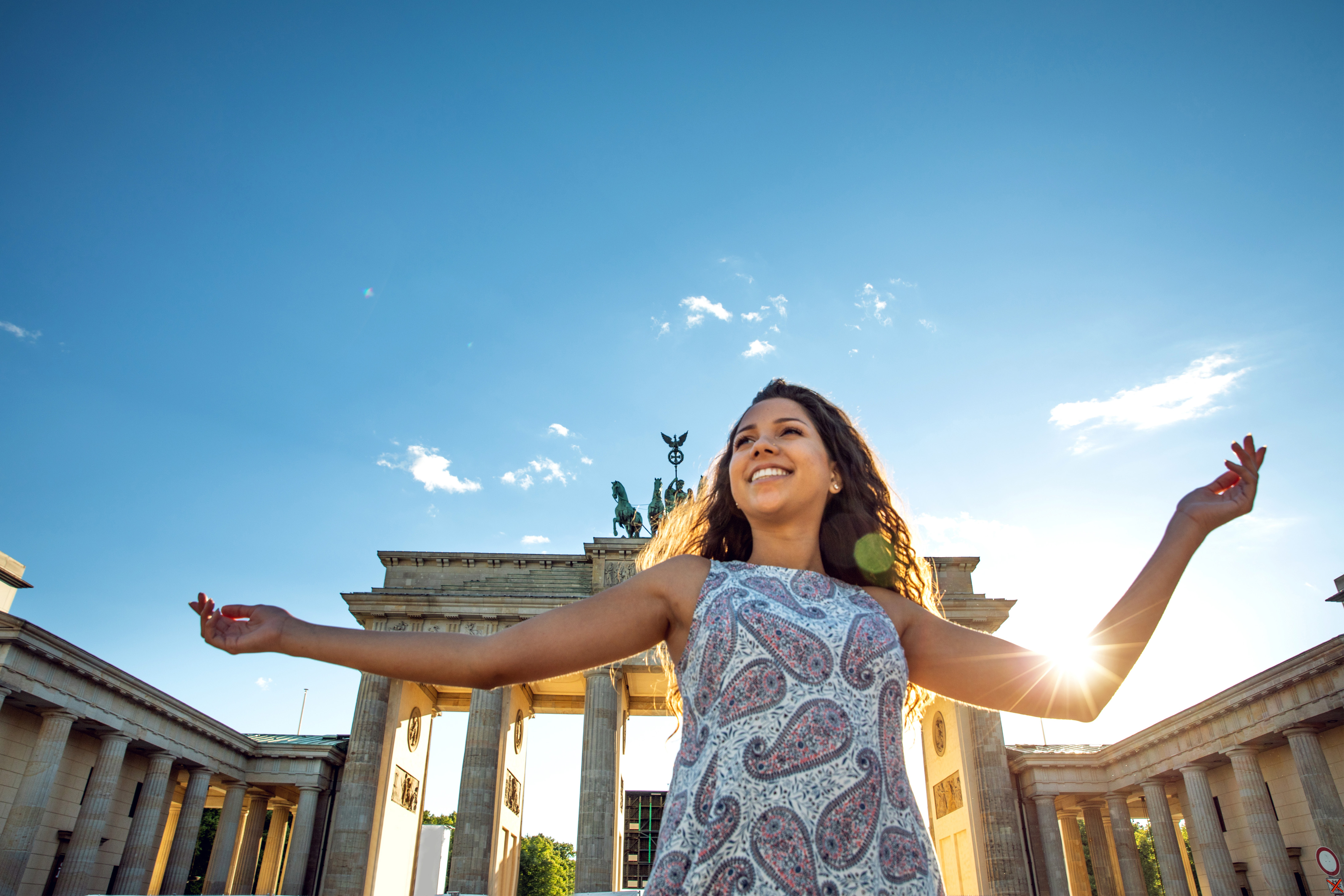 Programs
Activities
Language training on 5 days per week, daily 4 x 45 minutes lessons in small groups of ca. 12 students
Supervised afternoon program and evening activities in the target language (safety instructions and explanations in German where needed)
Our camp motto is Fun & Action - all activities are supervised and carried out solely in the target language. The participants can choose every day from a wide range of leisure activities, our counselors bring in their various talents and creative ideas to put together afternoon and evening programs that the kids and teens will enjoy. Whether through sports, team games or creative, age-appropriate workshops and fun evening activities, our focus remains set on our common goal: "Learning by speaking"
Information regarding meals at this accommodation: Depending on daily program warm lunch or picknick lunch and for dinner cold buffet with warm side dish.
Typical activities on location
swimming in the lake Wandlitzsee right at the youth hostel
table tennis, volleyball, badminton, wide variety of creative workshops
relaxing campfire or barbecue with marshmallows and bread on a stick
Available Camp Dates
---
Date
16/07/2023 - 22/07/2023
---
---
---
Date
23/07/2023 - 29/07/2023
---
---
---
Date
13/08/2023 - 19/08/2023
---
---
---
Date
20/08/2023 - 26/08/2023
---
---
* Berlitz Language Camps are according to §4 Section 21 a) and b) german UStG tax exempt from VAT.
We accept the following payment methods: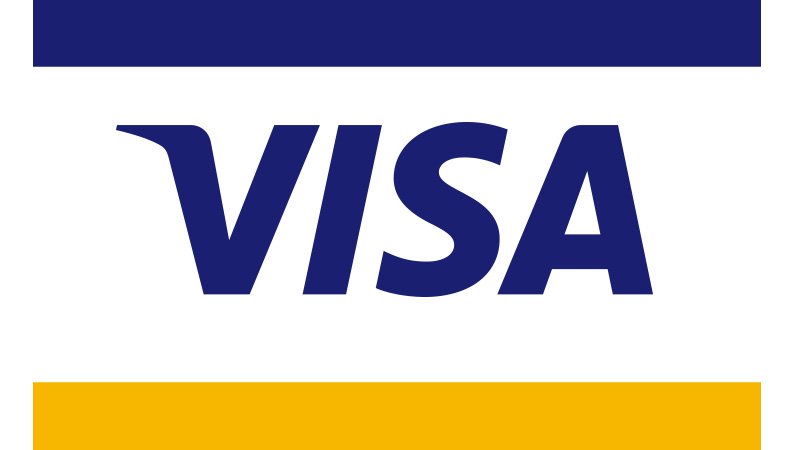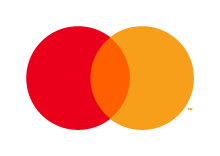 What our customers say
My daughter Jennifer was in Fehmarn during the first week of the 2019 summer holidays and had a wonderful time. She would have liked to stay there! Great kids and amazing camp counselors. Dave from Ireland led her group. The projects and activities were simply marvellous! According to my daughter, she developed a very good understanding of English and in a short amount of time, found it very normal to communicate in English. A huge difference compared to normal lessons in school!

Jennifer's Mom, Kids Camp Fehmarn
Do you have questions about our camps?
Then contact us today and send us your message here. Your Berlitz team will contact you shortly.