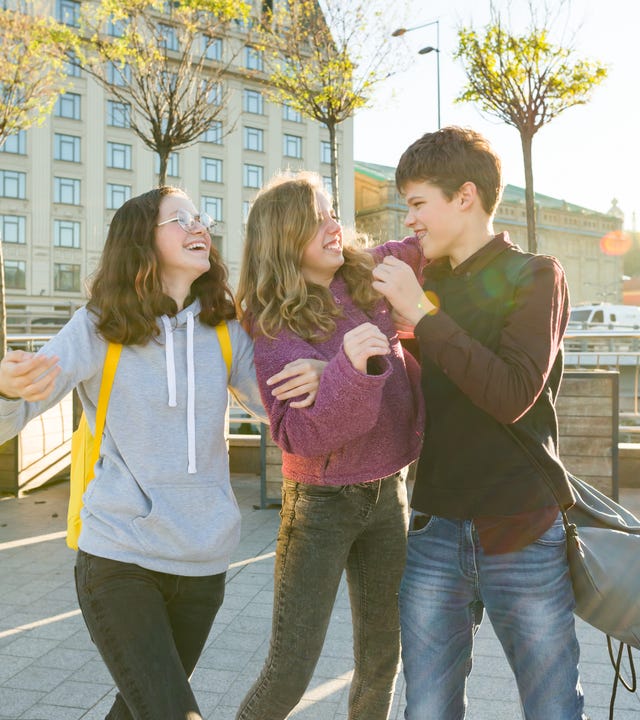 Camp Details
Fun and Action
City Sightseeing
Lake / Beach Activities
Country or State
Jugendherberge Wandlitz
Accommodation
4 people per room, all rooms with private showers and WC
Travel Info
Independent Travel
Individual transfer from/to airport Berlin BER
Individual transfer from/to Berlin main train station
Contact Us
Book a camp!
Description
The beautiful lake Wandlitzsee is located in a nature reserve only 25 km away from the heart of Berlin, the German capital. Our camp offers an ideal mix of language learning, leisure time and sightseeing. Our accommodation has a private beach directly on the lake. Enjoy days with a variety of sports and fun by the lake including an afternoon with stand-up-paddling. Discover famous Berlin places on our sightseeing afternoon. There is a frequent train connection straight to the city centre of Berlin.
Programs
Activities
Language training on 5 mornings per week: four 45 minute lessons, small groups of max. 12 participants,
Supervised afternoon program and evening activities in the target language (English or German), safety instructions and explanation in German where needed.
Typical activities on location
One afternoon with stand up paddling in the neighboring windsurfing school.
swimming in the lake Wandlitzsee right at the youth hostel
table tennis, volleyball, badminton, wide variety of creative workshops
relaxing campfire or barbecue with marshmallows and bread on a stick
Facilities
Accommodation: Jugendherberge Wandlitz
4 people per room
En suite showers & WC
Travel information
Ages: 7 – 15 years
Independent travel

Check in on arrival day: 2:00 - 2:30 p.m.
Check out on departure day: 10:00 a.m.

Transfer from Berlin BER airport or main station is possible upon request
Available Camp Dates
English Camp
7 - 15 years
Fun and Action
City Sightseeing
Lake / Beach Activities
---
Date
14/08/2022 - 20/08/2022
---
---
* Berlitz Language Camps are according to §4 Section 21 a) and b) german UStG tax exempt from VAT.
We accept the following payment methods. Please note, that SEPA payment is only available for German accounts.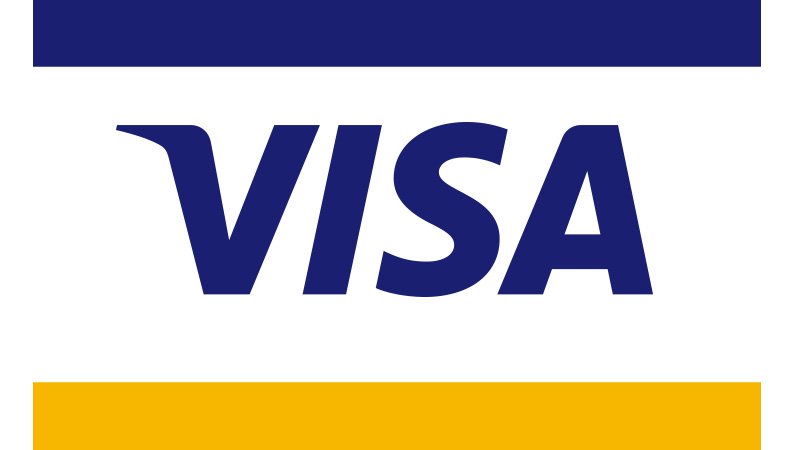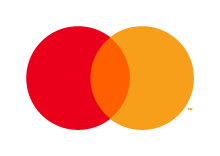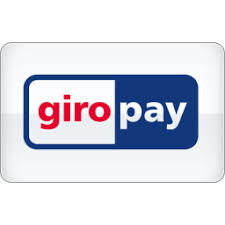 What our customers say
Tessa attended English camp in Wenzigerode last week, and even though she was by far the youngest and most clueless (in regards to English), she had a lot of fun. The horses and other animals were a big hit, of course, but she was also able to pick up a few words of English and is already thinking about going to another camp this summer. I thought the camp was very well-organized (beforehand and during). Sam Watt was a dependable and good director.

Silvana, Kids Language Camp Wenzigerode