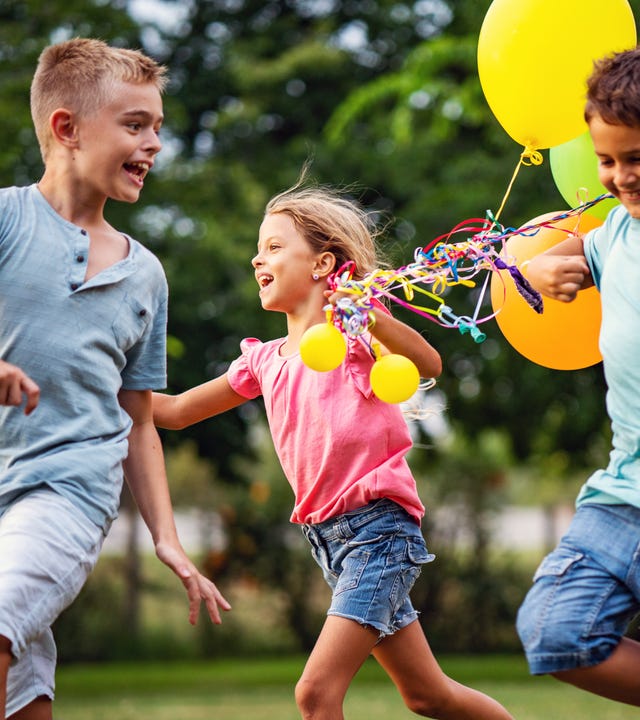 Camp Details
Fun and Action
Ball and Team Games
Country or State
FEZ (Freizeit- und Erholungszentrum) Wuhlheide
Accommodation
no overnight stay
Travel Info
Independent Travel
Daily tansfer from/to Berlin Ostkreuz station
Contact Us
Book a camp!
Description
The spacious grounds of the FEZ recreational center located directly in the public park Wuhlheide offer a wide variety of fun and sports facilities and are the ideal place for the popular Berlitz Fun & Action camps. No matter what weather there are lots of things to do here- the wonderful "park Wuhlheide" with its many sports fields, green spaces and playgrounds invites to play and romp outdoors. On cold and rainy days the kids can release their energy in the huge gym, the indoor pool, the playrooms or the indoor playground with its climbing facilities.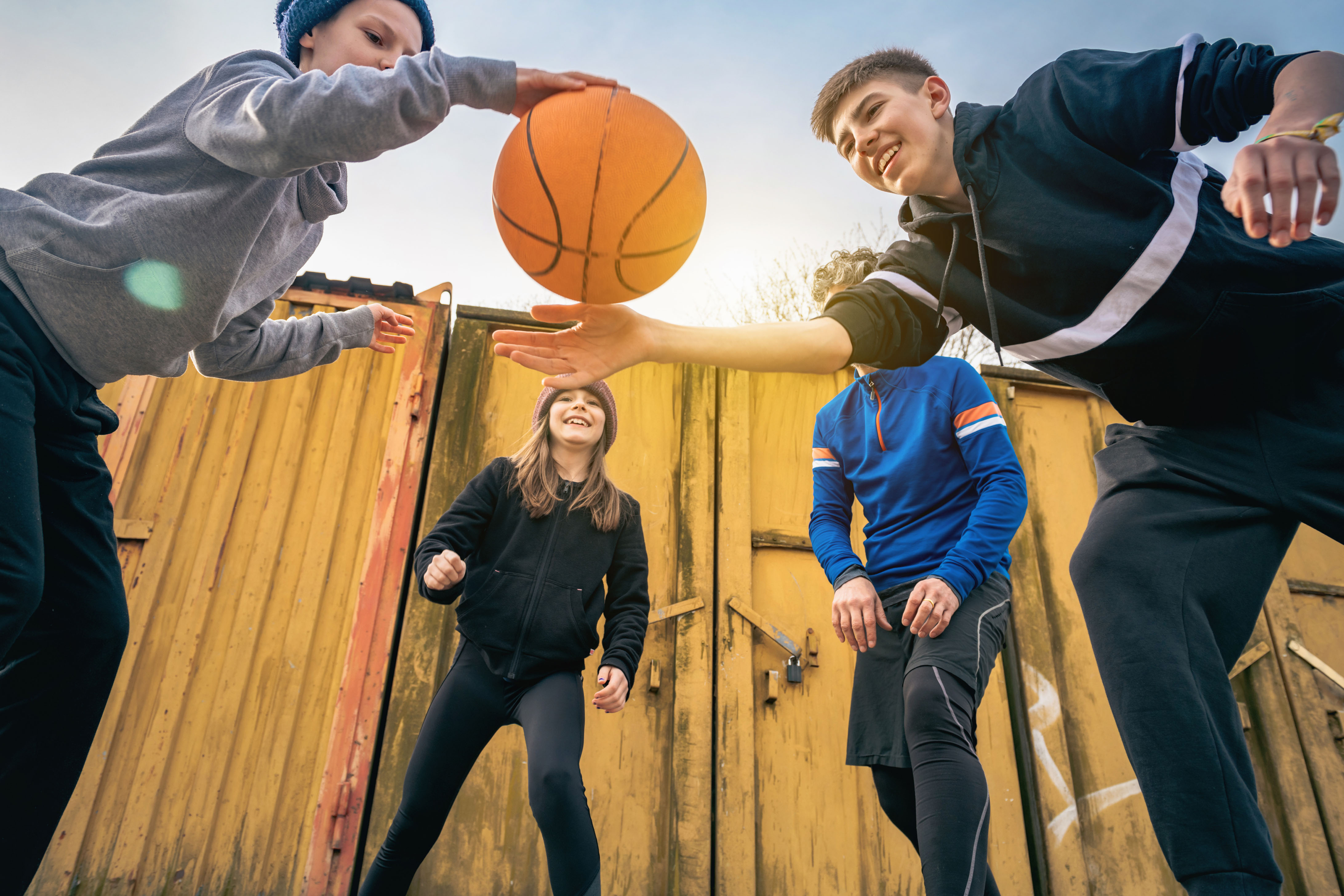 Programs
Activities
The children can experience what a language camp is like without really making a journey and being away from home. They are supervised by English native-speaking Berlitz teachers and are forced to speak English with them for the duration of the camp. In the mornings they arrive at camp, then they have English lessons and take part in the popular and diversified Berlitz Fun & Action program and in the evenings they are able to enjoy the familiar environment of their homes and get some rest for the next exciting day at camp.
Monday to Friday each with 9 a.m. to 5 p.m. supervision - completely in English
5 mornings each with 4 x 45 minutes lessons
5 afternoons each with 2 x 90 minutes Fun & Action Activities
Lunch break including a drink
No accommodation, no evening program
Typical activities on location
Various sports like soccer, volleyball, street ball or popular trend sports
Swimming in the indoor pool at FEZ
Creative workshops
Participation in regular FEZ offers (eg. current exhibitions etc.)
One afternoon at a FEZ attractions: FEZ cinema, join-in-exhibition "Alice museum", space center "orbital", theatre "Astrid Lindgren Stage" or the model park with various true-to-scale miniatures of Berlin sights
Day Camp
Your language vacation without travelling! Exciting holidays regardless of the weather await you in our Day Camps. You arrive at the camp after breakfast. The counselors, who speak English as their mother tongue, will guide you with role plays and language games as well as exciting projects and interviews to speak English safely and without forgetting the fun.
Together with your counselors, you will explore their home countries and cultures, like England, Ireland, Scotland, Kenya, Australia, or the United States. You will find the answers to questions like: What counts as a typical breakfast in Ireland? And how do friends greet each other in New Zealand? During the break, you can choose your highlights for the afternoon.
Thanks to your counselors' different talents and hobbies, various afternoon activities are offered. You can experience new trends or play popular games and sports with your friends.
In the evening, you can tell your parents about your experiences. You sleep at home in familiar surroundings and are certainly already excited for the next English-day.
Facilities
Venue: FEZ-Berlin Kinder-, Jugend- und Familienzentrum
no accomodation
Travel information
Ages: 7 to 13 years
Independent travel
or transfer upon request: from Berlin Bahnhof Ostkreuz, Meeting point daily 8:15 a.m. platform 3 return daily approx. 5:45 p.m.
Transfer fee EUR 59,50 per week
Available Camp Dates
English Camp
7 - 13 years
Fun and Action
Ball and Team Games
---
Date
31/10/2022 - 04/11/2022
---
---
* Berlitz Language Camps are according to §4 Section 21 a) and b) german UStG tax exempt from VAT.
We accept the following payment methods. Please note, that SEPA payment is only available for German accounts.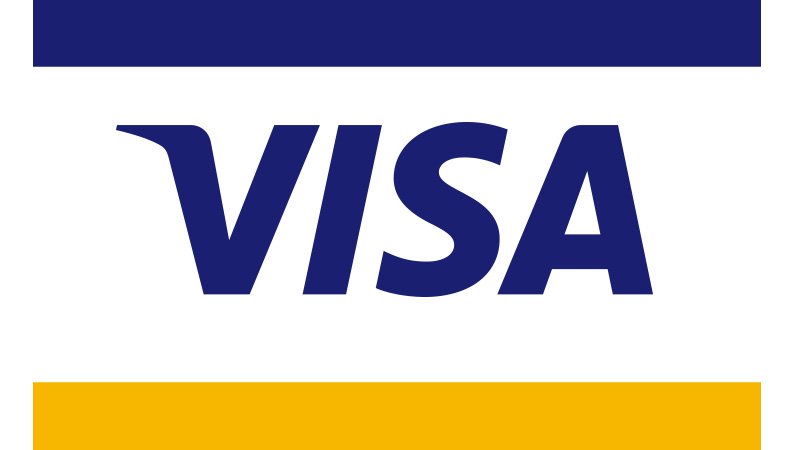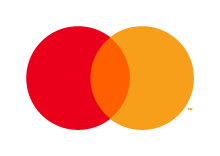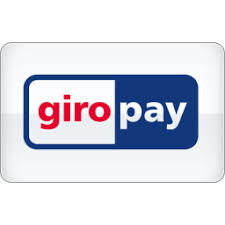 What our customers say
Tessa attended English camp in Wenzigerode last week, and even though she was by far the youngest and most clueless (in regards to English), she had a lot of fun. The horses and other animals were a big hit, of course, but she was also able to pick up a few words of English and is already thinking about going to another camp this summer. I thought the camp was very well-organized (beforehand and during). Sam Watt was a dependable and good director.

Silvana, Kids Language Camp Wenzigerode