Camp Details
Location
Sportcamp Nordbayern gGmbH
Travel Info
Independent Travel
Description
Language combined with skiing, sports and lots of fun
The many different sports options in the Sportcam Nordbayern in Bischofsgrün leave nothing to be desired. In summer, the beautiful nature of the Fichtelwald-forest and different trails attract visitors. In winter, it's all about racing down the ski slopes, building a snowman or enjoying the winter wonderland.
Our modern accommodation, the Sportcamp Nordbayern, lies at the foot of the Ochsenkopf-mountain and offers well-equipped rooms and numerous sports facilities. It's all about sports and movement in this holiday camp!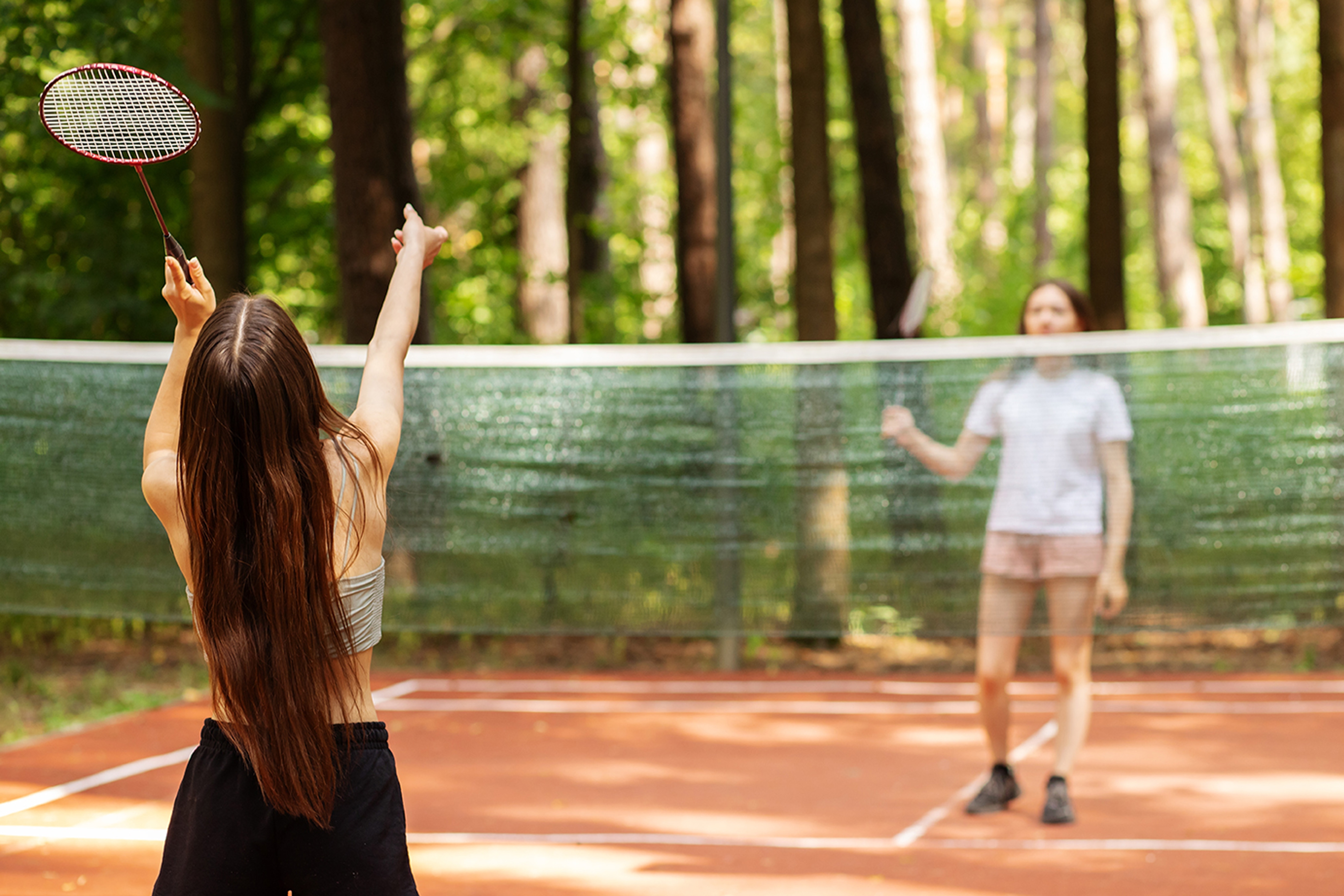 Programs
Language learning in the courses: Our team of native-speakers teaches the kids and teens according to the Berlitz Method. This means lots of active speaking, role plays, projects and more. The classes are all about having fun.
Speaking the language during sports and activities: The foreign language is spoken from dusk till dawn - during the language training as well as during breakfast, sports or games (excluding important safety instructions).
Typical camp activities include:
Sports nonstop: Skiing in winter, beach volleyball, basketball, soccer, badmington and so on
Games and fun in our accommodation, the Sportcamp Nordbayern
Hike and tobogan ride
Evening activities like quizzes, movies or party-night
The exact activities offered are decided by the Berlitz team depending on the date, weather, season, etc.
Program: Skiing
During the winter holidays, we offer this camp with a skiing program. We go skiing for 2,5 hours on four days. A professional ski instructor will hold the course. The necessary ski gear is included in the price. Artificial snow making with ski cannons also this winter season!
Accommodation
Lots of sports facilities, a lounge bar and a lodge restaurant: The modern Sportcamp Nordbayern offers the perfect conditions for our sport language camp.
Available Camp Dates
English Camp
10 - 17 years
---
Date
27/08/2023 - 02/09/2023
---
---
---
Date
29/10/2023 - 04/11/2023
---
---
* Berlitz Language Camps are according to §4 Section 21 a) and b) german UStG tax exempt from VAT.
We accept the following payment methods: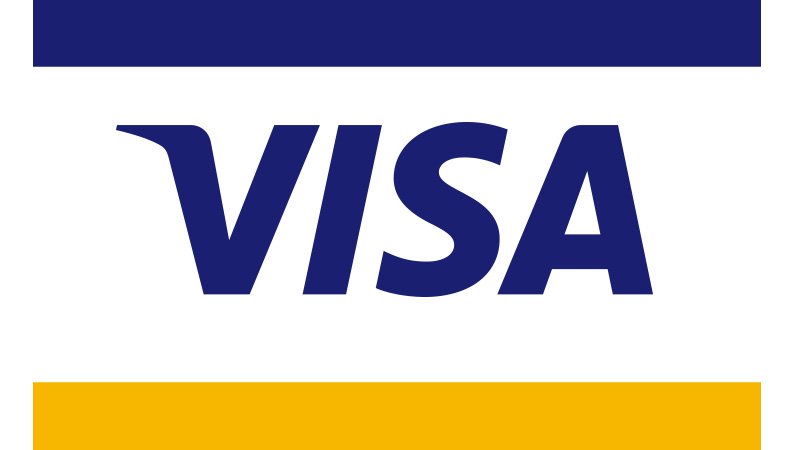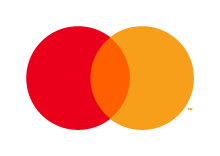 What our customers say
My daughter Jennifer was in Fehmarn during the first week of the 2019 summer holidays and had a wonderful time. She would have liked to stay there! Great kids and amazing camp counselors. Dave from Ireland led her group. The projects and activities were simply marvellous! According to my daughter, she developed a very good understanding of English and in a short amount of time, found it very normal to communicate in English. A huge difference compared to normal lessons in school!

Jennifer's Mom, Kids Camp Fehmarn
Do you have questions about our camps?
Then contact us today and send us your message here. Your Berlitz team will contact you shortly.