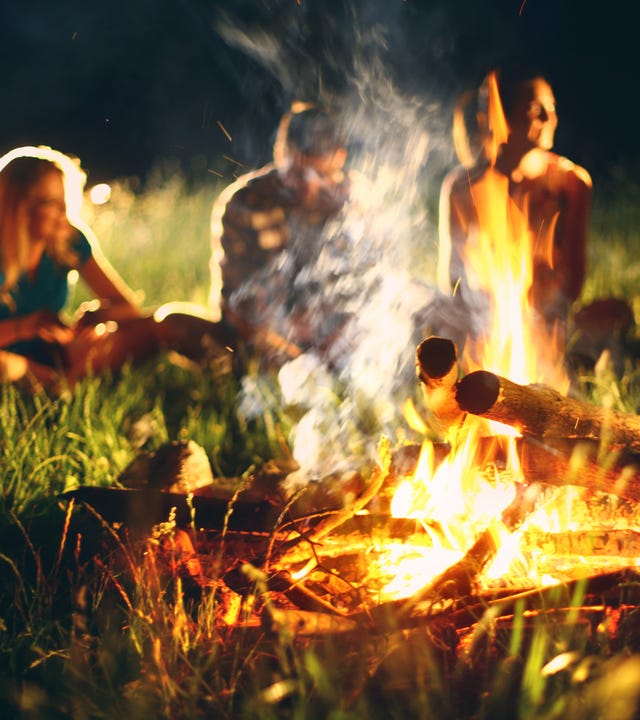 Camp Details
Location
Jugendherberge Burg Breuberg
Travel Info
Independent Travel
Description
The beautifully designed youth hostel at Breuberg Castle (Burg Breuberg) is located within the medieval castle, which stands at an altitude of 306 meters and is one of the most impressive fortifications in southern Hesse. This imposing castle was built in 1150 and its towers, parapets and dungeons offer a breath-taking atmosphere for exciting activities in and around the castle.
Programs
Activities
Language training on 5 mornings per week: four 45 minute lessons in small groups of ca 12 students.
Supervised afternoon program and evening activities in the target language, safety instructions and explanation in German where needed
Wide variety of sports on offer: slacklining, crossboccia, ring tennis and an adventure slide.
Program "Medieval Camp"
You take an exciting tour of the castle and get a real feel for the Middle Ages and how people lived at that time. What did they wear? What food did they eat?
On one evening we have a medieval knight festival. Around the campfire you can roast bread over the fire, and let your imagination run free as you create your own coat of arms.
You can use your creativity to make a talisman or a magic charm.
Follow in the footsteps of the knight of old as you take part in a medieval tournament requiring skill, team spirit and physical and mental strength.
Available Camp Dates
---
Date
22/10/2023 - 28/10/2023
---
---
* Berlitz Language Camps are according to §4 Section 21 a) and b) german UStG tax exempt from VAT.
We accept the following payment methods: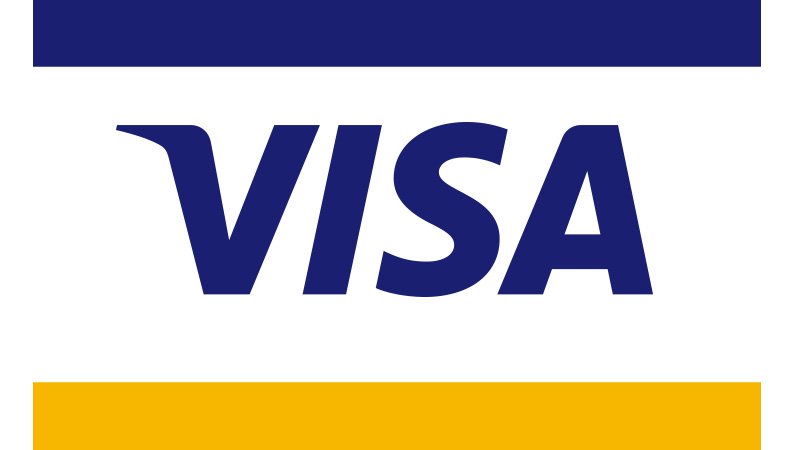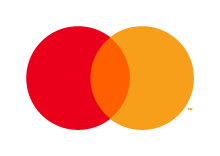 What our customers say
My daughter Jennifer was in Fehmarn during the first week of the 2019 summer holidays and had a wonderful time. She would have liked to stay there! Great kids and amazing camp counselors. Dave from Ireland led her group. The projects and activities were simply marvellous! According to my daughter, she developed a very good understanding of English and in a short amount of time, found it very normal to communicate in English. A huge difference compared to normal lessons in school!

Jennifer's Mom, Kids Camp Fehmarn
Do you have questions about our camps?
Then contact us today and send us your message here. Your Berlitz team will contact you shortly.