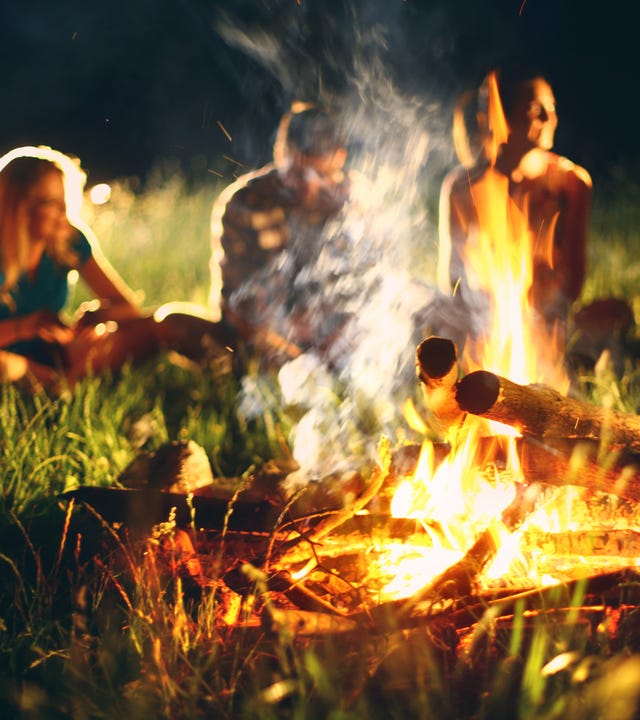 Camp Details
Fun and Action
Fantasy-Adventure
Horse Riding
Country or State
Jugendherberge Burg Breuberg
Accommodation
4 - 8 people per room with shared showers and WCs
Travel Info
Independent Travel
Contact Us
Book a camp!
Description
The beautifully designed youth hostel at Breuberg Castle (Burg Breuberg) is located within the medieval castle, which stands at an altitude of 306 meters and is one of the most impressive fortifications in southern Hesse. This imposing castle was built in 1150 and its towers, parapets and dungeons offer a breath-taking atmosphere for exciting activities in and around the castle.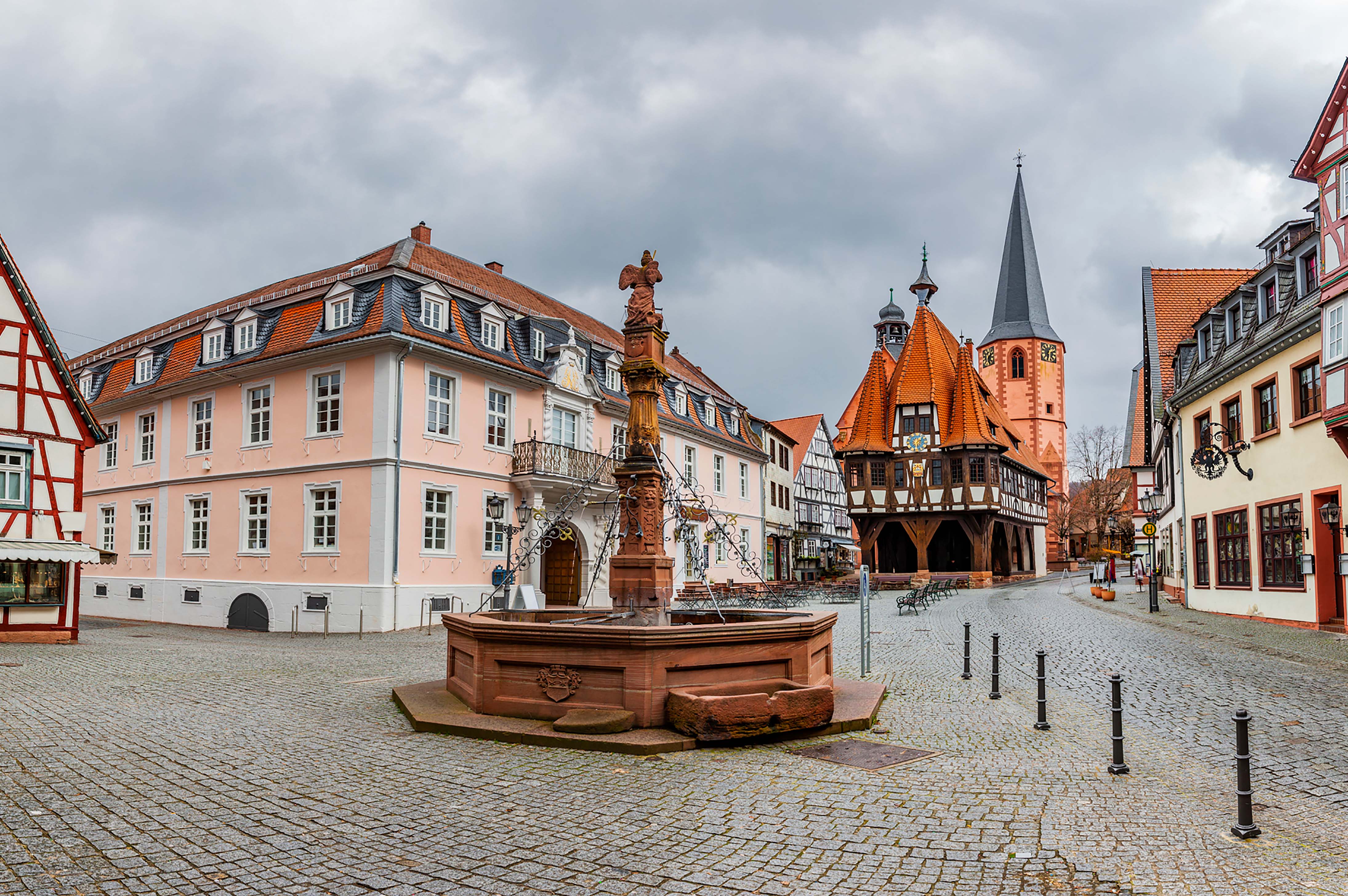 Programs
Activities
Language training on 5 mornings per week: four 45 minute lessons, small groups of max. 12 participants,
Supervised afternoon program and evening activities in the target language, safety instructions and explanation in German where needed
Memorable excursion to a whole landscape made of rock - the so called "Felsenmeer" which is great for climbing and exploring.
Alternatively, we might visit the nearby swimming pool or walk along the Gallows Trail, which is surrounded in myths and tales of adventure.
Wide variety of sports on offer: slacklining, crossboccia, ring tennis and an adventure slide.
Program "Fantasy Adventure"
You take an exciting tour of the castle and get a real feel for the Middle Ages and how people lived at that time. What did they wear? What food did they eat?
On one evening we have a medieval knight festival. Around the campfire you can roast bread over the fire, and let your imagination run free as you try out tin and lead casting.
You can use your creativity to make a talisman or a magic charm.
Follow in the footsteps of the knight of old as you take part in a medieval tournament requiring skill, team spirit and physical and mental strength.
Program "Horse riding"
Horse riding on a "Welsh-Stud" in Burg Breuberg, travel time about 10 minutes
On 4 afternoons per week, one hour each, with a professional teacher in German
Riding lessons take place in the countryside and in the riding hall
Facilities
Accommodation: Jugendherberge Burg Breuberg
4 - 8 people per room
Shared showers and WCs
Travel information
Ages: 7 - 15
Independent travel
Check in on arrival day: 2:00 - 2:30 p.m.
Check out on departure day: 10:00 a.m.
Available Camp Dates
English Camp
7 - 15 years
Fun and Action
Fantasy-Adventure
---
Date
23/10/2022 - 29/10/2022
---
---
English Camp
7 - 15 years
Horse Riding
Fun and Action
---
Date
23/10/2022 - 29/10/2022
---
---
* Berlitz Language Camps are according to §4 Section 21 a) and b) german UStG tax exempt from VAT.
We accept the following payment methods. Please note, that SEPA payment is only available for German accounts.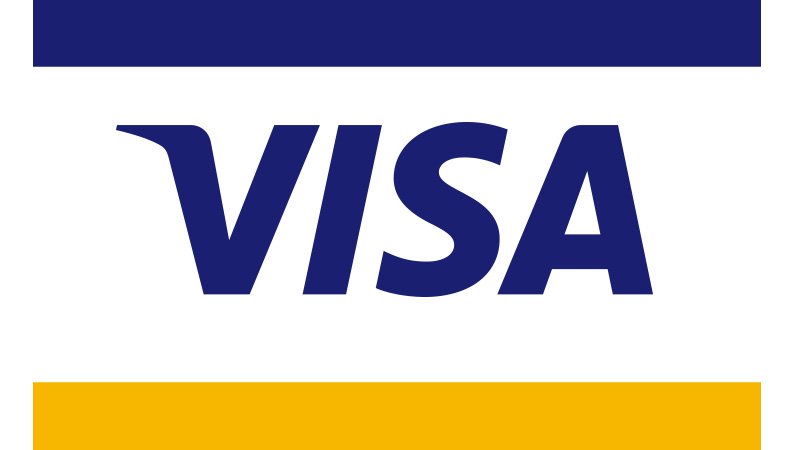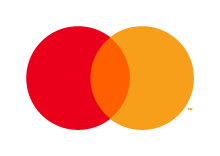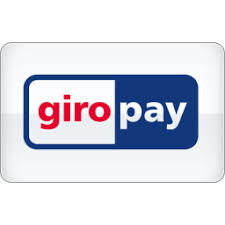 What our customers say
Tessa attended English camp in Wenzigerode last week, and even though she was by far the youngest and most clueless (in regards to English), she had a lot of fun. The horses and other animals were a big hit, of course, but she was also able to pick up a few words of English and is already thinking about going to another camp this summer. I thought the camp was very well-organized (beforehand and during). Sam Watt was a dependable and good director.

Silvana, Kids Language Camp Wenzigerode