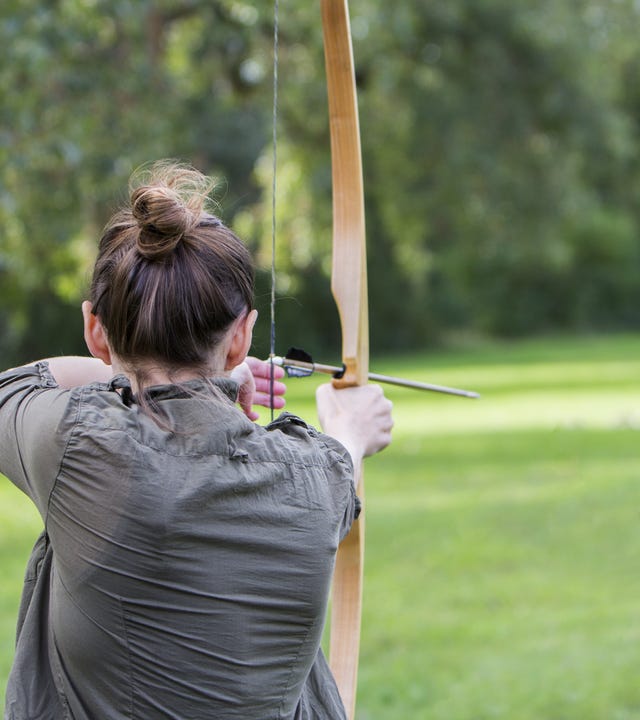 Camp Details
Archery
Climbing
Bike / Mountain Bike / BMX
Country or State
Naturcamp der Sportjugend Hessen
Accommodation
Sleeping in cozy huts on stilts hosting 9 sleeping places on matraces on a gallery. Per hut private
Travel Info
Independent Travel
Contact Us
Book a camp!
Description
The Hesse Youth Sports Association's activity camp is situated in the idyllic surroundings of Breitenbach valley, right on the shore of Lake Eder. The center's location, facilities and surroundings make it ideally suited for a wide range of activities, with a focus on exercise, games, sports, nature, activity and adventure. You find yourselves in magnificent surroundings of the 27-kilometer lake and the Kellerwald-Edersee national park. The living and sleeping quarters are in attractive huts.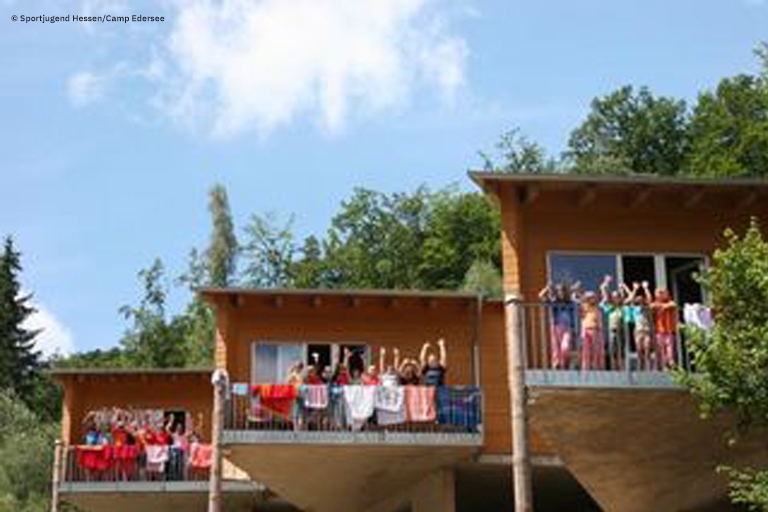 Programs
Activities
Language training on 5 mornings per week: four 45 minute lessons, small groups of max. 12 participants,
Supervised afternoon program and evening activities in the target language, safety instructions and explanation in German where needed
Typical activeties on location
Volleyball, basketball, football, table tennis, beach volleyball, ring tennis, low ropes, barefoot trail, nature workshop, tree houses, barbecue lodge, campfire area, swimming, stream-life survey.
Excursion: Water park or national park center,
In the evenings we have a beach party or a quiz show.
Program "Mountainbike" / "Climbing"
Exciting Mountain bike tour for 2 hours on one afternoon.
Climbing on a climbing wall in the hall for about 2 hours on one afternoon.
Ball games, team games.
Program "Archery"
Archery on 2 afternoons, each session is for 2 hours.
The objective is to acquire an intuitive command of the bare bow.
Theory, practice and equipment all included.
Facilities
Accommodation: Naturcamp der Sportjugend Hessen
Huts with own shower and toilet
9 beds per hut
Travel information
Ages: 10 - 17 years
Independent travel
Check In on arrival day: 2:00 p.m. - 2:30 p.m.
Check Out on departure day: 10:00 a.m.
Available Camp Dates
English Camp
10 - 17 years
---
Date
21/08/2022 - 27/08/2022
---
---
---
Date
28/08/2022 - 03/09/2022
---
---
English Camp
10 - 17 years
Climbing
Bike / Mountain Bike / BMX
---
Date
21/08/2022 - 27/08/2022
---
---
---
Date
28/08/2022 - 03/09/2022
---
---
* Berlitz Language Camps are according to §4 Section 21 a) and b) german UStG tax exempt from VAT.
We accept the following payment methods. Please note, that SEPA payment is only available for German accounts.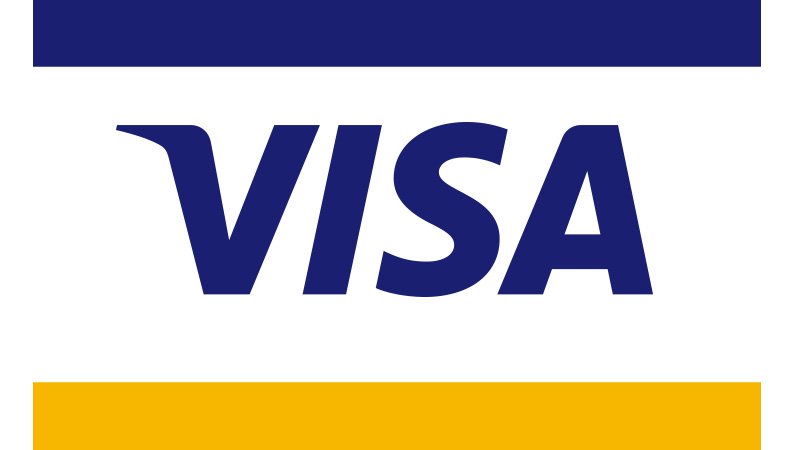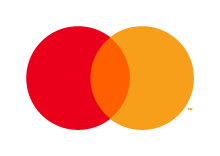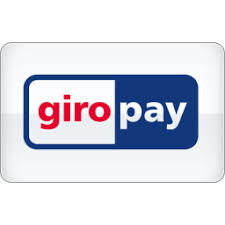 What our customers say
Tessa attended English camp in Wenzigerode last week, and even though she was by far the youngest and most clueless (in regards to English), she had a lot of fun. The horses and other animals were a big hit, of course, but she was also able to pick up a few words of English and is already thinking about going to another camp this summer. I thought the camp was very well-organized (beforehand and during). Sam Watt was a dependable and good director.

Silvana, Kids Language Camp Wenzigerode