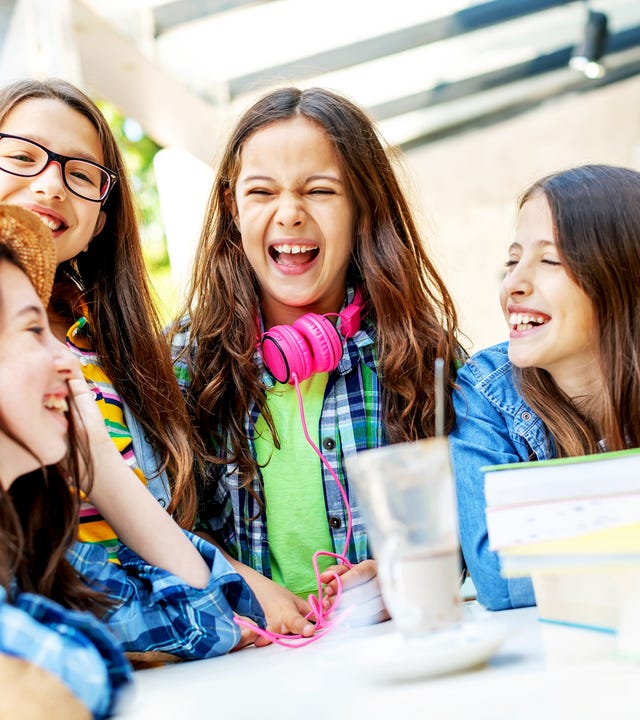 Camp Details
Location
Jugendherberge Possenhofen
Travel Info
Independent Travel
Description
Sports, fun and games at the lake!
Possenhofen is situated south of Munich on the shore of Lake Starnberg, the fifth largest lake in Germany. From the modern youth hostel we can walk across the public park straight down to the lake. Nature and water are the most prominent features of this camp. We can play table tennis and table football in the house, there is also a beach volleyball court and the cozy bistro and spacious common rooms are the perfect place to chill out and relax.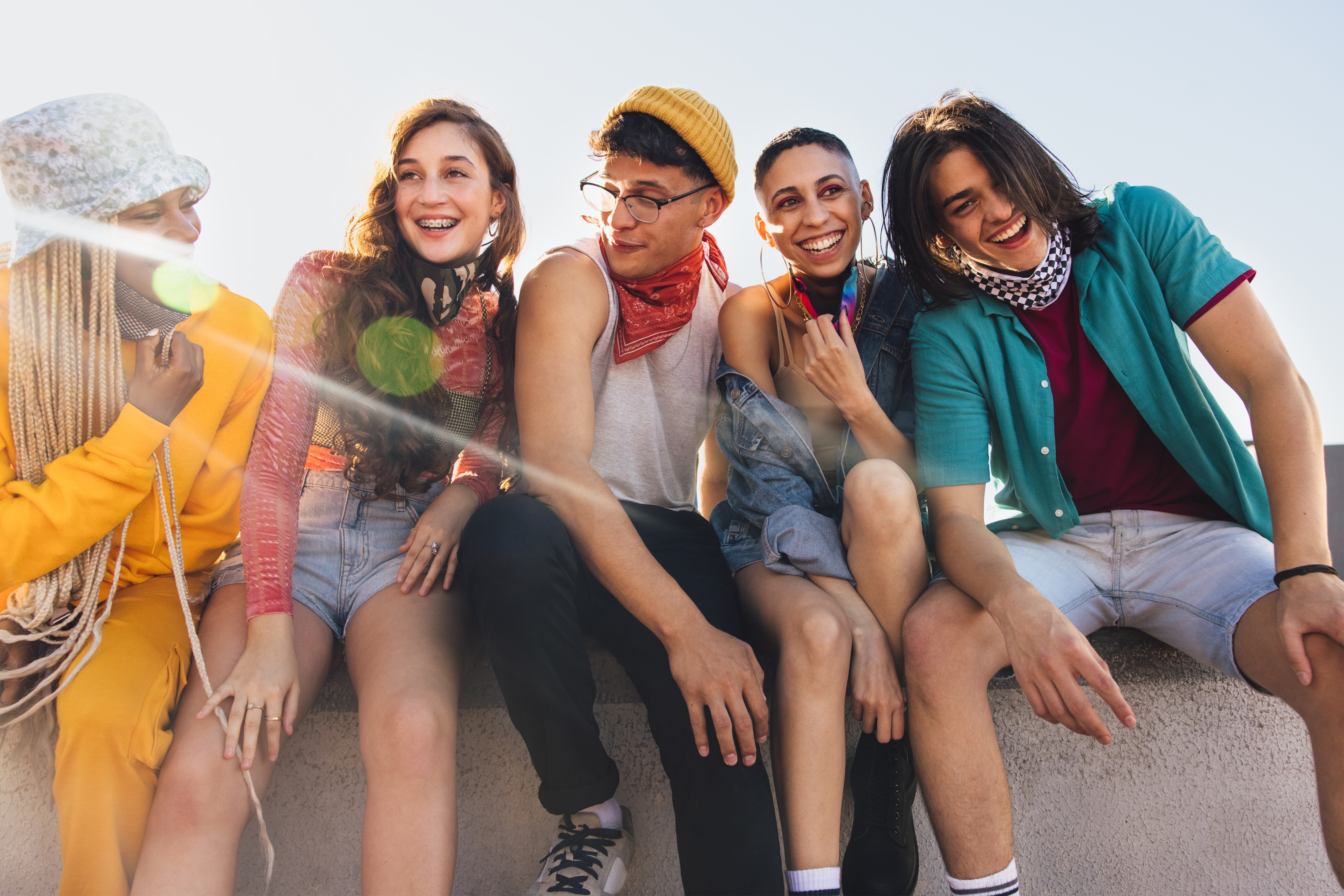 Programs
Activities
Language training on 5 days per week, daily 4 x 45 minutes lessons in small groups of ca. 12 students
Supervised afternoon program and evening activities in the booked target language (English/Spanish), safety instructions and explanations in German where needed
Our camp motto in Possenhofen is Fun & Action - all activities are supervised and carried out solely in the target language. The participants can choose every day from a wide range of leisure activities, our counselors bring in their various talents and creative ideas to put together afternoon and evening programs that the kids and teens will enjoy. Whether through sports, team games or creative, age-appropriate workshops and fun evening activities, our focus remains set on our common goal: "Learning by speaking"
Popular activities in our Possenhofen camp include e.g.:
Slacklining
Beach volleyball
Soccer, volleyball
Table tennis tournament
Nature Art workshops: handicraft work with natural materials and paper
T-shirt styling
Treasure hunt
Fun evening programs, e.g. Pub Quiz and Egg Drop
In summer Swimming and Relaxing by the lake
Disco party at the house
Photo Contest
Movie Night
Available Camp Dates
---
Date
30/07/2023 - 05/08/2023
---
---
---
Date
05/08/2023 - 11/08/2023
---
---
---
Date
13/08/2023 - 19/08/2023
---
---
---
Date
19/08/2023 - 25/08/2023
---
---
---
Date
27/08/2023 - 02/09/2023
---
---
---
Date
29/10/2023 - 04/11/2023
---
---
* Berlitz Language Camps are according to §4 Section 21 a) and b) german UStG tax exempt from VAT.
We accept the following payment methods: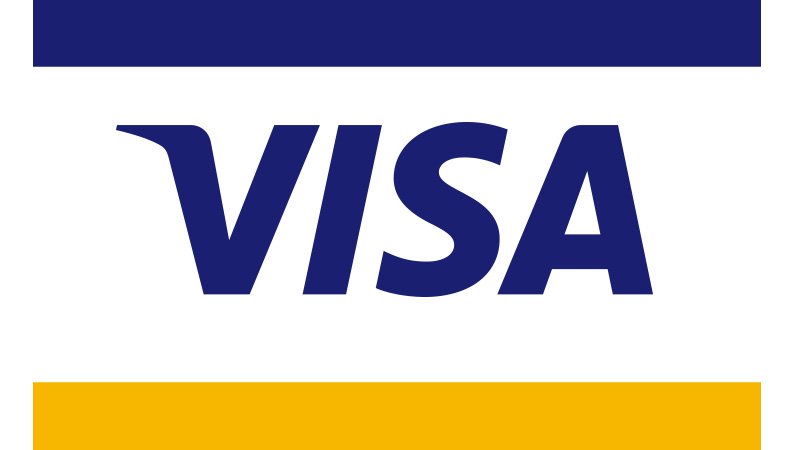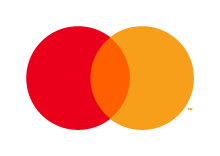 What our customers say
My daughter Jennifer was in Fehmarn during the first week of the 2019 summer holidays and had a wonderful time. She would have liked to stay there! Great kids and amazing camp counselors. Dave from Ireland led her group. The projects and activities were simply marvellous! According to my daughter, she developed a very good understanding of English and in a short amount of time, found it very normal to communicate in English. A huge difference compared to normal lessons in school!

Jennifer's Mom, Kids Camp Fehmarn
Do you have questions about our camps?
Then contact us today and send us your message here. Your Berlitz team will contact you shortly.