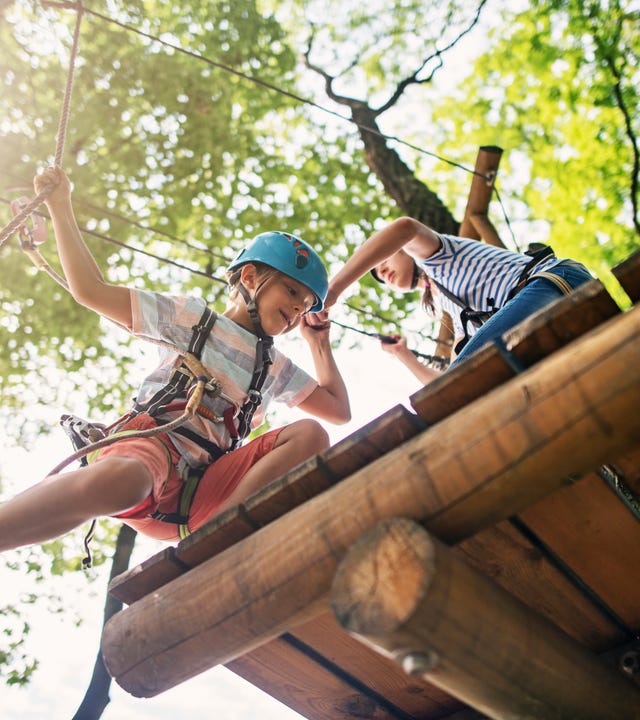 Camp Details
Country or State
Jugendherberge Mardorf
Accommodation
2 - 6 people per room, shared showers and WCs
Travel Info
Independent Travel
Contact Us
Book a camp!
Description
Three programs, endless fun
Mardorf is about 40 kilometers west of Hannover in the "Lake Steinhude" nature park, by the biggest inland lake in the North German lowlands. The modern youth hostel has its own access to the lake and beach. The house guarantees a variety with climbing wall, table tennis, football table and a house disco. The large outdoor area offers the opportunity to play beach volleyball and streetball, as well as outdoor games. The top-class golf course and the Icelandic horse farm can be easily reached by bike. We also offer the varied program Fun & Action with cannoing, cycle tour and climbing. Our excursion takes us to the butterfly farm or we take a boat to the Island Wilhelmstein. Alternatively, we visit an adventure or outdoor pool. The camp is suitable for all ages and if you can't decide between the programs, you simply stay for two weeks.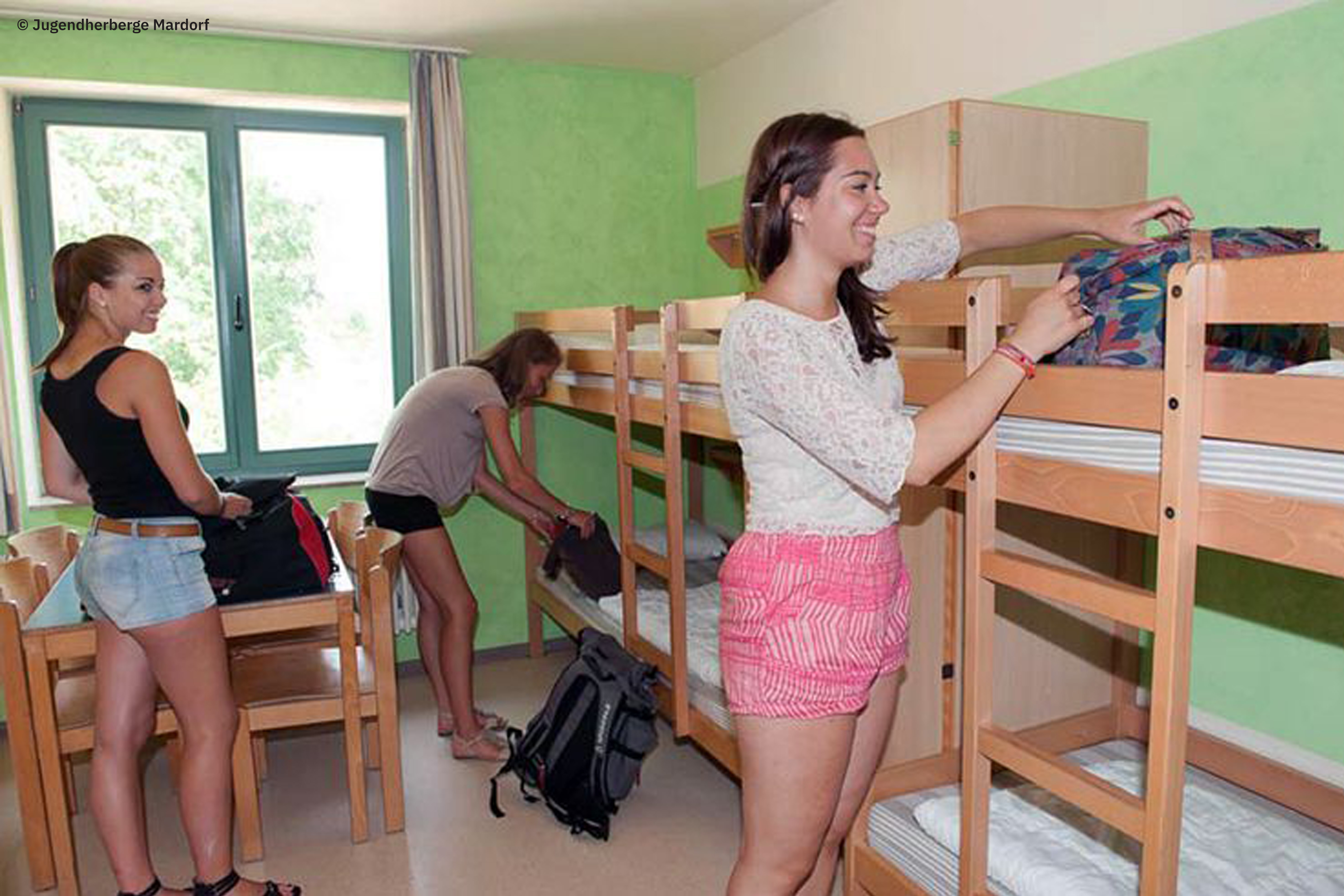 Programs
Activities
Per week 5 x 4 morning lessons in small groups
5 x afternoon program and 6 x evening activities per week supervised in the target language by our team (where necessary instructions/safety briefing in German)
Lots of sports, e.g. table tennis tournaments, beach volleyball and streetball.
Movie Night, disco evening, BBQ, One-Minute-Movies, Capture the Flag.
Access to the lake right by the youth hostel building and it's suitable for swimming in the summer.
Being creative with e.g. deco bags or duct tape art.
The excursion is either a trip to a butterfly farm or a boat trip to Wilhelmstein Island. There is a mysterious fortress from the 18th century. Alternatively we visit an adventure pool or outdoor pool.
Program "Golf"
Golf Camp for the "pros" of tomorrow:
4 afternoons of 2 hours of professional golf lessons for beginners and advanced golfers (in English and in German) You don't need to bring equipment.
Program "Horse Riding"
4 afternoons of 1,5 hours riding program on an Icelandic horse farm for beginners and advanced riders (in German)
Programm "Fun & Action"
1 afternoon bike tour around the "Steinhuder Meer"
1 afternoon climbing in the high ropes course (in German)
1 afternoon canoe tour, drop off directly from the youth hostel
1 afternoon of creative or sporting workshop
Facilities
Accommodation: Youth Hostel Mardorf
2 - 6 people per room
Shared showers and WCs
Travel information
Ages: 7 - 17
Arrival between 2:00 p.m. and 2:30 p.m., pick-up at 10:00 a.m.
Available Camp Dates
---
Date
16/10/2022 - 22/10/2022
---
---
* Berlitz Language Camps are according to §4 Section 21 a) and b) german UStG tax exempt from VAT.
We accept the following payment methods. Please note, that SEPA payment is only available for German accounts.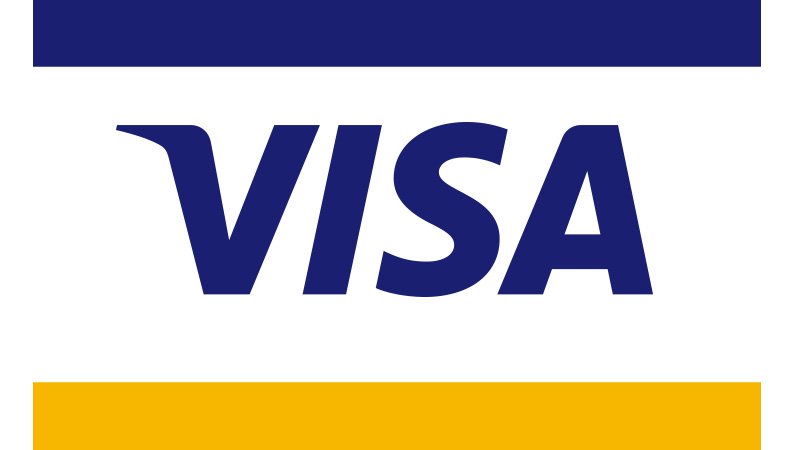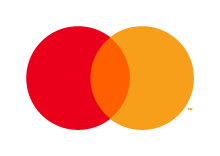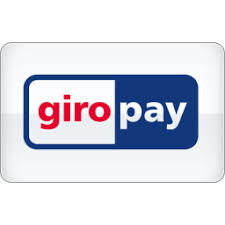 What our customers say
Tessa attended English camp in Wenzigerode last week, and even though she was by far the youngest and most clueless (in regards to English), she had a lot of fun. The horses and other animals were a big hit, of course, but she was also able to pick up a few words of English and is already thinking about going to another camp this summer. I thought the camp was very well-organized (beforehand and during). Sam Watt was a dependable and good director.

Silvana, Kids Language Camp Wenzigerode