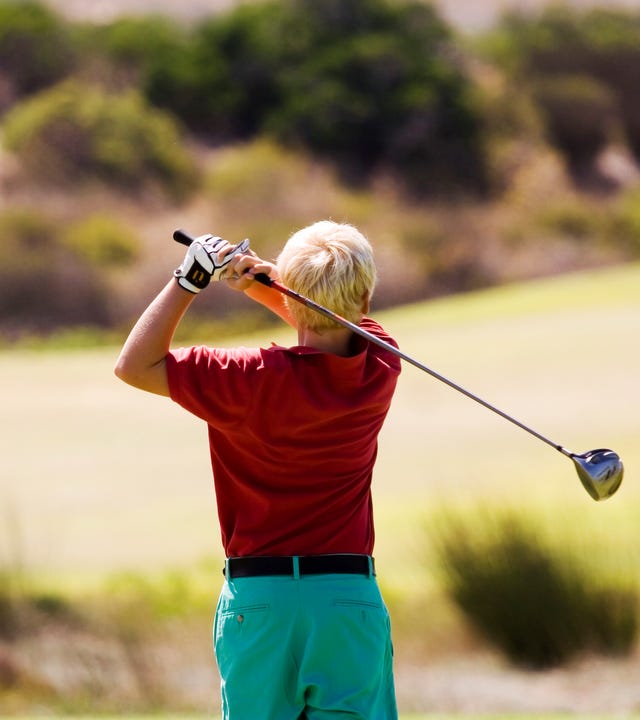 Camp Details
Location
Jugendherberge Mardorf
Travel Info
Independent Travel
Description
Mardorf is about 40 kilometers west of Hannover in the "Lake Steinhude" nature park, by the biggest inland lake in the North German lowlands. The modern youth hostel has its own access to the lake and beach. The house guarantees a variety with climbing wall, table tennis, football table and a house disco. The large outdoor area offers the opportunity to play beach volleyball and streetball, as well as outdoor games. The top-class golf course is in walking distance.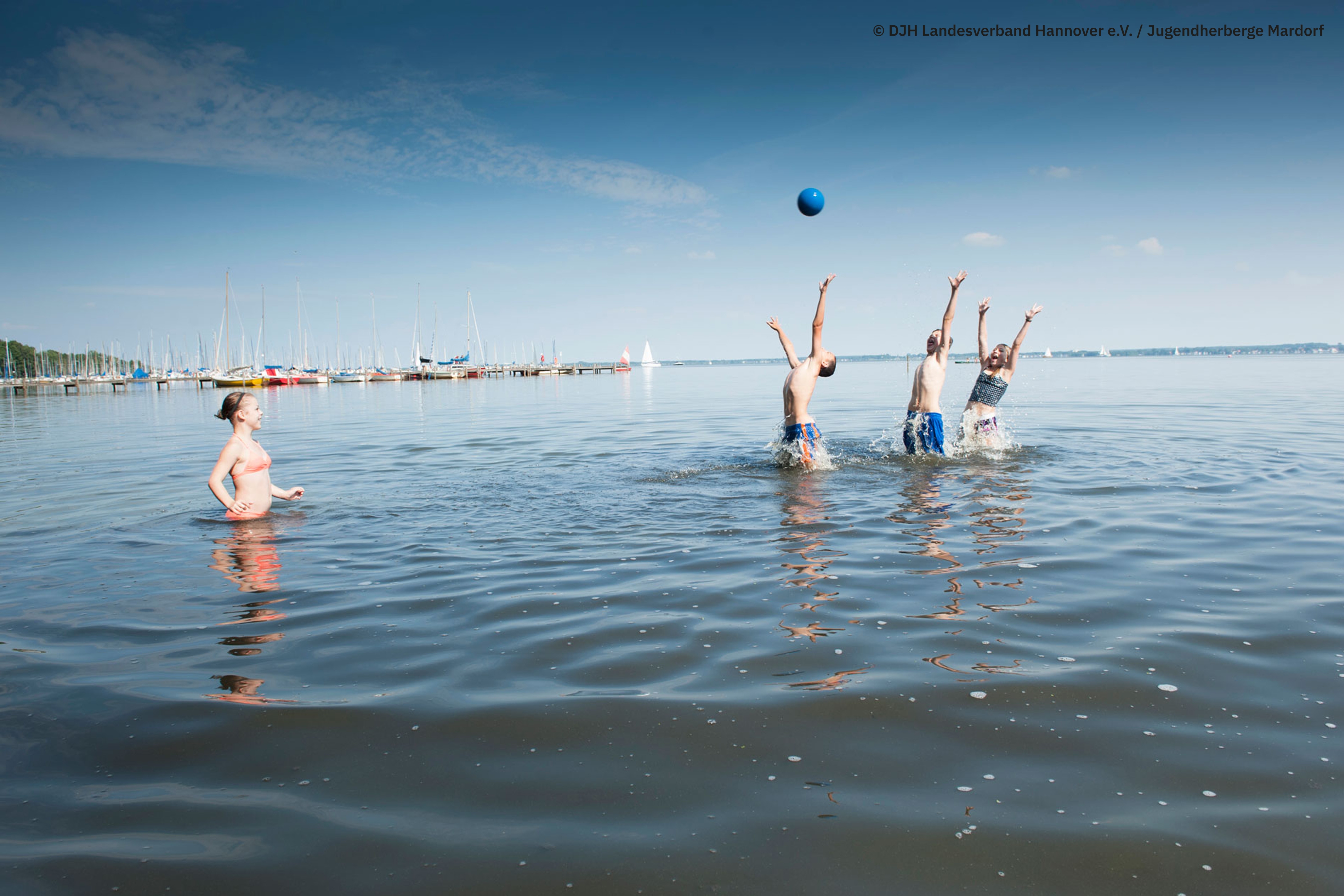 Programs
Activities
Per week 5 x 4 morning lessons in small groups of ca. 12 students
5 x afternoon program and 6 x evening activities per week supervised in the target language by our team (where necessary instructions/safety briefing in German)
Lots of sports, e.g. table tennis tournaments, beach volleyball and streetball.
Movie Night, disco evening, One-Minute-Movies, Capture the Flag.
Access to the lake right by the youth hostel building and it's suitable for swimming in the summer.
Being creative with e.g. deco bags or duct tape art.
4 afternoons of 2 hours of professional golf lessons for beginners and advanced golfers (in English and in German) You can borrow equipment or bring your own
Available Camp Dates
English Camp
10 - 17 years
---
Date
09/07/2023 - 15/07/2023
---
---
---
Date
15/07/2023 - 21/07/2023
---
---
---
Date
30/07/2023 - 05/08/2023
---
---
---
Date
05/08/2023 - 11/08/2023
---
---
---
Date
22/10/2023 - 28/10/2023
---
---
* Berlitz Language Camps are according to §4 Section 21 a) and b) german UStG tax exempt from VAT.
We accept the following payment methods: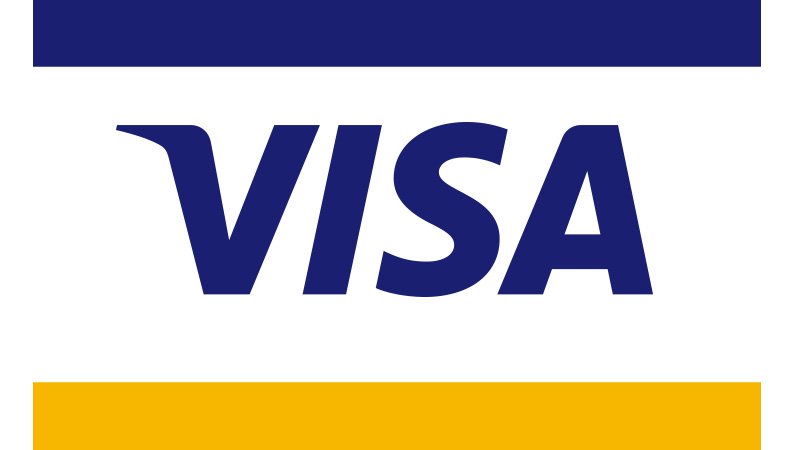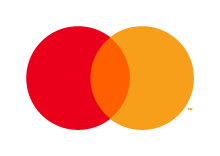 What our customers say
My daughter Jennifer was in Fehmarn during the first week of the 2019 summer holidays and had a wonderful time. She would have liked to stay there! Great kids and amazing camp counselors. Dave from Ireland led her group. The projects and activities were simply marvellous! According to my daughter, she developed a very good understanding of English and in a short amount of time, found it very normal to communicate in English. A huge difference compared to normal lessons in school!

Jennifer's Mom, Kids Camp Fehmarn
Do you have questions about our camps?
Then contact us today and send us your message here. Your Berlitz team will contact you shortly.