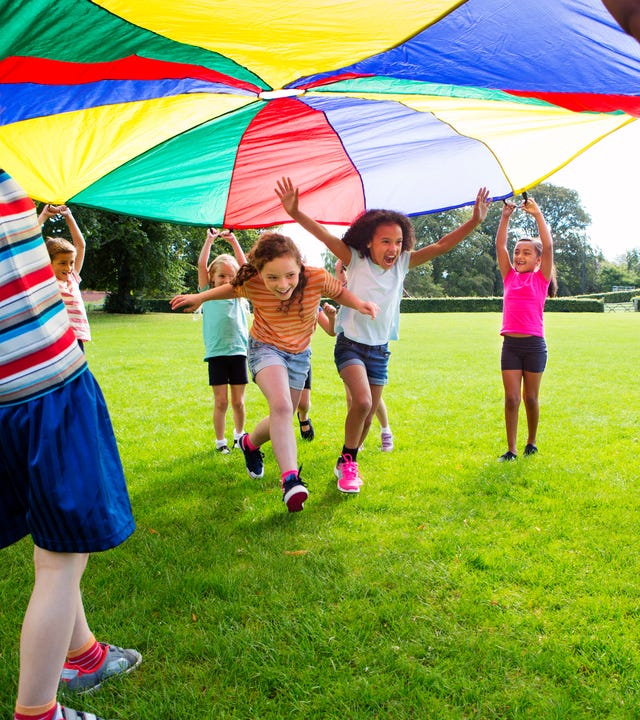 Camp Details
Fun and Action
Ball and Team Games
Animals
Country or State
Gut Halfeshof Mettmann
Accommodation
no overnight stay
Travel Info
Independent Travel
Contact Us
Book a camp!
Description
Discovering the meadows, playing in the barn and feeding animals are certainly the highlights of a farm holiday. Who dares caring and riding a pony? On 2 afternoons you can try it out! (weight of child must be under 40 kg).
Exploring the farm, watching and caressing the pets as well as team games and workshops with nature materials of the season make learning new words easy. English even can be "tasty" when kids make their own snacks.
Depending on the season the "Neanderthal museum" calls for a visit or seasonal farm programs like pumpkin carving and suchlike make a part of our program.
See you at Berlitz English Day Camp in Mettmann. We are looking forward to it!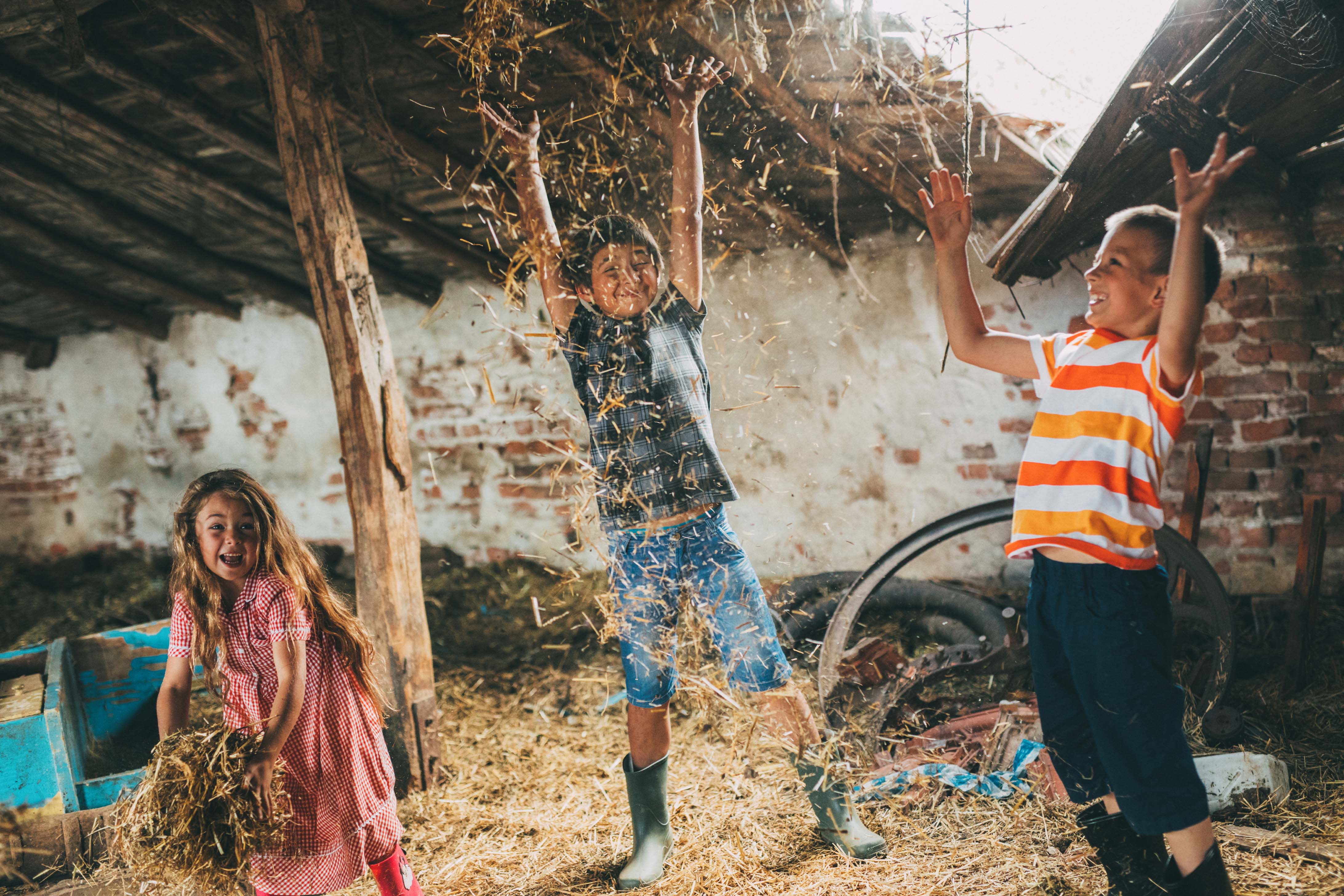 Programs
Day Camps
The kids can experience what a language camp is like without really making a journey and being away from home. They are supervised by English native-speaking Berlitz teachers who speak English with them throughout the whole time at camp.
In the mornings they arrive at camp, then they have English lessons and participate in the popular and divers Berlitz Fun & Action program. In the evenings they can enjoy the familiar environment of their homes and get some relaxation for a new exciting day at camp.
Additional activities
Monday to Friday each with 9:00 a.m. to 5:00 p.m. supervision - completely in English
5 mornings each with 4 x 45 minutes lessons
5 afternoons each with 2 x 90 minutes Fun & Action activities
Optional: 2 afternoons (each 1 hour): activities with the ponies, take a ride (childrens max. weight: 40 kg)
Lunch break including a meal and drink
No accommodation, no evening program
Facilities
Halfeshof farm is situated right next to the Neandertal valley. It is surrounded by woods, fields and meadows where sheep, dwarf zebu cattles, mini pigs, ponies and horses romp around.
Ages: 7 to 13 years
Supervision from 9:00 a.m. to 5:00 p.m.
Check-in at 9:00 a.m.daily, 1st day 8:30 a.m., check-out at 5:00 p.m.
No accommodation, no evening program
Available Camp Dates
English Camp
7 - 13 years
Fun and Action
Ball and Team Games
Animals
---
Date
03/10/2022 - 07/10/2022
---
---
---
Date
10/10/2022 - 14/10/2022
---
---
* Berlitz Language Camps are according to §4 Section 21 a) and b) german UStG tax exempt from VAT.
We accept the following payment methods. Please note, that SEPA payment is only available for German accounts.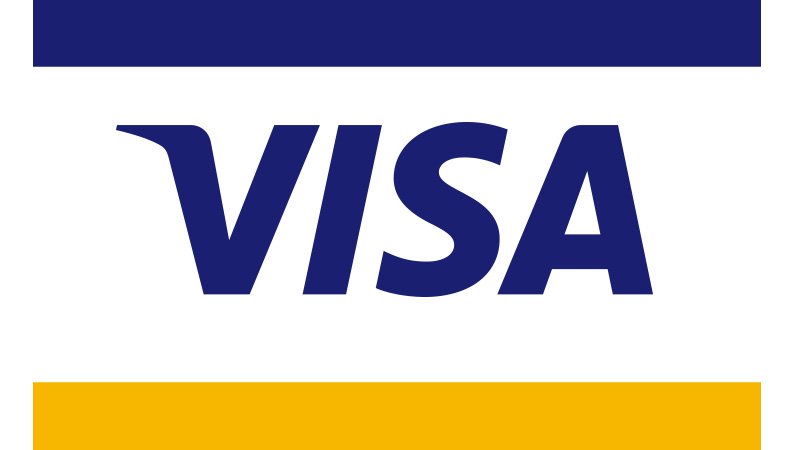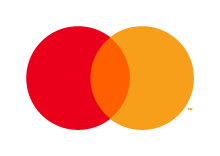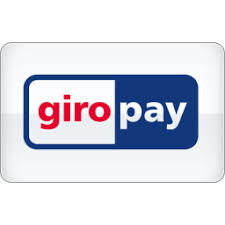 What our customers say
Tessa attended English camp in Wenzigerode last week, and even though she was by far the youngest and most clueless (in regards to English), she had a lot of fun. The horses and other animals were a big hit, of course, but she was also able to pick up a few words of English and is already thinking about going to another camp this summer. I thought the camp was very well-organized (beforehand and during). Sam Watt was a dependable and good director.

Silvana, Kids Language Camp Wenzigerode