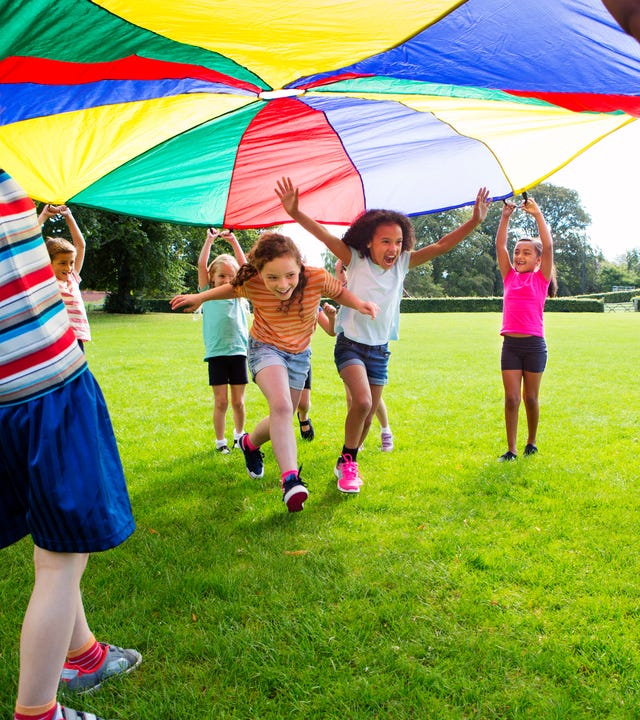 Camp Details
Location
Gut Halfeshof Mettmann
Accommodation
No overnight stay
Travel Info
Independent Travel
Description
Discovering the meadows, playing in the barn and feeding animals are certainly the highlights of a farm holiday. Who dares caring and riding a pony? On 2 afternoons you can try it out! (weight of child must be under 40 kg).
Exploring the farm, watching and caressing the pets as well as team games and workshops with nature materials of the season make learning new words easy. English even can be "tasty" when kids make their own snacks.
See you at Berlitz English Day Camp in Mettmann. We are looking forward to it!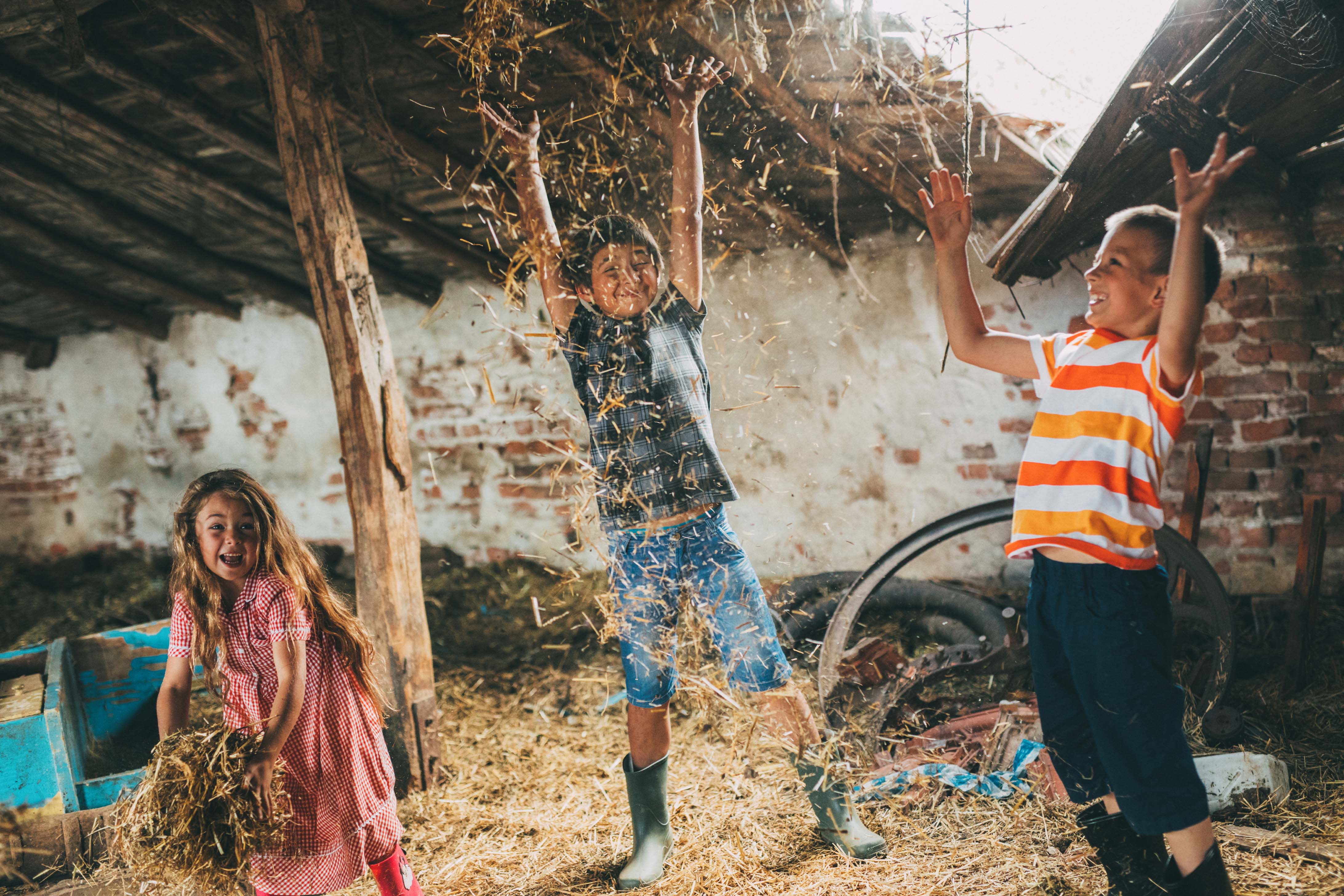 Programs
Day Camps
The kids can experience what a language camp is like without really making a journey and being away from home. They are supervised by English native-speaking Berlitz teachers who speak English with them throughout the whole time at camp.
In the mornings they arrive at camp, then they have English lessons and participate in the popular and divers Berlitz Fun & Action program. In the evenings they can enjoy the familiar environment of their homes and get some relaxation for a new exciting day at camp.
Additional activities
Monday to Friday each with 9:00 a.m. to 5:00 p.m. supervision - completely in English
5 mornings each with 4 x 45 minutes lessons in small groups of ca. 12 students
5 afternoons each with 2 x 90 minutes Fun & Action activities
Optional: 2 afternoons (each 1 hour): activities with the ponies, take a ride (childrens max. weight: 40 kg)
Lunch break including a meal and drink
No accommodation, no evening program
Available Camp Dates
---
Date
26/06/2023 - 30/06/2023
---
---
---
Date
03/07/2023 - 07/07/2023
---
---
---
Date
09/10/2023 - 13/10/2023
---
---
* Berlitz Language Camps are according to §4 Section 21 a) and b) german UStG tax exempt from VAT.
We accept the following payment methods: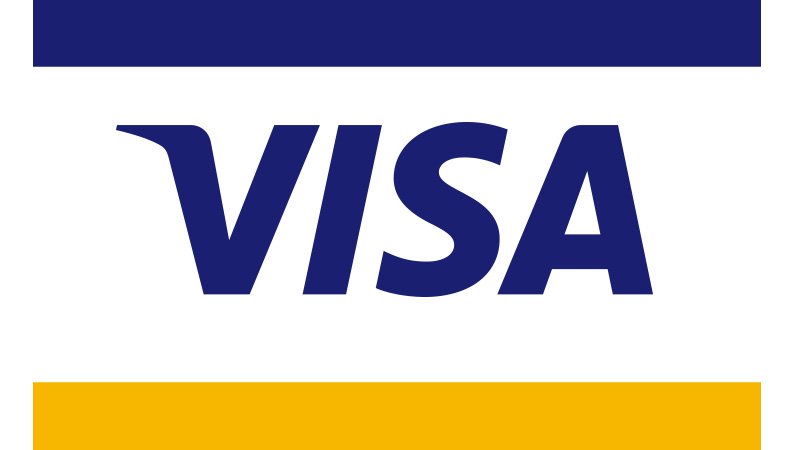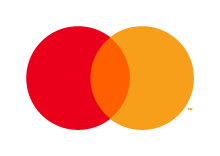 What our customers say
My daughter Jennifer was in Fehmarn during the first week of the 2019 summer holidays and had a wonderful time. She would have liked to stay there! Great kids and amazing camp counselors. Dave from Ireland led her group. The projects and activities were simply marvellous! According to my daughter, she developed a very good understanding of English and in a short amount of time, found it very normal to communicate in English. A huge difference compared to normal lessons in school!

Jennifer's Mom, Kids Camp Fehmarn
Do you have questions about our camps?
Then contact us today and send us your message here. Your Berlitz team will contact you shortly.