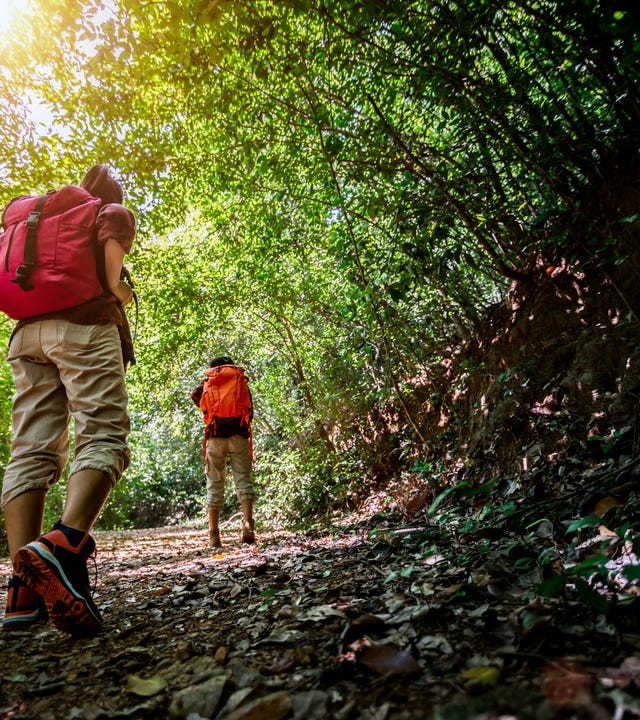 Camp Details
Location
Jugendberghaus Schullandheim Allgäu
Description
The adventure camp for teenagers!
Niedersonthofen and the Allgäu School Holiday Center are located at an altitude of around 1,000 m in a beautiful corner of the Oberallgäu, with a fantastic view of lake Niedersonthofen and the Allgäu Alps. After our successful first outdoor camp in the summer of 2018, this year we are very happy to be able to run this mountain adventure camp at the beginning of June.
The defining features of our Niedersonthofen camp: team building, learning together, having fun and enjoying the atmosphere of a grand landscape.
Programs
Activities
Language training on 5 days per week, daily 4 x 45 minutes lessons in small groups of max. 12 students
2 x cool outdoor activities run by external instructors (safety instructions and explanations in German where needed):
An exciting day with the mountain guides of Bergschule Kleinwalsertal
Water skiing and, for those who can, a wakeboard trial course, on one morning
Depending on the weather, only as an alternative program: a creek bed adventure, a trip to Germany's longest sled run "Alpseecoaster" or a light hiking trip including a chairlift ride. Take a chance!
All other afternoons and every evening supervised program in English
Other popular activities in our Niedersonthofen camp include e.g.:
Table tennis tournament
Quiz Night
Movie Night
Campfire
Treasure hunt
Facilities
Accommodation: Allgäu School Holiday Center
Spacious rooms with 6 beds in the functionally furnished mountain cabin style hostel
Shared bathroom facilities down the hall
Travel information
Ages: 12 - 17 - TEEN Camp
Independent travel
Arrival: 1:30 - 2:00 p.m.
Departure: 10:00 - 11:00 a.m.
Available Camp Dates
Currently, all camps are fully booked. New camp dates will follow.
* Berlitz Language Camps are according to §4 Section 21 a) and b) german UStG tax exempt from VAT.
We accept the following payment methods. Please note, that SEPA payment is only available for German accounts.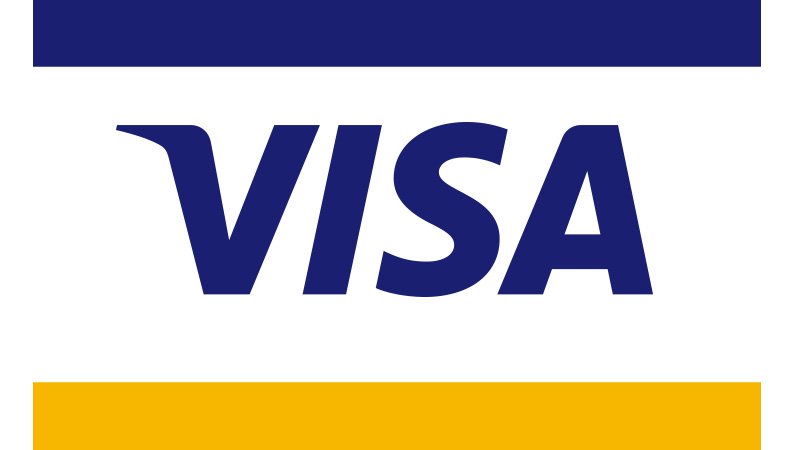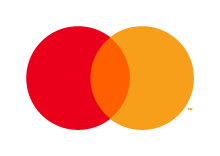 What our customers say
Tessa attended English camp in Wenzigerode last week, and even though she was by far the youngest and most clueless (in regards to English), she had a lot of fun. The horses and other animals were a big hit, of course, but she was also able to pick up a few words of English and is already thinking about going to another camp this summer. I thought the camp was very well-organized (beforehand and during). Sam Watt was a dependable and good director.

Silvana, Kids Language Camp Wenzigerode
Do you have questions about our camps?
Then contact us today and send us your message here. Your Berlitz team will contact you shortly.