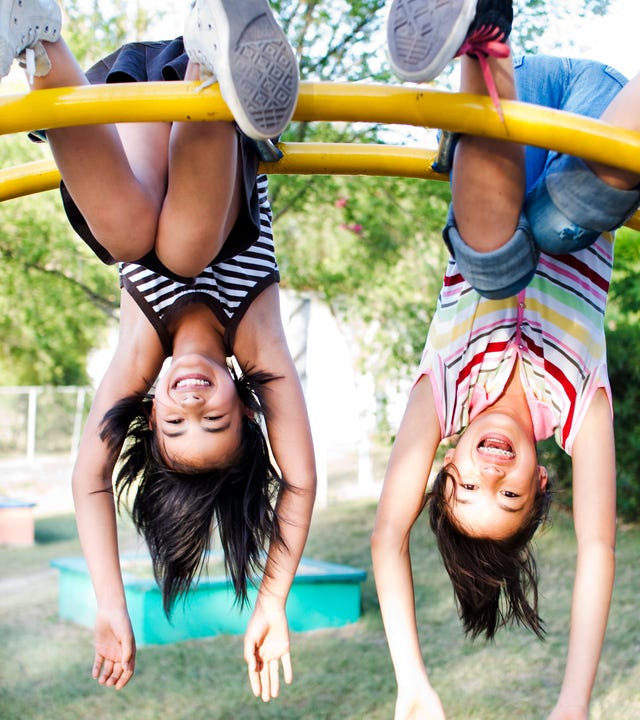 Camp Details
Location
Jugendherberge Ratingen
Travel Info
Independent Travel
Description
Enjoy the nature
The Ratingen youth hostel is located ideally in the recreational area of the town and very close to Düsseldorf. It has a spacious hall and sports pitches, and the surrounding countryside is perfect for outdoor adventure games, providing the best conditions for a varied program of activities. In the building there aretable tennis tables and foosball.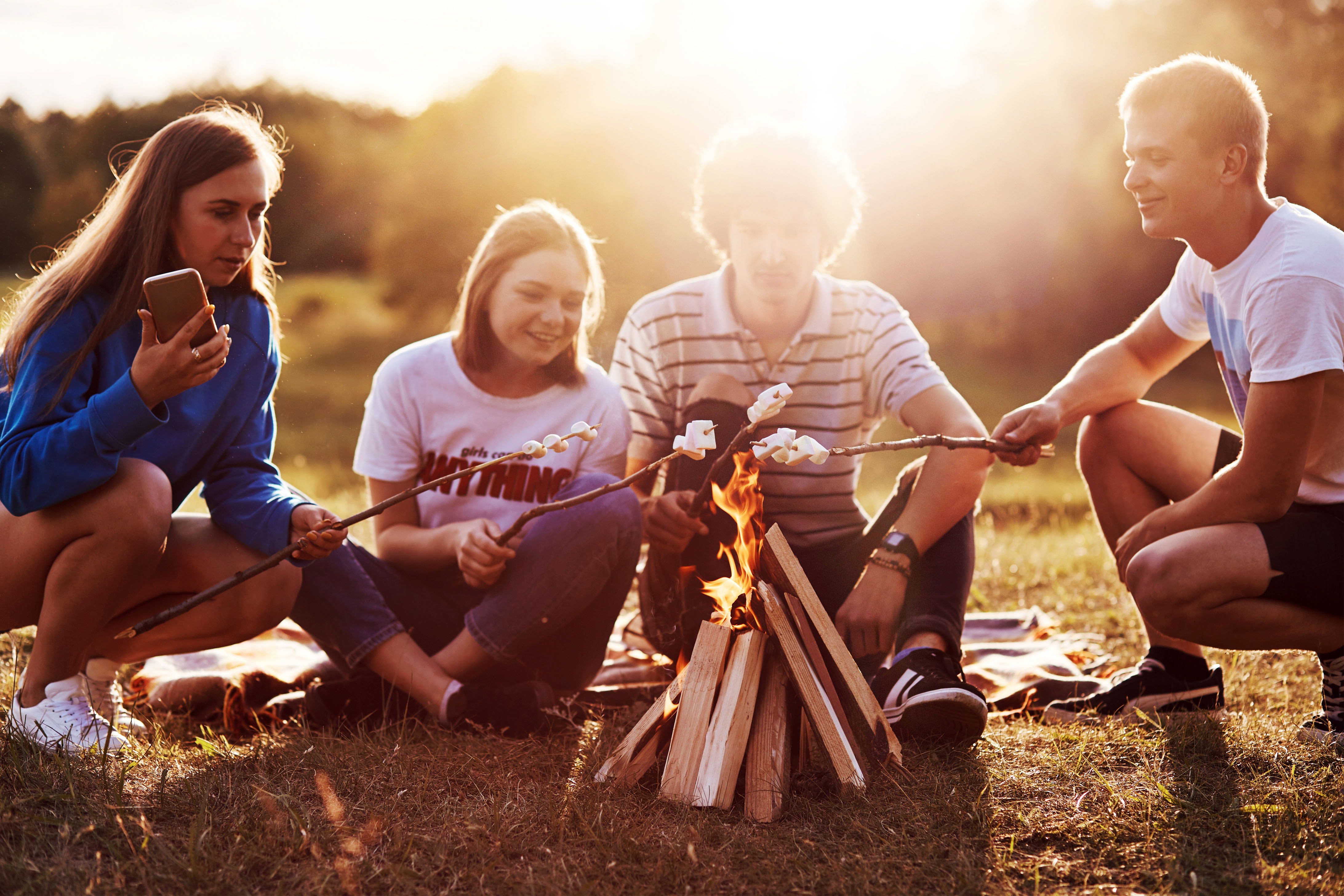 Programs
Language training on 5 mornings per week: four 45 minute lessons in small groups
Supervised afternoon program and evening activities in the target language, safety instructions and explanation in German where needed
Our camp motto in Ratingen is Fun & Action - all activities are supervised and carried out solely in the target language. The participants can choose every day from a wide range of leisure activities, our counselors bring in their various talents and creative ideas to put together afternoon and evening programs that the kids and teens will enjoy. Whether through sports, team games or creative, age-appropriate workshops and fun evening activities, our focus remains set on our common goal: "Learning by speaking"
Available Camp Dates
---
Date
02/04/2023 - 08/04/2023
---
---
---
Date
25/06/2023 - 01/07/2023
---
---
---
Date
02/07/2023 - 08/07/2023
---
---
---
Date
23/07/2023 - 29/07/2023
---
---
---
Date
30/07/2023 - 05/08/2023
---
---
---
Date
08/10/2023 - 14/10/2023
---
---
* Berlitz Language Camps are according to §4 Section 21 a) and b) german UStG tax exempt from VAT.
We accept the following payment methods. Please note, that SEPA payment is only available for German accounts.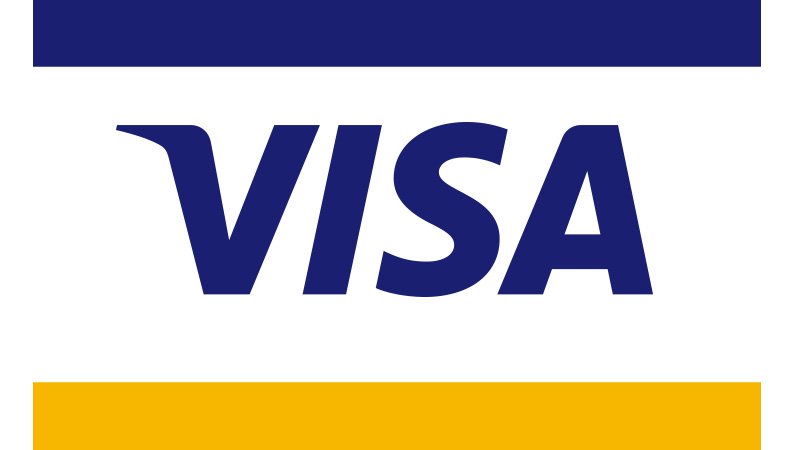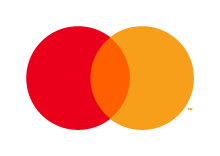 What our customers say
Tessa attended English camp in Wenzigerode last week, and even though she was by far the youngest and most clueless (in regards to English), she had a lot of fun. The horses and other animals were a big hit, of course, but she was also able to pick up a few words of English and is already thinking about going to another camp this summer. I thought the camp was very well-organized (beforehand and during). Sam Watt was a dependable and good director.

Silvana, Kids Language Camp Wenzigerode
Do you have questions about our camps?
Then contact us today and send us your message here. Your Berlitz team will contact you shortly.