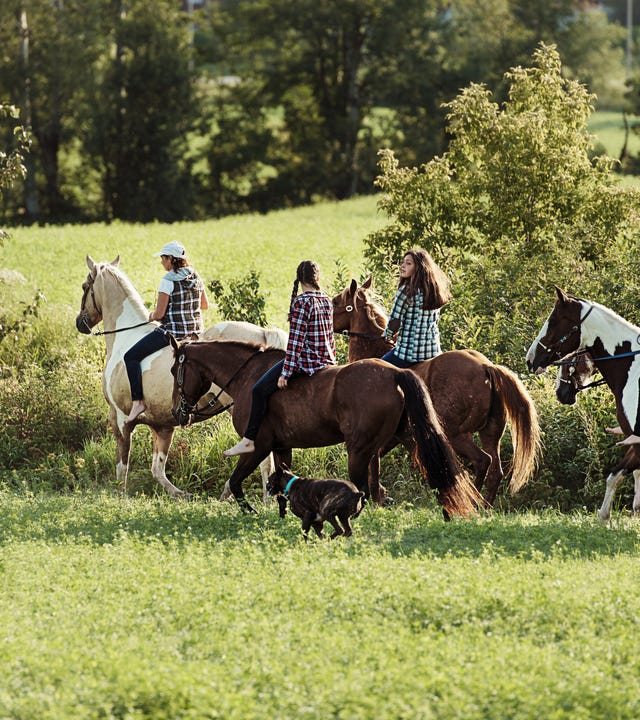 Camp Details
Country or State
Seelitz bei Rochlitz - Sachsen
Accommodation
4 - 8 people per room, all rooms with private showers and WC
Travel Info
Independent Travel
Contact Us
Book a camp!
Description
The gentle hilly landscape in the historic castle area pleases all horseriding friends. Our equestrian camp is easily accessible from Dresden, Leipzig and Chemnitz. With trails at the lake "Bieserner See", through the romantic Muldental or along the idyllic creek "Erlbach", there are numerous opportunities for outings on horseback.
The riding stable has a large riding hall and a spacious outdoor area with an adventure playground. In addition to the horses, other farm animals are looking forward to seeing you. Let yourself be surprised. Further options include archery, a fun tour with a canoe or spend time in an outdoor pool and visit a castle.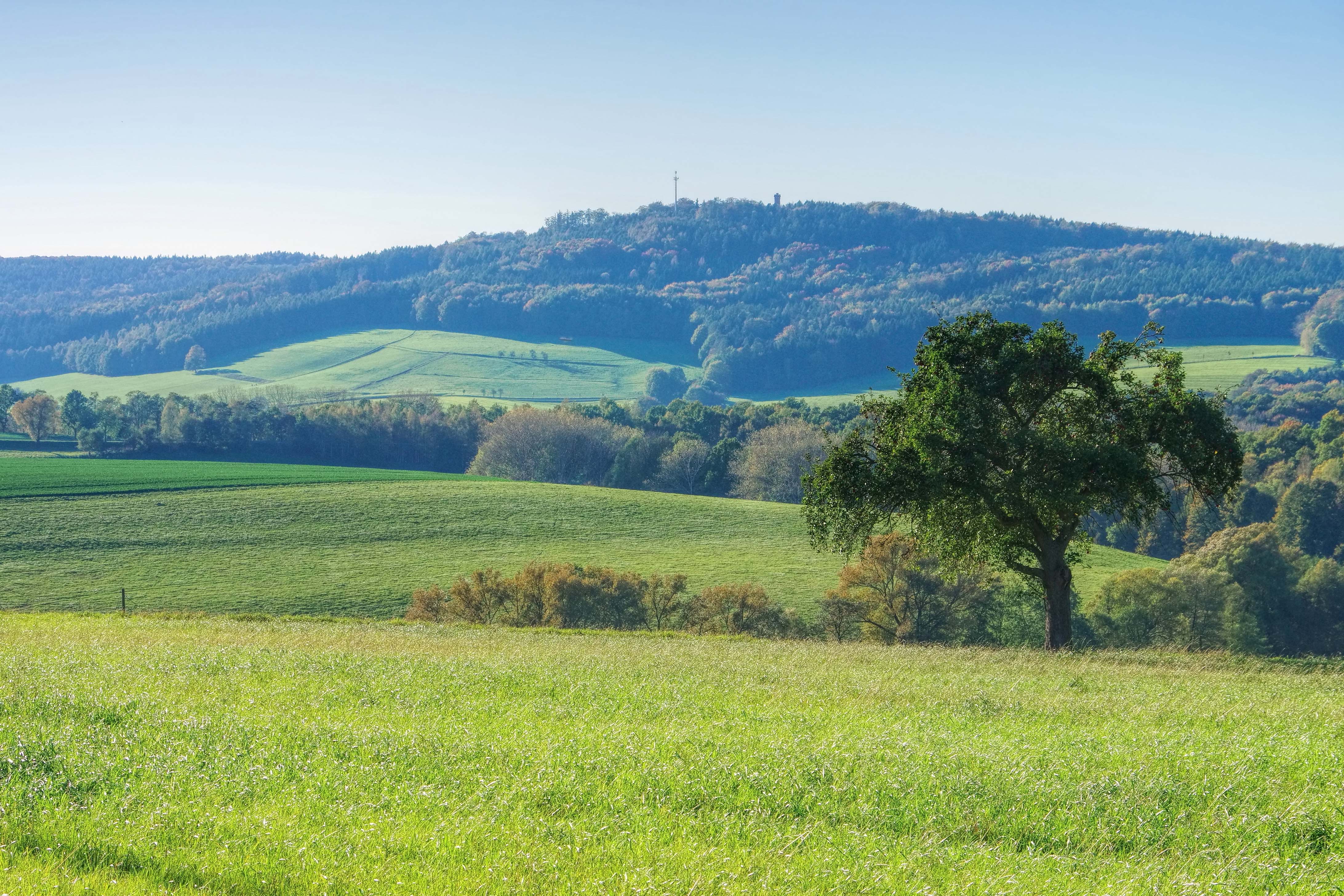 Programs
Activities
Language training on 5 mornings per week: four 45 minute lessons, small groups of max. 12 participants,
Supervised afternoon program and evening activities in the target language, safety instructions and explanation in German where needed
riding program under professional guidance in German four days a week (one hour each).
school horses of all sizes.
riding halls with lush outdoor areas.
guided horseback riding possible depending on previous knowledge.
adventure playground
Additional activities
archery or dinghy tour in an afternoon
time with other animals, the llama, goats and ponies
ball sports and team games
bright and friendly training rooms
extensive wellness evening and exciting creative workshops
Facilities
Accomodation: Hostel Waldhotel am Reiterhof
6 - 8 bedrooms with shower / WC
Age: 7 - 15 years
Travel information
Age: 7-15 years
Self travel, no transfer
check in on arrival day: 2:00 - 2:30 p.m.
check out on departure day: 10 a.m.
Available Camp Dates
---
Date
21/08/2022 - 27/08/2022
---
---
---
Date
23/10/2022 - 29/10/2022
---
---
* Berlitz Language Camps are according to §4 Section 21 a) and b) german UStG tax exempt from VAT.
We accept the following payment methods. Please note, that SEPA payment is only available for German accounts.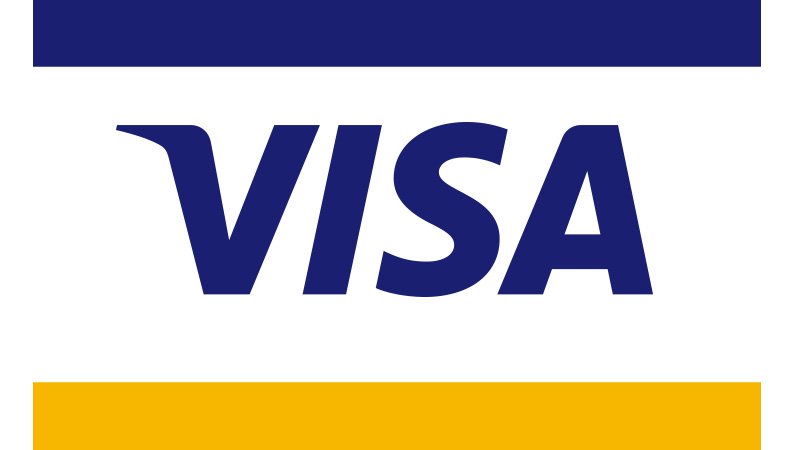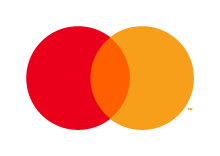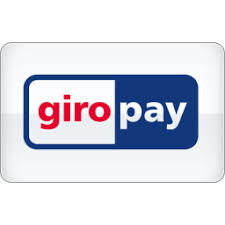 What our customers say
Tessa attended English camp in Wenzigerode last week, and even though she was by far the youngest and most clueless (in regards to English), she had a lot of fun. The horses and other animals were a big hit, of course, but she was also able to pick up a few words of English and is already thinking about going to another camp this summer. I thought the camp was very well-organized (beforehand and during). Sam Watt was a dependable and good director.

Silvana, Kids Language Camp Wenzigerode