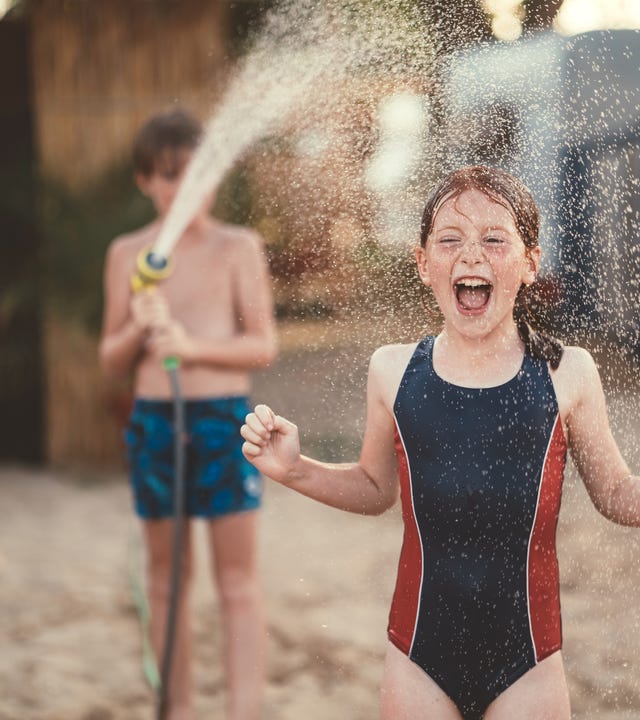 Camp Details
Location
Jugendherberge Wismar
Travel Info
Independent Travel
Description
Wismar: from pirates to UNESCO world heritage
In Wismar, many things remind the visitors of Klaus Störtebeker - the notorious pirate who is said to have wreaked havoc on the North Sea and the Baltic Sea. For centuries, many things in the medieval Hanseatic city remained almost unchanged. Rightly so that today, Wismar can call itself a UNESCO World Heritage City.
When strolling through the alleys, history lives on between patrician houses, warehouses and offices. The tranquil harbor has a wonderful maritime flair.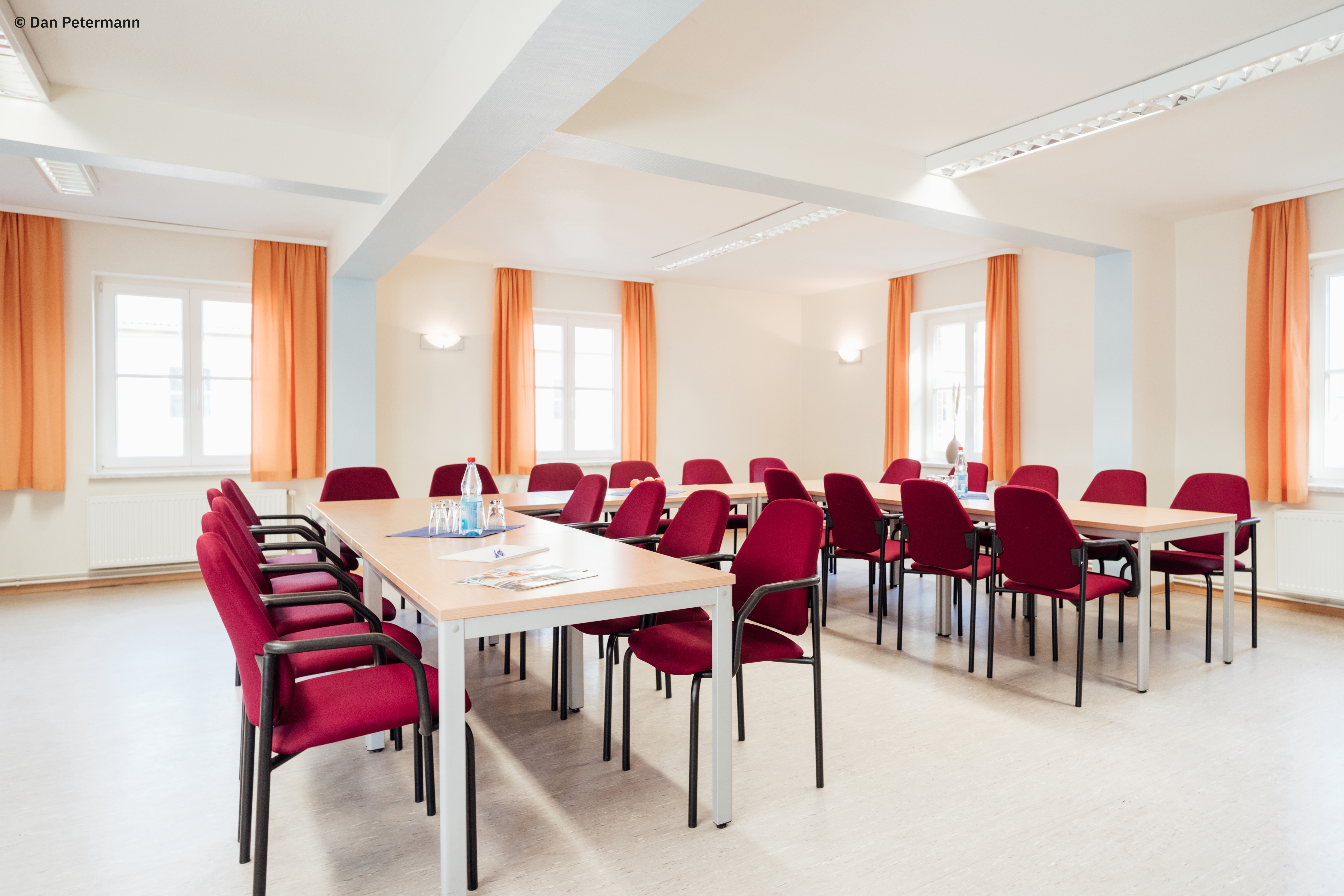 Programs
Activities
Language training, compact and unusual: Learning in small groups of ca 12 students, highly concentrated and with a lot of fun. The training takes place in the mornings in four sessions of 45 minutes.
"Fun & Action" during the afternoons and evenings: The kids actively use the foreign language during fun activities, always suited for their specific age.
Typical activities at camp include:
Excursion to the coast
Bathing and playing at the beach (only 2 kilometers away)
Table tennis, volleyball or soccer
Fun activities and games in the group rooms as well as outdoors
Evening activities like pub quizzes or disco nights
The Berlitz Team designs the program depending on weather, availability and further factors and therefore the program may vary.
Accommodation
The youth hostel is centrally located and offers a spacious leisure area. The UNESCO world heritage city is within walking distance. In addition, there is a variety of maritime offers.
Available Camp Dates
---
Date
23/07/2023 - 29/07/2023
---
---
---
Date
15/10/2023 - 21/10/2023
---
---
---
Date
22/10/2023 - 28/10/2023
---
---
* Berlitz Language Camps are according to §4 Section 21 a) and b) german UStG tax exempt from VAT.
We accept the following payment methods: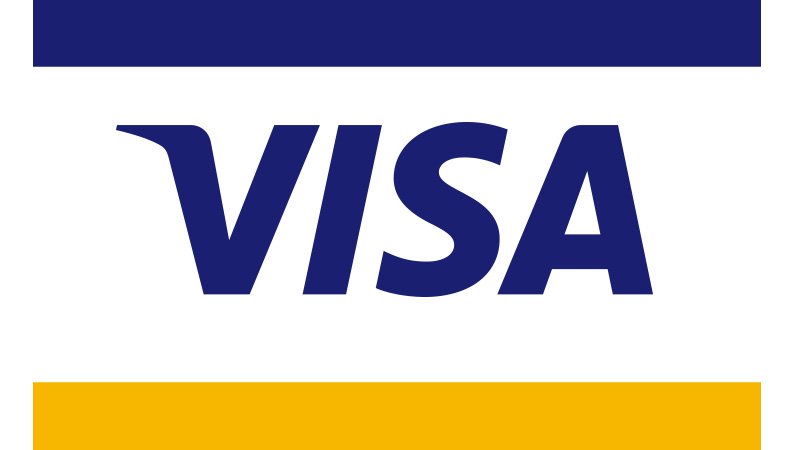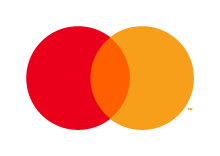 What our customers say
My daughter Jennifer was in Fehmarn during the first week of the 2019 summer holidays and had a wonderful time. She would have liked to stay there! Great kids and amazing camp counselors. Dave from Ireland led her group. The projects and activities were simply marvellous! According to my daughter, she developed a very good understanding of English and in a short amount of time, found it very normal to communicate in English. A huge difference compared to normal lessons in school!

Jennifer's Mom, Kids Camp Fehmarn
Do you have questions about our camps?
Then contact us today and send us your message here. Your Berlitz team will contact you shortly.