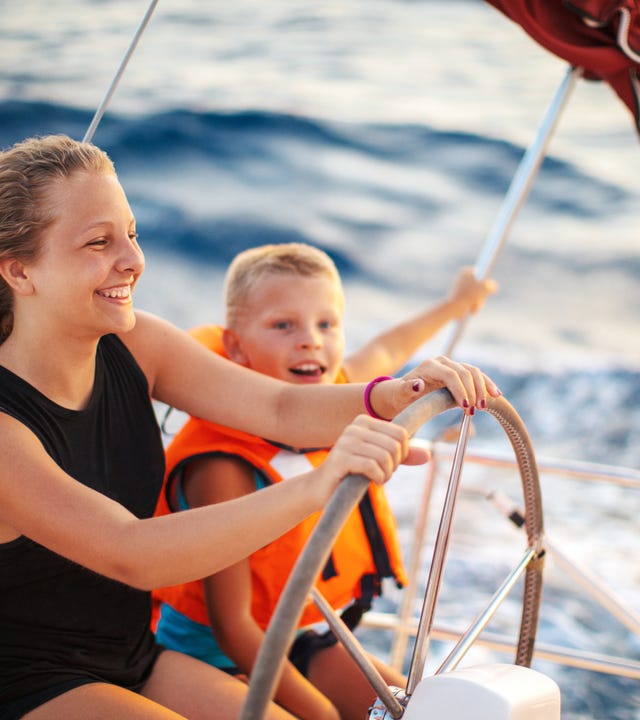 Camp Details
Country or State
Jugendherberge Xanten
Accommodation
4 - 5 people per room, all rooms with private showers and WC
Travel Info
Independent Travel
Contact Us
Book a camp!
Description
Watersports Fans meet Roman Bath Culture
Xanten has all the unmistakable flair of an old Roman town, and in its medieval center the town's 2,000-year history is still alive today. The archaeological park with the "Colonia Ulpia Traiana" excavation site is famous throughout Germany. But Xanten is also a paradise for water sports fans, especially in the vicinity of our youth hostel on the shore of Xanten's Southern Lake. Right next door is the leisure center, where you can go water skiing. The sailboat marina is located on the Northern Lake.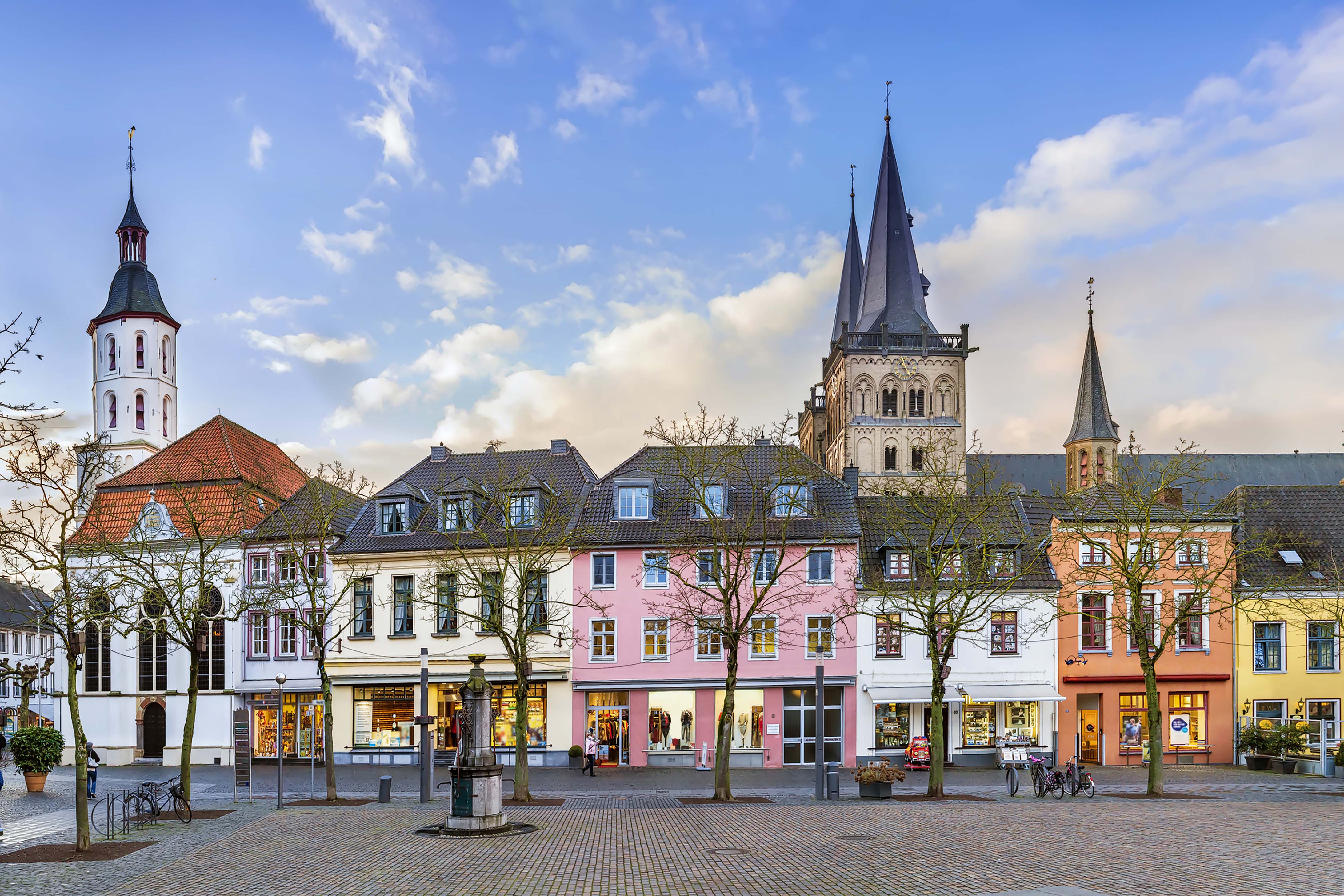 Programs
Activities
Language training on 5 mornings per week: four 45 minute lessons, small groups of max. 12 participants,
Supervised afternoon program and evening activities in the target language, safety instructions and explanation in German where needed
Typical activities on location
Your choice: you can either go sailing (Program 1) or water skiing (Program 2) with a professional instructor for three hours on each of two afternoons.
Football, (Beach-)Volleyball, Table Tennis, Basketball
Workshops: Photo Contest, Textile Styling
If the weather allows we go to the supervised beach zone for a swim or just to relax.
Town visit with ice eating
After a day of sporting activity have fun at our disco night, watch a movie together (original language version) or test your knowledge in the popular pub quiz night.
Additional activities
Program "Sailing": 2 afternoons, about 6 hours in total, under professional supervision (in German), all equipment included.
Program "Waterskiing": 2 afternoons, about 6 hours in total, under professional supervision (in German), all equipment included.
1 afternoon excursion to the rope course
Facilities
Accommodation: Jugendherberge Xanten
4 - 5 people per room
En suite showers & WCs
Travel information
Ages: 7 - 17
Independent travel
Arrival: 1:30 p.m. - 2:00 p.m. (Check In)
Departure: 10:00 a.m. - 10:30 a.m. (Check Out)
Available Camp Dates
Currently, all camps are fully booked. New camp dates will follow.
* Berlitz Language Camps are according to §4 Section 21 a) and b) german UStG tax exempt from VAT.
We accept the following payment methods. Please note, that SEPA payment is only available for German accounts.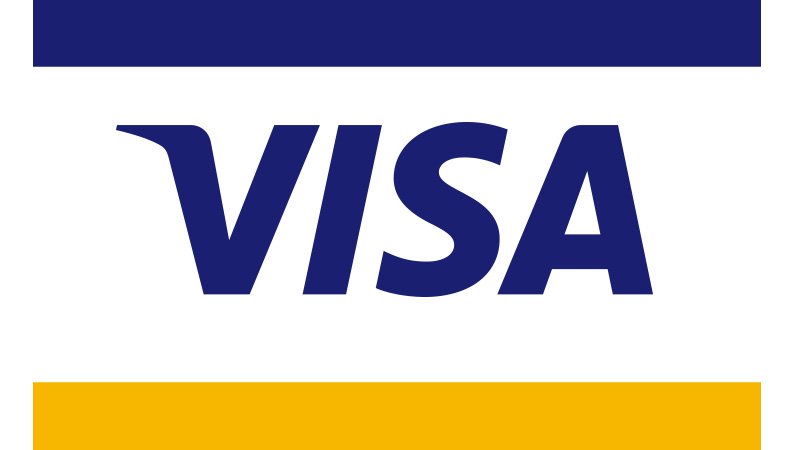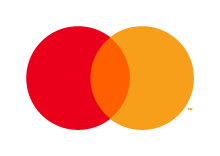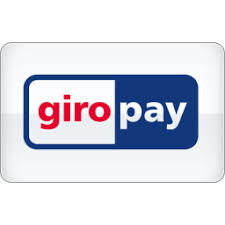 What our customers say
Tessa attended English camp in Wenzigerode last week, and even though she was by far the youngest and most clueless (in regards to English), she had a lot of fun. The horses and other animals were a big hit, of course, but she was also able to pick up a few words of English and is already thinking about going to another camp this summer. I thought the camp was very well-organized (beforehand and during). Sam Watt was a dependable and good director.

Silvana, Kids Language Camp Wenzigerode