Why you should learn Slovak with Berlitz
Berlitz is one of the world's leading providers of language training and intercultural services and is represented in more than 70 countries. Through our experience, we have developed the best learning methods and most effective course formats to offer everyone the opportunity to learn Slovak flexibly, easily, and according to their own learning style. We have perfected our teaching methods over many years and use the latest technology to optimally support our students in the learning process.
Find your perfect Slovak language course
Online Slovak language courses
With our online Slovak language courses, you enjoy the freedom of being able to learn a new language flexibly, regardless of location. All you need to participate is a computer or tablet with internet access.
Learn Slovak in person
This Slovak language course is held in one of our language schools. You will always have a contact person by your side to help you with any questions you may have. Whether you choose individual or group lessons, all our courses are held in a private atmosphere to create the perfect learning environment for each student.
How to learn Slovak most effectively
Step 1: Find out about the different Slovak courses we offer.
Step 2: Contact us! Together we will determine the level at which you currently speak Slovak and which program best fits your needs.
Step 3: Sign up for your chosen Slovak program and stay on the ball.
Step 4: Practice regularly, especially speaking.
Step 5: You will receive constant feedback so you can continually improve.
The right Slovak language course for everyone
Learn Slovak for beginners: If you would like to start learning Slovak, this is the right language course for you.
Learn advanced Slovak: At Berlitz, you will find the right Slovak language course when you already have some knowledge of Slovak.
Learn Slovak for children: This Slovak language course is suitable for children.
Learn Slovak for companies: At Berlitz, you will find the perfect Slovak language course for your company and employees.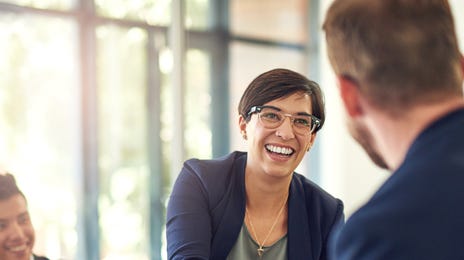 Why learn Slovak?
You can advance in your field more easily if you can speak different languages and network on an international level.
Being able to communicate with someone in Slovak is a unique gift.
Slovakia is worth a trip, and speaking the language makes it easier to communicate locally.
Learning Slovak means leaving your comfort zone.
Speaking Slovak brings you closer to the traditions, culture, and history of the country.
Find a Berlitz language school near you now and get started with your Slovak course.
Learn more
Contact us today with your questions. We can work together to find the course that's right for you - with no obligation on your part. Your Berlitz team will contact you shortly.