Welcome to Berlitz Krefeld
Since 1973, our Berlitz Krefeld team has welcomed language learners with an extensive range of courses. In June 2022, Berlitz Krefeld merged with our Berlitz Center Mönchengladbach and the premises in the center of Krefeld closed. We are still here for you virtually, or at one of our nearby Berlitz Centers in Mönchengladbach, Düsseldorf or Duisburg. We continue to offer in-house trainings at company locations in Krefeld.
So that you are well taken care of during your language course, our helpful and welcoming Berlitz team is always ready to help with your requests. Thanks to our modern resources and learning materials, instruction at Berlitz is always engaging and encourages creativity and lively dialog – no matter whether you choose to learn online or at one of our Berlitz Centers.
We are here for you
Send us a message without any obligations.
These are some of the languages you can learn with Berlitz:
Why you should choose Berlitz
Learn, wherever and however you want:Group classes, private training, with an instructor or as self-study-program – we will help you find the language training that best suits your needs, in Krefeld as an online training or in person at one of our nearby Berlitz centers.
Preparation courses: Berlitz offers prep courses for almost all official language certificates such as telc or TOEFL examinations.
Official test center: In a perfect combination, we not only offer prep courses, but also the option of sitting for examinations for recognized language certificates such as the telc German and the BAMF "Life in Germany" test right at our language centers.
Courses for kids and teens: We offer weekly language courses for kids and teens ages 7 years and older. During the school breaks, Berlitz also teaches vacation courses.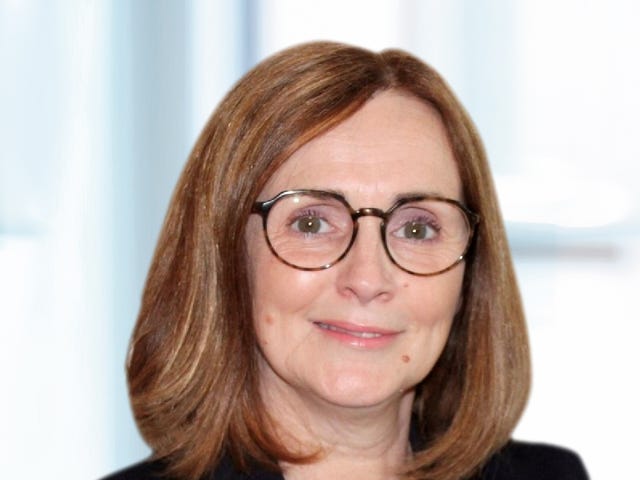 Marianna Schoenherr
Senior Center Director
+49 2161 17 07 7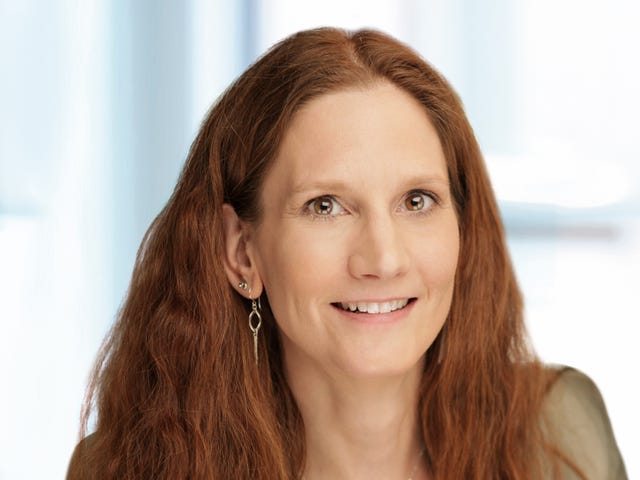 Miriam Crosina
Center Manager
+49 2161 17 07 7
FAQs
Can I take state-subsidized language courses with Berlitz?
We offer several German for Professional Purposes courses that can be subsidized via DeuFöV. A certificate of eligibility can be obtained by the Federal Employment Agency, the Jobcenter, or BAMF. We also offer integration courses via BAMF. Furthermore, individual instruction as well as group courses in English, German, French, and Spanish with a business focus can be subsidized via AVGS training voucher or an education voucher from the Federal Employment Agency.
How often do the language classes take place?
Our language courses start at regular intervals and are usually held once or twice a week. We offer a variety of course formats at our language centers, which also gives you the option of receiving instruction more frequently. Please contact us to find out when the next suitable language course for you will start.
Do I have to do homework?
If you want to make rapid progress, we recommend that you invest some time in preparation and follow-up for your course. However, you are not obligated to do weekly exercises outside of class.
Find out more
Contact us today with your questions. We can work together to find the course that's right for you – with no obligation on your part. Your Berlitz team will contact you shortly.