Why you should learn Chinese with Berlitz
Berlitz provides effective language training for adults, as well as intercultural and business solutions for corporate clients. Over the past 140 years, we have helped millions of people around the world speak a new language with confidence. The core of our method is maximum and active student participation. For only through active speaking will you be able to learn Chinese quickly and effectively.
Find your perfect Chinese language course
Online Chinese language courses
Would you like to learn privately, with a colleague, or in a group? With Berlitz, everything is possible. You can decide how you want to learn Chinese: face-to-face, in our Live Online classroom, or blended.
Learn Chinese in person
Whether as a private lesson or in a group course, learning a language in person is the ideal way to immerse yourself in a new culture and build your language skills quickly. Our face-to-face classes give you the opportunity to learn Chinese in a safe environment with the guidance and encouragement of a native Berlitz teacher.
How to learn Chinese most effectively
Step 1: Find out about the different Chinese courses we offer.
Step 2: Contact us! Together we will determine the level at which you currently speak Chinese and which program best fits your needs.
Step 3: Sign up for your chosen Chinese program and stay on the ball.
Step 4: Practice regularly, especially speaking.
Step 5: You will receive constant feedback so you can continually improve.
The right Chinese language course for everyone
Learn Chinese for beginners: Our Chinese courses for beginners are ideal for all, who have no knowledge of Chinese.
Learn advanced Chinese: Our language courses for advanced Chinese are right for you if you want to improve your Chinese knowledge.
Learn Chinese for children: Our kids language courses are suitable for all children and teens aged 8 to 18, who would like to learn Chinese.
Learn Chinese for companies: This language course is suitable if you would like to learn Chinese as a company.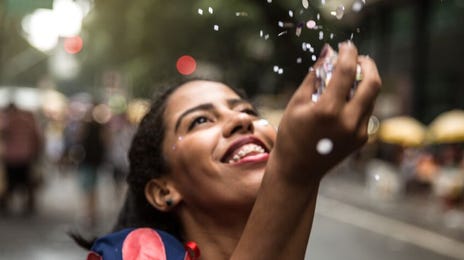 Why learn Chinese?
Knowledge of Chinese is rare and can make you an attractive employee.
Chinese is the most widely spoken language in the world. 14% of the world's population speak Chinese.
Whether you are interested in history, architecture, music or cuisine, Chinese language skills will enrich your understanding of Chinese culture.
China and Taiwan offer exciting travel opportunities. It is much easier to get around if you can speak Chinese.
Business people who speak Chinese have a great advantage when entering the Chinese market. It is much easier to build important relationships when speaking Chinese.
Find a Berlitz language school near you now and get started with your Chinese course.
Learn more
Contact us today with your questions. We can work together to find the course that's right for you - with no obligation on your part. Your Berlitz team will contact you shortly.