Why you should learn Croatian with Berlitz
If you place a lot of importance on being able to schedule classes according to your availability and the ability to learn at your own pace, then our Berlitz language courses are the right choice for you! We offer many different flexible solutions so that each participant can get the most out of their course. Thanks to our modern and dynamic learning methods, you can make rapid progress with Berlitz.
Find your perfect Croatian language course

Online Croatian Language Courses
At Berlitz, you'll find many different online training formats, so you can choose for yourself which course best suits your learning style. The ability to learn Croatian completely flexibly and independently makes our online courses particularly attractive to many.
Learn Croatian in person
This Croatian language course takes place at one of our Berlitz language schools with a native-speaking language trainer on set dates. We have optimized our learning methods and developed completely new, innovative learning techniques so that course participants can achieve long-lasting success even faster.
How to learn Croatian most effectively
Step 1: Find out about the different Croatian courses we offer.
Step 2: Contact us! Together we will determine the level at which you currently speak Croatian and which program best fits your needs.
Step 3: Sign up for your chosen Croatian program and stay on the ball.
Step 4: Practice regularly, especially speaking.
Step 5: You will receive constant feedback so you can continually improve.
The right Croatian language course for everyone
Learn Croatian for beginners: You don't speak Croatian? No problem! With us, you learn the language from the beginning.
Learn advanced Croatian: If you already have some knowledge of Croatian and would like to improve it, this language course is the right one for you.
Learn Croatian for children: Our language courses for kids and teens are for all aged 8 to 18 years who would like to learn Croatian.
Learn Croatian for companies: This Croatian language course is suitable for all who would like to learn a new language as a company.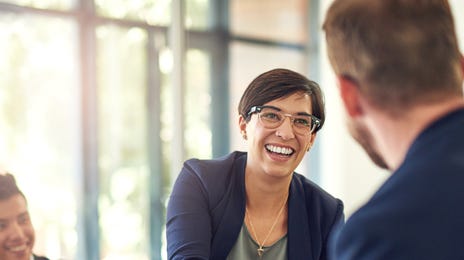 Why learn Croatian?
After you learn the basics of Croatian language, you will be able to learn similar languages like Serbian, Bulgarian, and Slovenian faster.
If you know Croatian, you will be able to have clear conversations with the locals when you visit.
If you want to speak a beautiful language fluently and impress others with your skills, Croatian is an excellent choice.
When you learn Croatian, you will develop a unique skill that will help you stand out from the crowd.
Croatian food is unique, and it will help you to be able to pronounce the names of the dishes correctly.
Find a Berlitz language school near you now and get started with your Croatian course.
Learn more
Contact us today with your questions. We can work together to find the course that's right for you - with no obligation on your part. Your Berlitz team will contact you shortly.