Why you should learn Czech with Berlitz
Berlitz offers a wide range of courses with exceptional programs and teaching materials designed to provide language training for realistic everyday situations. Our various course formats are designed to give you the flexibility to learn Czech in a self-directed way. We are aware that there are many different types of learners. Therefore, our top priority is to find the perfect learning method and thus the ideal Czech language course for each of our language students.
Find your perfect Czech language course
Online Czech language courses
Thanks to our extensive range of courses, you decide for yourself how long and how often you want to learn and how much support you want to receive. If you want to learn Czech independent of time and place, our online courses are ideal for you.
Learn Czech in person
This Czech language course takes place in our language schools, which can be found in almost every major city. When learning on-site, you have the advantage that you always receive immediate feedback, the speaking portion is very high, and questions are answered directly.
How to learn Czech most effectively
Step 1: Find out about the different Czech courses we offer.
Step 2: Contact us! Together we will determine the level at which you currently speak Czech and which program best fits your needs.
Step 3: Sign up for your chosen Czech program and stay on the ball.
Step 4: Practice regularly, especially speaking.
Step 5: You will receive constant feedback so you can continually improve.
The right Czech language course for everyone
Learn Czech for beginners: You don't speak any Czech? Berlitz offers the right language course for all beginners.
Learn advanced Czech: Even if you have already knowledge of Czech, we have the right language course for you.
Learn Czech for children: Berlitz not only offers Czech language courses to adults, but also for children.
Learn Czech for companies: We offer you an individual solution if you would like to learn Czech as a company.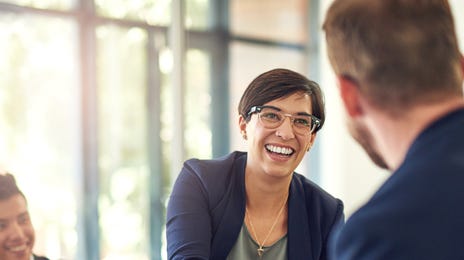 Why learn Czech?
Czech is the native language of about twelve million people.
The Czech Republic is also home to many beautiful natural landscapes.
Czech is in some ways similar to Slavic languages. Both Czech and Slovak belong to the western branch of the Balto-Slavic language group.
The Czech sense of humor is especially specific to the language.
If you live in the Czech Republic and speak Czech, you will be taken more seriously and considered friendlier.
Find a Berlitz language school near you now and get started with your Czech course.
Learn more
Contact us today with your questions. We can work together to find the course that's right for you - with no obligation on your part. Your Berlitz team will contact you shortly.