Why you should learn Dutch with Berlitz
Berlitz offers efficient and varied language courses for children, teenagers, and adults, as well as language and intercultural services for companies. It is important to us to be able to offer our course participants flexible courses. This gives everyone the chance to find the Dutch language course that best suits their individual needs. At Berlitz, you will find the right language course, regardless of what language learning goals you want to achieve and in what time frame.
Find your perfect Dutch language course
Online Dutch language courses
With our online Dutch language courses, you decide for yourself how often, when, and where you want to participate in the language course. We offer different courses where you learn Dutch with different intensities and independently.
Learn Dutch in person
Face-to-face instruction in our Berlitz centers is most similar to the classic idea of language instruction. However, we only offer individual lessons and group lessons with a maximum of 5 people in order to ideally meet the individual needs of our course participants. We have also developed learning methods that guarantee rapid learning success.
How to learn Dutch most effectively
Step 1: Find out about the different Dutch courses we offer.
Step 2: Contact us! Together we will determine the level at which you currently speak Dutch and which program best fits your needs.
Step 3: Sign up for your chosen Dutch program and stay on the ball.
Step 4: Practice regularly, especially speaking.
Step 5: You will receive constant feedback so you can continually improve.
The right Dutch language course for everyone
Learn Dutch for beginners: We will find the course that fits you best, if you have no knowledge of Dutch.
Learn advanced Dutch: This course is perfect to improve your Dutch knowledge.
Learn Dutch for children: At Berlitz, we find the Dutch language course that fits the best for children.
Learn Dutch for companies: This Dutch language course is suitable for companies whose employees would like to learn Dutch together.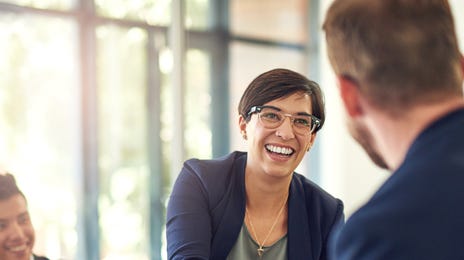 Why learn Dutch?
You get a lot of recognition from Dutch people when you try to speak Dutch.
With the basic vocabulary, grammar, and key phrases you can already start a simple conversation.
The way you pronounce does not have to be perfect, because there is no perfect pronunciation.
Dutch is the third largest Germanic language after English and German, with a diaspora of 23 million native speakers stretching from Europe to South America.
Dutch comes from the same family as English and German and is therefore easy to learn.
Find a Berlitz language school near you now and get started with your Dutch course.
Learn more
Contact us today with your questions. We can work together to find the course that's right for you - with no obligation on your part. Your Berlitz team will contact you shortly.