Why you should learn Finnish with Berlitz
Learning a new language is a challenge and Berlitz has developed the best methods to make the Finnish language course as efficient and flexible as possible. Through our years of experience, we have optimized our Finnish lessons so that everyone can achieve their personal learning goals at their own pace. Berlitz has the perfect course offering for everyone - whether you want to learn Finnish online, offline, or in a group.
Find your perfect Finnish language course
Online Finnish language courses
With our online Finnish language courses, you can decide for yourself when and where you want to take part in our lessons. The lessons are designed to give you the same learning content as face-to-face classes - without any loss of quality! All you need is a computer with internet access.
Learn Finnish in person
If you would like to learn Finnish in the "classic teaching style," Berlitz language schools are perfect for you. We are present in many cities and offer both individual and group lessons with a maximum of 5 people, in order to ideally meet the individual needs of our students.
How to learn Finnish most effectively
Step 1: Find out about the different Finnish courses we offer.
Step 2: Contact us! Together we will determine the level at which you currently speak Finnish and which program best fits your needs.
Step 3: Sign up for your chosen Finnish program and stay on the ball.
Step 4: Practice regularly, especially speaking.
Step 5: You will receive constant feedback so you can continually improve.
The right Finnish language course for everyone
Learn Finnish for beginners: This is the right course for you if you have only little or no knowledge of Finnish.
Learn advanced Finnish: If you would like to improve your Finnish knowledge, this language course is the right one for you.
Learn Finnish for children: This Finnish language course is suitable for children.
Learn Finnish for companies: This language course is suitable for you if you would like to learn Finnish as a company.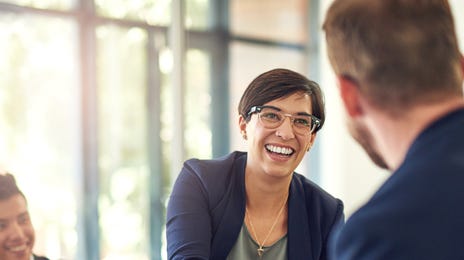 Why learn Finnish?
More than 6 million people worldwide speak Finnish.
Finland is one of the happiest countries in the world.
Finnish is rare, valuable, and challenging.
Learning a new language creates new pathways in the brain.
It is an interesting hobby to learn such a special language.
Find a Berlitz language school near you now and get started with your Finnish course.
Learn more
Contact us today with your questions. We can work together to find the course that's right for you - with no obligation on your part. Your Berlitz team will contact you shortly.