Why you should learn Hungarian with Berlitz
We use innovative tools and the latest technology to help our students learn Hungarian more efficiently. Our students' time is precious, so we take great care not to discuss topics in class that are not useful for real-world language use. Berlitz's unique teaching method has already helped millions of people worldwide to speak new languages and communicate better.
Find your perfect Hungarian language course
Online Hungarian language courses
If you want to take part in one of our Hungarian language courses flexibly and from any location, our online language courses are the best choice for you.
Learn Hungarian in person
If you decide to learn Hungarian together in a group or in individual lessons, you will always be supported by one of our language trainers. All of our language trainers are native speakers, which means that you will learn to speak Hungarian in a particularly authentic way.
How to learn Hungarian most effectively
Step 1: Find out about the different Hungarian courses we offer.
Step 2: Contact us! Together we will determine the level at which you currently speak Hungarian and which program best fits your needs.
Step 3: Sign up for your chosen Hungarian program and stay on the ball.
Step 4: Practice regularly, especially speaking.
Step 5: You will receive constant feedback so you can continually improve.
The right Hungarian language course for everyone
Learn Hungarian for beginners: Looking for a Hungarian language course? At Berlitz, you will find the perfect language course for beginners.
Learn advanced Hungarian: If you are looking for an Hungarian language course for advanced speakers, Berlitz offers the right one.
Learn Hungarian for children: This language course is suitable for all children and teens who would like to learn Hungarian.
Learn Hungarian for companies: If you would like to learn Hungarian as a company, this is the perfect language course for you.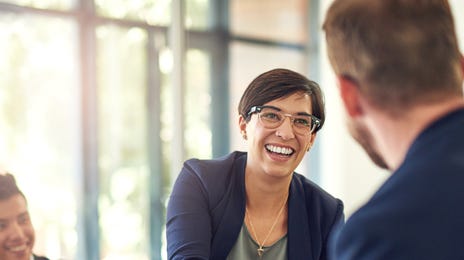 Why learn Hungarian?
Hungarian is a language that becomes more beautiful the more you learn.
Hungarian language is very melodic and has a beautiful flow.
If you love challenges and want to do something completely new, learning Hungarian is a wonderful option.
Hungarian culture is one of the richest and best preserved in all of Europe.
Knowing the Hungarian language will open up some of the most beautiful parts of the country to you when you travel.
Find a Berlitz language school near you now and get started with your Hungarian course.
Learn more
Contact us today with your questions. We can work together to find the course that's right for you - with no obligation on your part. Your Berlitz team will contact you shortly.