Why you should learn Norwegian with Berlitz
At Berlitz, our years of experience have optimized our Norwegian lessons so that everyone can achieve rapid success individually at their own pace. All course participants have the opportunity to determine the main topics themselves. This way you will only learn what is important to you and what you need for your everyday professional life. Part of the language course is not only to learn authentic Norwegian, but also to get to know cultural characteristics.
Find your perfect Norwegian language course
Learn Norwegian in person
It is important for us to integrate each individual course participant in the best possible way and to respond to individual needs so that optimal support can take place. On-site instruction is provided by one of our native-speaking Berlitz trainers.
How to learn Norwegian most effectively
Step 1: Find out about the different Norwegian courses we offer.
Step 2: Contact us! Together we will determine the level at which you currently speak Norwegian and which program best fits your needs.
Step 3: Sign up for your chosen Norwegian program and stay on the ball.
Step 4: Practice regularly, especially speaking.
Step 5: You will receive constant feedback so you can continually improve.
The right Norwegian language course for everyone
Learn Norwegian for beginners: You'd like to learn Norwegian from the beginning? Berlitz offers different language courses for beginners.
Learn advanced Norwegian: You will find the right Norwegian language course for advanced speakers.
Learn Norwegian for children: At Berlitz, we offer online Norwegian courses for children and teens.
Learn Norwegian for companies: Berlitz offers different course models for companies whose employees would like to learn Norwegian together.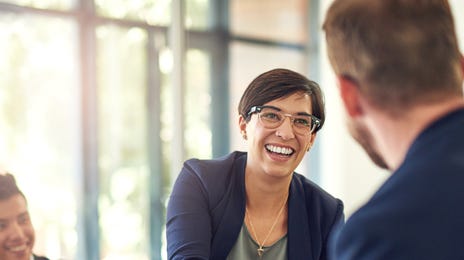 Why learn Norwegian?
Learning Norwegian makes learning other Scandinavian languages much easier.
It is a good way to get to know the Scandinavian culture and make friends.
Norwegian is one of the easiest foreign languages to learn.
Norway is a politically stable, modern, and highly developed country with a very strong economy.
Norway has a rich culture, exciting mythology, good food, and interesting people.
Find a Berlitz language school near you now and get started with your Norwegian course.
Learn more
Contact us today with your questions. We can work together to find the course that's right for you - with no obligation on your part. Your Berlitz team will contact you shortly.