Why you should learn Polish with Berlitz
Berlitz has been around for over 140 years, but that doesn't stop us from continuing to improve our teaching methods. We are constantly looking for new ways to optimize learning processes so that our language students learn Polish even faster and more efficiently. We put a lot of emphasis on keeping the speaking time of the course participants as high as possible, because by actively speaking you will be able to learn Polish faster.
Find your perfect Polish language course
Online Polish language courses
Whether you are a globetrotter, a busy employee, or a student: Our online language courses are the ideal solution if you want to learn Polish in a flexible way. All you need to join one of the courses is a computer or tablet with internet access and a headset.
Learn Polish in person
At Berlitz, we have developed our own learning methods to convey content in an uncomplicated and understandable way so that you can quickly and effectively achieve your personal goals. Polish classes take place on scheduled dates and are led by one of our native-speaking language trainers.
How to learn Polish most effectively
Step 1: Find out about the different Polish courses we offer.
Step 2: Contact us! Together we will determine the level at which you currently speak Polish and which program best fits your needs.
Step 3: Sign up for your chosen Polish program and stay on the ball.
Step 4: Practice regularly, especially speaking.
Step 5: You will receive constant feedback so you can continually improve.
The right Polish language course for everyone
Learn Polish for beginners: This language course is best for all beginners who would like to learn Polish.
Learn advanced Polish: If you would like to improve your knowledge of Polish, we offer the perfect language course for you.
Learn Polish for children: This Polish language course is suitable for children and teens.
Learn Polish for companies: We offer different course programs for companies whose employees would like to learn Polish together.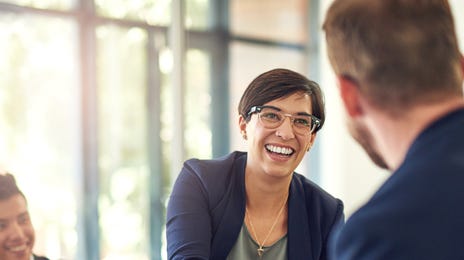 Why learn Polish?
It is easier to learn other Slavic languages if you already speak Polish.
New career opportunities open up for you.
Polish is fascinating and sounds good.
Poland has a long, complex, and interesting history.
Many aspire to the unique challenge and enjoy learning an original language.
Find a Berlitz language school near you now and get started with your Polish course.
Learn more
Contact us today with your questions. We can work together to find the course that's right for you - with no obligation on your part. Your Berlitz team will contact you shortly.