Why you should learn Romanian with Berlitz
Our revolutionary teaching methods, which focus on perfecting pronunciation and listening comprehension, have helped numerous students not only speak a new language, but also think in it. We offer both on-site and online courses to give everyone the opportunity to learn a new language. It doesn't matter what your timeframe, budget, or goals are.
Find your perfect Romanian language course
Online Romanian language courses
The online Romanian language course is perfect for you if you want to learn a new language flexibly and unbound. When, where, and how extensively you learn Romanian, you decide!
Learn Romanian in person
This Romanian language course takes place on-site at one of our Berlitz language schools and is supervised by a native-speaking language trainer. Here you can discuss directly with the language teacher or the other group members, motivate and inspire each other, and master new challenges together.
How to learn Romanian most effectively
Step 1: Find out about the different Romanian courses we offer.
Step 2: Contact us! Together we will determine the level at which you currently speak Romanian and which program best fits your needs.
Step 3: Sign up for your chosen Romanian program and stay on the ball.
Step 4: Practice regularly, especially speaking.
Step 5: You will receive constant feedback so you can continually improve.
The right Romanian language course for everyone
Learn Romanian for beginners: This language course is best for all beginners who would like to learn Romanian.
Learn advanced Romanian: If you already have some knowledge of Romanian and want to improve it, we offer the right course for you.
Learn Romanian for children: We offer the perfect Romanian language course, even for children and teens.
Learn Romanian for companies: This language course is suitable for companies whose employees would like to learn Romanian together.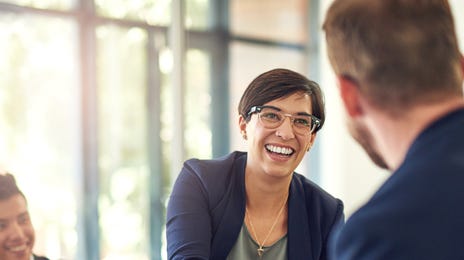 Why learn Romanian?
If you already know the basics of other languages, learning Romanian will not be that difficult.
You will get an insight into the unique culture of Romania.
Romania is a beautiful country to visit and you can communicate better if you speak the language.
Learning Romanian sharpens cognitive skills.
Learning Romanian helps you appreciate international literature, music, art, and film.
Find a Berlitz language school near you now and get started with your Romanian course.
Learn more
Contact us today with your questions. We can work together to find the course that's right for you - with no obligation on your part. Your Berlitz team will contact you shortly.