Why you should learn Turkish with Berlitz
Berlitz's unique teaching method has helped millions of people around the world speak new languages and communicate more effectively. Since their introduction, our revolutionary teaching methods, which focus on speaking and listening, have encouraged our students not only to speak, but also to think in a new language. Berlitz boasts an extensive range of unique programs and teaching materials designed to provide real-world language training.
Find your perfect Turkish language course
Online Turkish language courses
It is our goal to simplify the online language process for our students. We strive to make language learning accessible to anyone who wants to improve their language skills. Therefore, we have designed our live online language courses to meet the expectations of our students and create a simplified process which allows them to learn in the way that is best for them.
Learn Turkish in person
In Turkish lessons, our language trainers will help you overcome your inhibitions so that you speak on your own for at least 50% of the lesson time. You are free to choose the time of the lesson and the total duration of the course. Learning together will keep your motivation at a high level, helping you learn Turkish even faster.
How to learn Turkish most effectively
Step 1: Find out about the different Turkish courses we offer.
Step 2: Contact us! Together we will determine the level at which you currently speak Turkish and which program best fits your needs.
Step 3: Sign up for your chosen Turkish program and stay on the ball.
Step 4: Practice regularly, especially speaking.
Step 5: You will receive constant feedback so you can continually improve.
The right Turkish language course for everyone
Learn Turkish for beginners: You'd like to learn Turkish from the beginning? Berlitz offers different courses for beginners.
Learn advanced Turkish: If you already have some knowledge of Turkish which you would like to improve, you will find the right language course here.
Learn Turkish for children: Even children and teens can learn Turkish together at Berlitz.
Learn Turkish for companies: Would you like to learn Turkish as a company? Berlitz offers you the best course solution.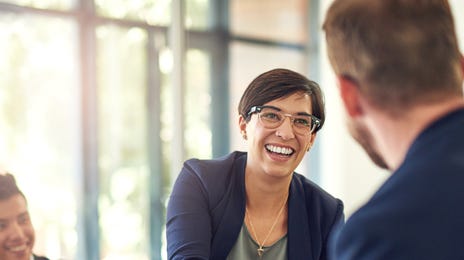 Why learn Turkish?
Speaking Turkish is a unique selling point. This means more career opportunities for you as there is less competition.
Learning the language means you can enjoy a wide range of Turkey's literary works in their original form.
According to the US government, Turkish is one of the most important languages that people should start learning right now.
Turkey is one of the most desirable tourist destinations in the world.
Turkish is one of the most unique and beautiful languages in the world.
Find a Berlitz language school near you now and get started with your Turkish course.
Learn more
Contact us today with your questions. We can work together to find the course that's right for you - with no obligation on your part. Your Berlitz team will contact you shortly.