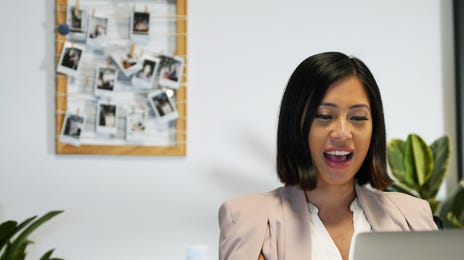 Save on learning a new language heading into 2023!
Save 15% on Berlitz Flex All You Can Learn! Choose from 6 or 12 month access with payments as low as $106.18!
But act fast! This deal expires on November 30th!
Our online self-study + private lessons options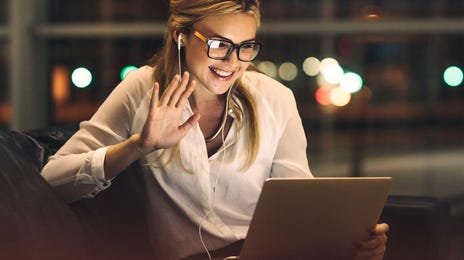 What makes self-paced learning different with Berlitz?
Our online language subscriptions are designed to give you control over your language journey while also providing the support you need to gain fluency in your target language.
Learn at your own pace
Schedule real-time sessions with a Berlitz instructor for added practice
Choose a subscription length that suits your needs
Request more information
Fill in the form below and a Berlitz enrollment advisor will contact you to discuss your budget, timeline and goals to determine the best language options with you.
Find out more
Fill in the form below and we'll contact you to discuss your learning options and answer any questions you may have.