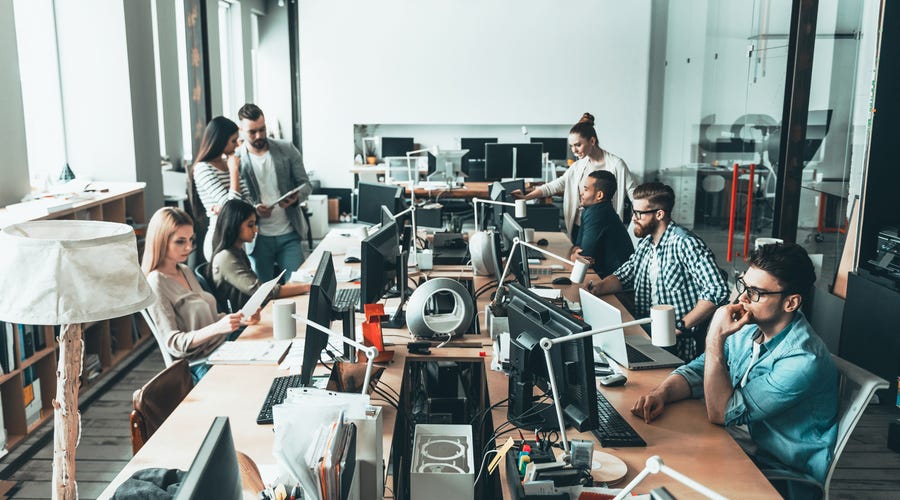 Management Stereotypes: Where They Come From and What Companies Can Do to Combat Them
Have you ever heard the following statements? "Women make decisions based on emotion, while men make them based on reason," "Computer nerds are bad at sports," or "Germans are punctual and always work efficiently." Stereotypes are stubbornly persistent, especially at work.
We must, however, learn to beware of them if we are to loosen ourselves from their grip, because cliché notions about coworkers cause disharmony in a team and result in unfair employee evaluations. They can even cloud managers' judgment on which applicant is the best fit for a position, and in doing so, adversely affect the company.
But what are stereotypes exactly and where do they come from? In the following article, we shed light on how to sidestep the pitfalls of stereotypes and what you can do to deliberately break them down.