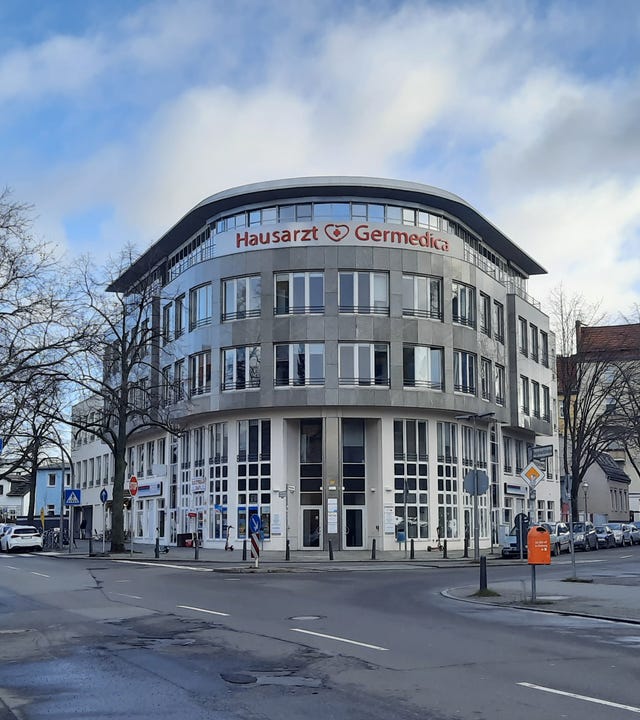 Berlin Reinickendorf Language Center
Address:
Reginhardstraße 34
13409 Reinickendorf, Berlin
Welcome to the Berlitz language school in Berlin Reinickendorf

Our Berlitz Language Center is located in Reinickendorf, in the north-west of Berlin, and is easily reached by public transportation. It is only a 7 minute walk from the Schäfersee as well as the U-Bahn stations Franz-Neumann-Platz and Osloer Straße, and the Schillerpromenade residential area, also called Weiße Stadt, can be reached on foot in about half an hour. Close to the Language Center you will find a variety of stores and cafes. The Language Center is located on the 2nd floor is equipped with a modern computer lounge. Instruction is based on our effective Berlitz Method, which means your instructors will only teach and speak with you in your target language. Furthermore, the language is learned in the context of authentic situations so you can improve your vocabulary and grammar through practical exercises. Every lesson is structured around this method, with specific learning goals. This lets you train and apply your new language skills immediately and confidently in real-world situations.
These are some of the languages you can learn with Berlitz Berlin Reinickendorf:
Why you should choose the Berlitz Center in Berlin Reinickendorf
Easy to reach: There is free parking in the immediate neighborhood. If you are coming by public transportation, bus lines 150 and 250 stop just 50 meters away. The nearest U-Bahn stations are Franz-Neumann-Platz (U8) and Osloer Straße (U8 and U9). We are happy to help with any questions you may have about travel to the Language Center.
Language tests: We not only offer prep courses for examinations such as telc, WiDaF, TOEIC, and TOEFL, but for many other language certificates as well. Please contact us to learn more about our course offerings. You can take the telc examinations in German right at the Berlin Reinickendorf Berlitz Center.
Courses for kids: Kids and teens ages six years and older can take part in our weekly language courses as well as our vacation courses. We also offer programming classes for kids through the Berlitz Digital School.
Your Berlitz Team in Berlin Reinickendorf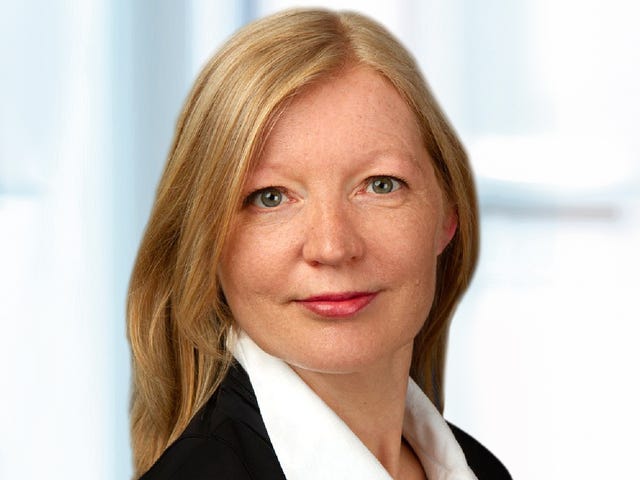 Nicola Kammerhof
Center Director
Your contact for all language courses, either directly in the Berlitz Berlin Reinickendorf Center or in the Online Classroom.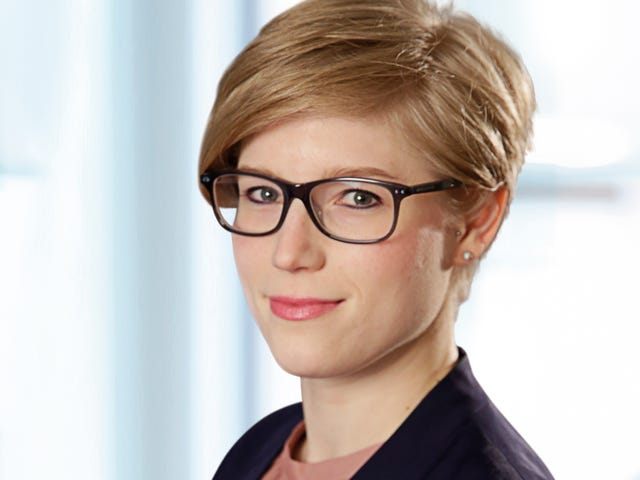 Susanne Wörner
Manager Corporate Services
Your contact for corporate training in Berlin and vicinity.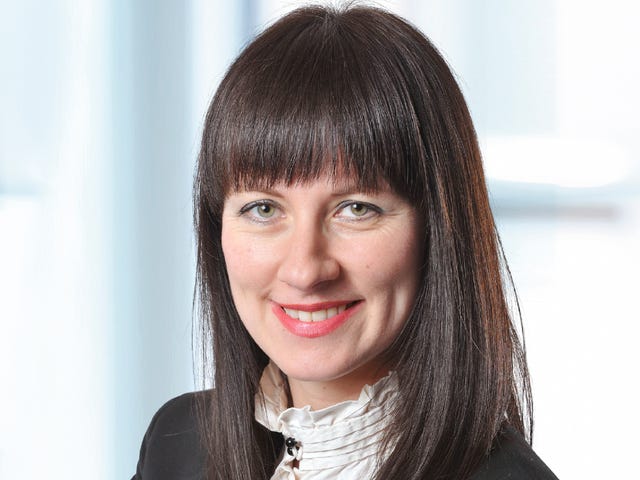 Tatiana Braun
Senior Manager Corporate Services
Your contact for corporate training in Berlin and vicinity.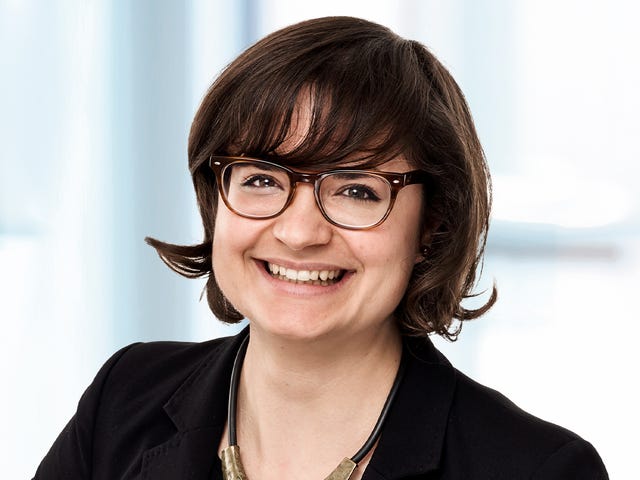 Nadine Fechner
Manager Corporate Services
Your contact for corporate training in Berlin and vicinity.
FAQs
Does the Berlin Reinickendorf Berlitz Center also offer state-subsidized courses?
In addition to integration courses and German for Professional Purposes (DeuFöV) courses (levels B2 and C1), which are eligible for BAMF subsidies, we also offer professionally focused individual instruction. Here you can apply to use an AVGS training voucher from the Federal Employment Agency.
How often do lessons take place?
You can choose between different course formats. As a general rule, instruction is held once or twice a week. However, we also offer intensive, week-long courses for private individuals and corporate clients, tailored to your availability and your requirements.
What makes Berlin Reinickendorf Berlitz Center different from other language schools?
One aspect of our famous Berlitz Method is that we base our course content on your personal objectives and proficiency level, ensuring that you will be able to immediately apply your language skills in everyday situations. The focus of your language instruction will be on actively speaking in the target language. In this way, our Berlitz team of instructors helps you gain an intuitive feeling for the grammar and empowers you to actively apply your new skills quickly.
Find out more
Contact us today with your questions. We can work together to find the course that's right for you – with no obligation on your part. Your Berlitz team will contact you shortly.