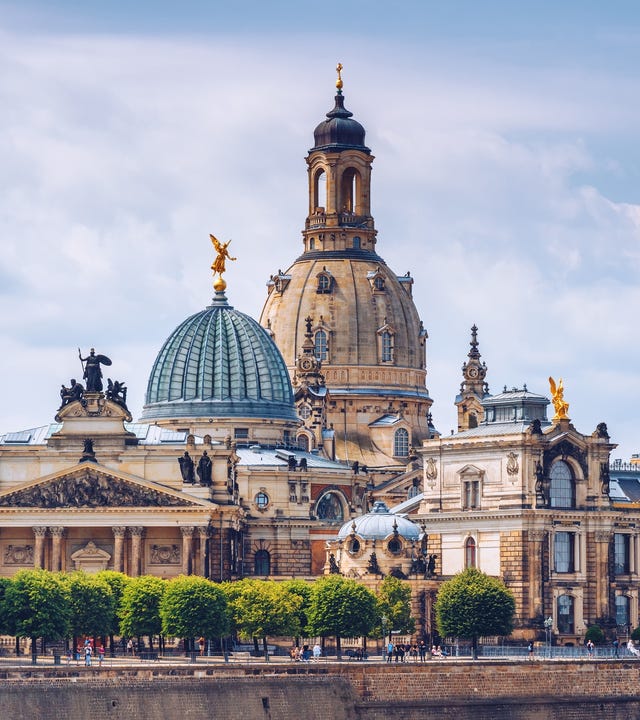 Dresden Language Center
Address:
Altmarkt-Galerie Webergasse 1, Haus B/2
01067 Dresden, Saxony
Welcome to the Berlitz language school in Dresden
Our Berlitz Center is located right in the historic center of Dresden, close to many famous landmarks such as the Church of Our Lady, the Semperoper opera house, the Zwinger Palace, and the Green Vault. Its quiet location and a balcony for student use make our language school in Dresden the perfect place to concentrate on learning and to mingle with other course participants during the breaks. This pleasant learning environment is ideal for achieving your personal learning goals quickly with the support of our international team. Instruction here is always challenging and interesting, and we do our best to aid your learning process. Berlitz Dresden is the right language school for anyone who wishes to continue their education by learning a completely new language or brushing up their existing language skills.
These are some of the languages you can learn with Berlitz Dresden:
Why you should choose the Berlitz Center in Dresden
Preparation courses: Our experienced language instructors will be pleased to help you prepare effectively for language examinations such as Cambridge, VPET (formerly LCCI), TOEFL, or TOEIC.
Test center: At our Dresden language center, you can take the examinations e.g. for the TOEIC and telc certificates.
Courses for kids: Kids and teens ages 10 years and up can participate in our vacation courses. Participation in individual instruction is also possible upon request. In addition to language courses, Berlitz Dresden also offers programming classes for kids and teens between 7 and 15 years, either on-site or Live Online.
Subsidized courses: With an Aktivierungs- und Vermittlungsgutschein (AVGS), our language school in Dresden also offers individual instruction that focuses on Business language for English or German as well as German for Healthcare Professions (part-time).
International language examinations
Berlitz is a certified partner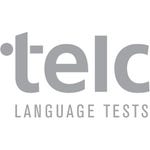 Your Berlitz Team in Dresden
Katrin Steinbach
Center Director 
Your contact for all language courses, either directly in the Berlitz Dresden Center or in the Online Classroom.
Aleksandra Rąbel
Manager Corporate Services
Your contact for corporate training in Saxony.
Virtual tour through the Berlitz language school in Dresden
FAQs
How do I reach the language school in Dresden?
Coming by car, you can park in the Altmarkt-Galerie Dresden parking garage, which is less than a five-minute walk from us. For those arriving by public transportation, the Altmarkt, Postplatz, and Dr. Külz-Ring stops are located close to Berlitz Dresden.
What languages are taught at the Dresden Berlitz Center?
With a group course or an individual instruction, you can study English, German, French, and many additional languages at our language school. Individual instruction is available for every living language. Please contact us to learn more about our language course offerings.
Does the language school offer a free language test?
Before you start a language course, we give you a placement test so we can see what your CEFR proficiency level is and place you in the right course for your needs. After you have successfully completed your language course, you will also receive a certificate of participation.
Find out more
Contact us today with your questions. We can work together to find the course that's right for you – with no obligation on your part. Your Berlitz team will contact you shortly.