Essen Language Center
Address:
Kennedyplatz 6
45127 Essen, Nordrhein-Westfalen
Welcome to the Berlitz language school in Essen

Berlitz Essen can be found downtown, in the immediate vicinity of the Essen Cathedral, Limbecker Platz square, and the central train station. This means you can easily get to the Essen language center by car and using public transportation. Our air-conditioned premises are located on the 10th floor and can be reached by elevator. In addition to our classrooms, we offer a student lounge that many course participants enjoy using to prepare for classes or socialize with other learners during the breaks. A computer corner, a coffee machine, and a water dispenser contribute to this optimal learning environment. Besides these professional amenities, course participants at the Essen Berlitz Center especially appreciate our pleasant, international team, who are always pleased to help answer their questions.
These are some of the languages you can learn with Berlitz Essen:
Why you should choose the Berlitz Center in Essen
Courses for kids and teens: Our Essen language center offers weekly language courses for kids and teens ages 6 years and up, not to mention our language camps during school vacations. Here, the young people can make particularly rapid progress because they receive instruction every day. In addition to language courses, we also offer programming classes for kids and teens through the Berlitz Digital School.
State-subsidized courses: Many of our German courses qualify for funding from BAMF in Essen. This includes our integration courses (level A1 to B1) and German for Professional Purposes (DeuFöV) courses. It is also possible to apply the AVGS training voucher to individual instruction or the FbW continuing education voucher to group classes from the Federal Employment Agency. Courses that can be subsidized with an AVGS training voucher also can be taken either directly in our center or Live Online in our Online Classroom.
Preparation courses: If you are planning to take an officially recognized language test such as the telc, VPET (formerly LCCI), TOEIC, or TOEFL, we can provide you with optimal assistance in your preparation. You can even sit for the German telc exam right in our language school on several different dates. Regardless of which language test you are interested in taking, our experienced team of instructors knows exactly what it takes to do well and can help you get ready for that specific exam.
Your Berlitz Team in Essen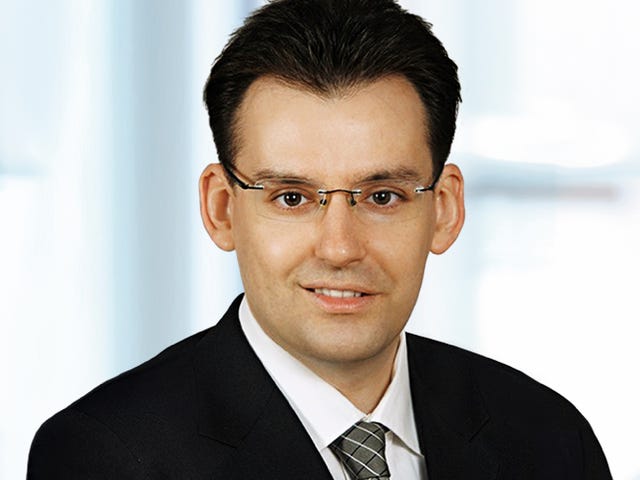 Reinhold Scheideler
Senior Center Director
Your contact for all language courses, either directly in the Berlitz Essen Center or in the Online Classroom.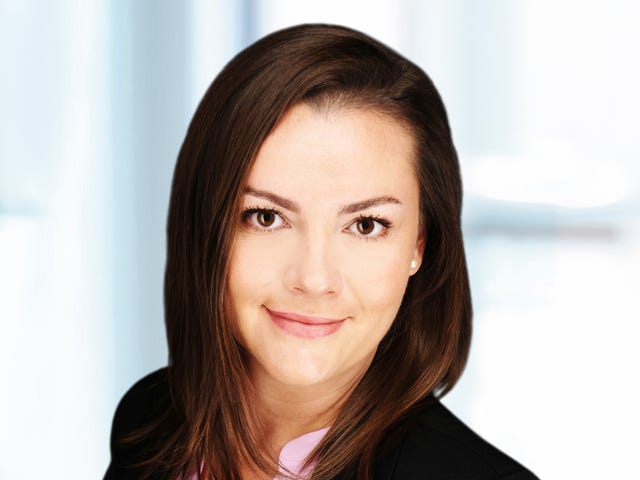 Julia Illinich
Manager Corporate Services
Your contact for business trainings in Essen and surrounding area.
Virtual tour through the Berlitz Essen language center
FAQs
What is the easiest way to reach the Berlitz Center in Essen?
Our Essen language center is located right downtown, making it quick to reach by car and using public transportation. You can park your car in the Centralgarage Kennedyplatz parking garage, which is only a few minutes' walk from Berlitz Essen. For those using public transportation, the Rathaus Essen, Berliner Platz, and Hirschlandplatz stops are all nearby.
Do I have to take a test when my course is over?
In most cases you will receive a certificate of participation confirming that you have successfully completed a language course. For some courses we conduct a progress evaluation at the end; participants receive a certificate for passing this test. If you are interested in whether a test is given at the end of a specific language course, please get in touch with us for more information.
Does the language school in Essen also offer online courses?
You can take face-to-face and online courses at all Berlitz language schools. Please contact us to find out which language course is right for you.
Find out more
Contact us today with your questions. We can work together to find the course that's right for you – with no obligation on your part. Your Berlitz team will contact you shortly.