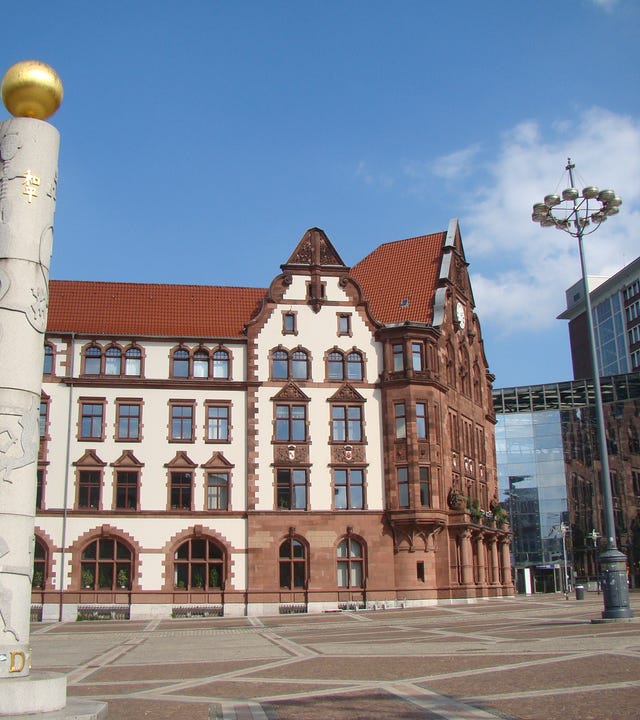 Dortmund Language Center
Address:
Hohe Straße 1
44139 Dortmund, Nordrhein-Westfalen
Welcome to the Berlitz language school in Dortmund

Our Berlitz Center is located directly in downtown Dortmund. Many of our course participants particularly appreciate its central location close to the Thier Gallery, the Dortmund Theater, and the German Football Museum. Berlitz Dortmund has six classrooms, a student lounge with snack and coffee machines, and a computer room, so all course participants can learn together in a pleasant environment. In our language school in Dortmund, you can take part in classic individual instruction and group courses. We also offer company courses and subsidized instruction. We not only offer English, Spanish, and German classes in Dortmund; you can study many additional languages here. Please contact us to learn more about our wide range of course offerings.
These are some of the languages you can learn with Berlitz Dortmund:
Why you should choose the Berlitz Center in Dortmund
Easy to reach: If you come by car, you can park nearby in one of the following parking garages: Theater Tiefgarage, Friedensplatz Tiefgarage, or Hansastraße Tiefgarage. There are also places to park near the Dortmund Wall or on Poststraße. If you come with public transportation, the Stadtgarten stop is only 250 meters from the Dortmund Berlitz Center.
Test Center: Our Dortmund language center is an official examination center for telc examinations in German (B1, B2, C1) and DTZ. Not only can you sit for the examination here, but you can also take test prep courses for both exams. We also offer prep courses for other examinations such as TOEFL, Cambridge Certificates, TOEIC, and IELTS.
Programs for kids: Kids and teens ages 12 years and older can not only take part in weekly language instruction at the Dortmund Berlitz Center, but also take programming classes through the Berlitz Digital School, either in our school or in our Online Classrooms.
Subsidized courses: We offer German classes that meet the criteria for German for Professional Purposes (DeuFöV) and are subsidized by the Federal Office for Migration and Refugees (BAMF). You can also attend individual language courses for specific professions in English that qualify for AVGS vouchers.
Your Berlitz Team in Dortmund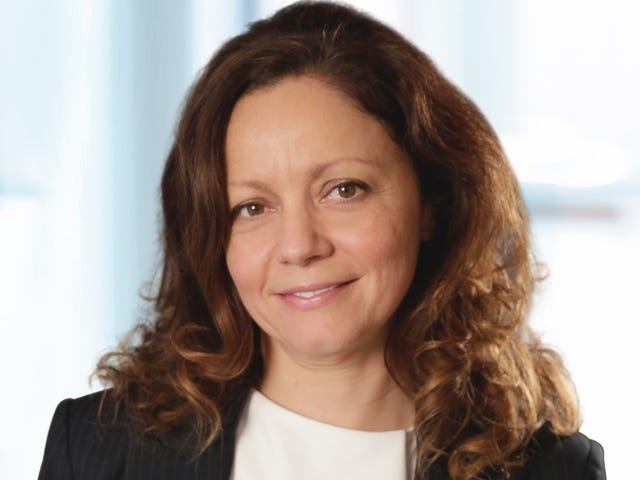 Tatiana Scrilatti
Senior Center Director 
Your contact for all language courses, either directly in the Berlitz Dortmund center or in the Online Classroom.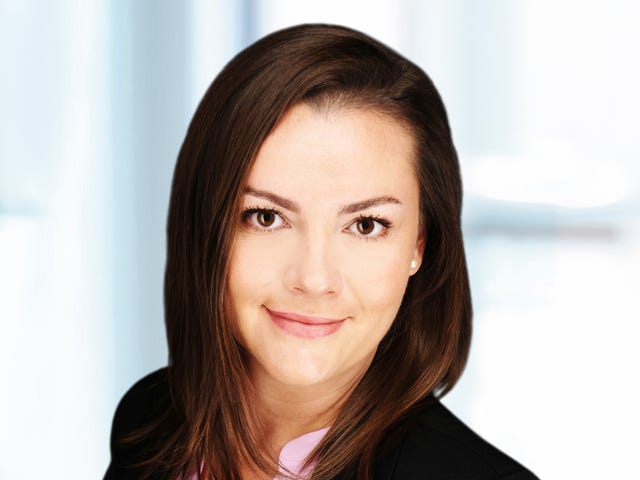 Julia Illinich
Manager Corporate Services 
Your contact for business trainings.
FAQs
What language are lessons held in?
Instruction is carried out exclusively in the target language to encourage confidence in active speaking, so learners gain a good feeling for the new language from day one. This helps the participants learn to get along in the new language as rapidly as possible.
Will I learn more quickly in a group course or individual instruction?
In individual instruction you make especially rapid progress because you speak a lot of the time, can tailor the instruction to your individual needs, and focus on the topics you are interested in. We offer individual instruction in all living languages.
What courses do you offer for children and teenagers?
For kids and teens ages 12 years and older, we offer language courses in the form of individual or group instruction. They take place in our language school in Dortmund on a weekly basis or are held live online. During the school vacations we offer language camps where 7- to 17-year-olds can learn to speak the new language every day. In addition to language courses, at the Dortmund Berlitz Center kids can also participate in programming classes through the Berlitz Digital School.
Find out more
Contact us today with your questions. We can work together to find the course that's right for you – with no obligation on your part. Your Berlitz team will contact you shortly.