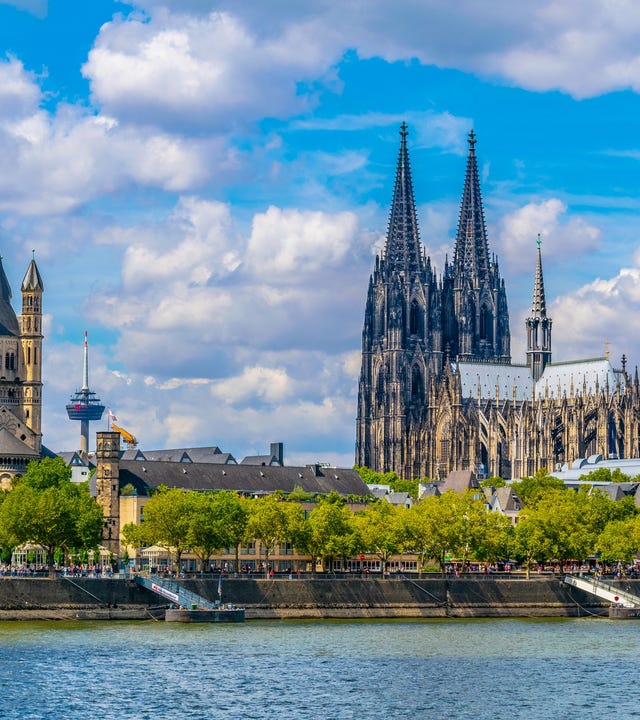 Cologne Language Center
Address:
Schildergasse 72–74
50667 Cologne, Nordrhein-Westfalen
Welcome to the Berlitz language school in Cologne
Our language school can be found in downtown Cologne, close to the Cologne Cathedral, Rhine Garden, city hall, and Chocolate Museum. The Peek & Cloppenburg department store and many other shops are located right across the street from our Berlitz Center. This central location makes our language school in Cologne especially appealing to many of our participants. It is convenient to park your car at the Contipark parking garage; if you use public transportation, you can get out at the Neumarkt or Hauptbahnhof stops, which are only a few minutes' walk from our Cologne language center. We have the right course for anyone who is looking for continuing education programs in Cologne. In addition to language instruction, management seminars, and a variety of business courses, we also offer integration courses. Since 2021, we'll have programming classes for kids and teens through the Berlitz Digital School.
These are some of the languages you can learn with Berlitz Cologne:
Why you should choose the Berlitz Center in Cologne
Well-equipped: It is important to us that our course participants feel at home, so in addition to our modern classrooms we have a student lounge with a coffee machine, a water dispenser, several computers (which are available to use free of charge) and some comfortable couches.
Preparation courses: Our experienced language instructors know exactly what it takes to do well on all the common language certificate exams, and will make sure you are optimally prepared.
Official test center: You can sit e.g. for the telc or TOEFL examinations at our Cologne language center.
State-subsidized courses: Berlitz Cologne offers integration courses (from beginners up to B1 level) as well as German courses at levels B2-C1; these and other courses are eligible for BAMF German for Professional Purposes funding. Our individual instruction in English, German, Spanish, and French (A2-C1); our group courses for professional language needs in German and English (A2 and up); and educational leave for English, French, Spanish, German, and Italian are eligible for the AVGS training voucher from the Federal Employment Agency.
International language examinations
Berlitz is a certified partner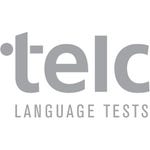 Your Berlitz Team in Cologne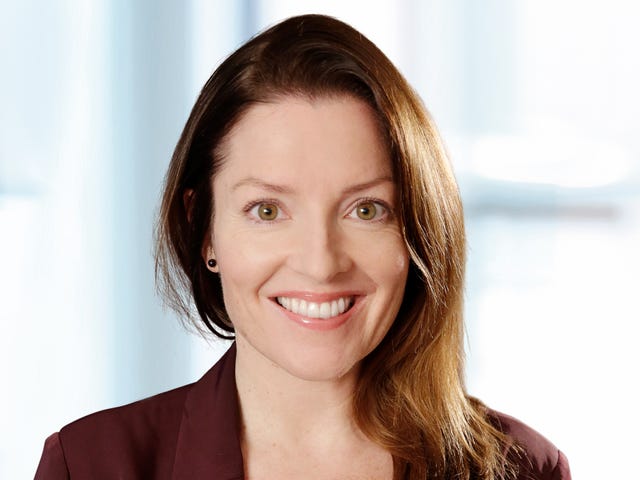 Claire Cotter
Center Director
Your contact for all language courses, either directly in the Berlitz Cologne Center or in the Online Classroom.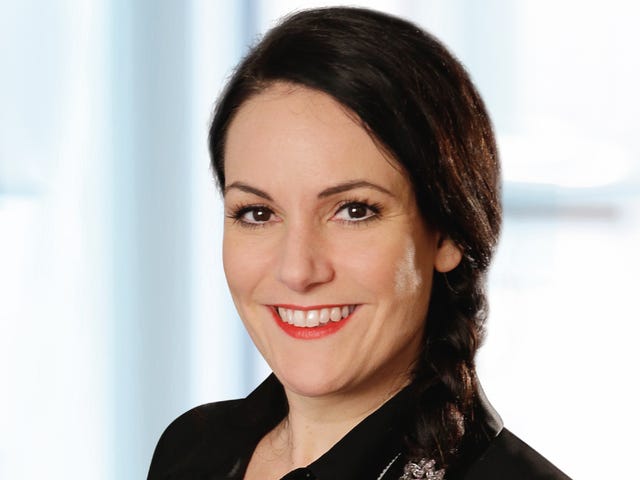 Sylvia Pinheiro
Senior Manager Corporate Services
Your contact for corporate training in Cologne (to the right of the Rhine) and vicinity.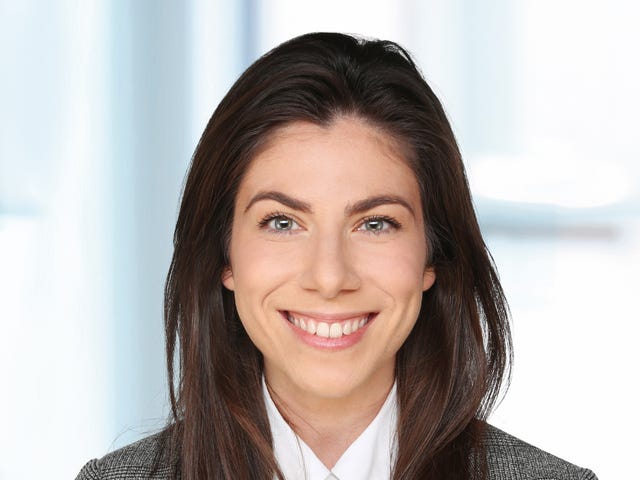 Polina Walia
Manager Corporate Services
Your contact for corporate training in Cologne (to the left of the Rhine) and vicinity.
Virtual tour through the Cologne language school
FAQs
Can young people also take language courses at the Cologne language center?
Kids and teens ages 12 years and up can participate in our weekly and vacation courses. In addition, we offer individual instruction for children ages 7 and older.
What languages can I learn at Berlitz Cologne?
You can receive individual instruction in any language. Group courses are also offered in popular languages such as English, German, French, and Spanish.
What course options do you offer for companies?
In general, Berlitz offers language courses as well as intercultural trainings and business seminars. Berlitz has currently partnered with over 4000 company customers to help them further their education. Our corporate sales team in Berlitz Cologne is looking forward to assisting you in finding the perfect course for your company.
Which is better for me, group or individual instruction?
If you are looking to learn a new language quickly and flexibly with a focus on results, we recommend that you choose individual instruction. This ensures that you will actively speak the language for a particularly high proportion of the time, and your instructor can concentrate entirely on your needs. Instruction in small groups is usually more affordable and gives you the chance to converse with other course participants and help motivate each other.
Find out more
Contact us today with your questions. We can work together to find the course that's right for you – with no obligation on your part. Your Berlitz team will contact you shortly.