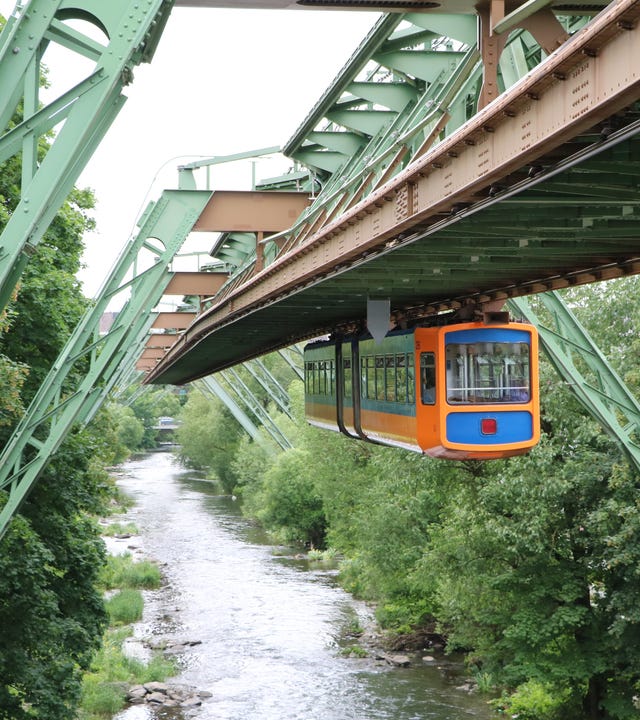 Wuppertal Language Center
Address:
Poststraße 20
42103 Wuppertal, Nordrhein-Westfalen
Office Hours:
Monday–Thursday

8:00–18:00

Friday

8:00–17:30
Welcome to the Berlitz language school in Wuppertal

Berlitz Wuppertal is located in the Elberfeld district, close to the main entrance of the City Arkaden shopping center. The Hauptbahnhof/Döppersberg suspension railway station is only 200 meters from the Wuppertal Berlitz Center, while the von-der-Heydt Museum and Historische Stadthalle Wuppertal conference center are only a few minutes' walk from us. It is our aim to offer everyone the opportunity to further their education, so there is something in our wide-ranging course offerings for almost any lifestyle or schedule. In addition to individual instruction and group courses, we also offer general and specialized professional language courses as well as numerous tailored language, management, and leadership courses for companies. In our Wuppertal language center, you profit from a comprehensive course program and can also improve your intercultural competence in our language courses as you learn the new language.
These are some of the languages you can learn with Berlitz Wuppertal:
Why you should choose the Berlitz Center in Wuppertal
Well-equipped: Our Wuppertal language center has a student lounge area, coffee machine and water dispenser, as well as several computers that are available for the use of our course participants.
Easy to reach: Berlitz Wuppertal is located on the main shopping street and is surrounded by cafes, restaurants, and stores. There are several parking garages nearby, such as City Arkaden, Contipark Hofaue, and Contipark Hofkamp. And the Hauptbahnhof/Döppersberg suspension railway station is within easy walking distance.
State-subsidized German courses: In Germany, Berlitz is an accredited educational institution for a range of state-subsidized language courses. For example, within the framework of the Federal Office For Migration and Refugees (Bundesamt für Migration und Flüchtlinge, BAMF) German for Professional Purposes program (Deutschsprachförderung), you can take part in German language courses for the workplace from levels A2 to C1. We offer the B2 and C1 language courses (Basissprachkurse) as well as special courses (Spezialkurse) for the levels A2 and B1. In addition to these courses, we also offer integration courses, and at our Gevelsberg location we offer literacy courses and courses for young people as well.
Courses for kids: Kids and teens grades 3 and above can participate in our weekly and vacation courses at the Wuppertal Berlitz Center.
Your Berlitz Team in Wuppertal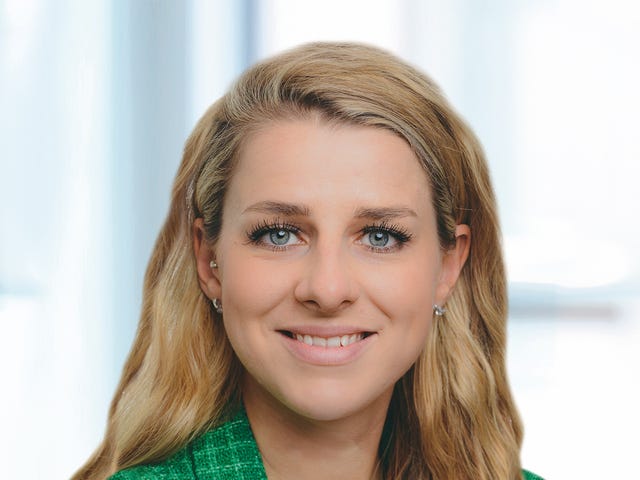 Lina Sophie Hoffmann
Center Director
Your contact for all language courses at the Wuppertal Berlitz Center or in the Berlitz Online Classroom.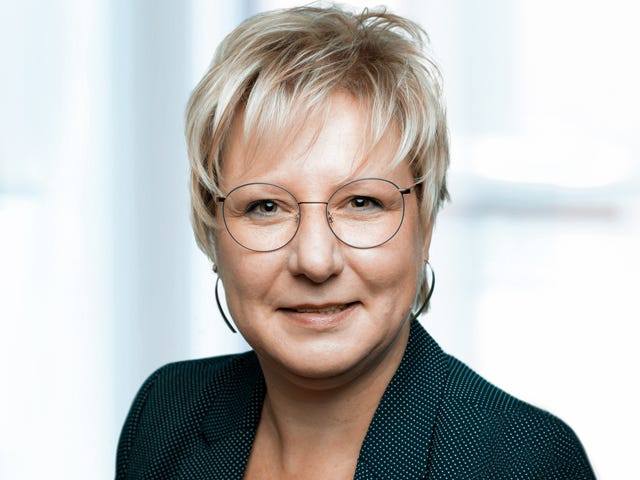 Tanya Ringer
Manager Corporate Services
Your contact for corporate training in Wuppertal and vicinity.
FAQs
In addition to state-funded German courses, do you offer other subsidized instruction?
In addition to our subsidized German courses, we offer individual instruction in German, English, and French – either on-site or Live Online in our Online Classroom – which is eligible for the AVGS training voucher (Aktivierungs- und Vermittlungsgutschein). Group courses that are eligible for the continuing education voucher (Bildungsgutschein) are currently offered in the Berlitz Online Classroom.
What about financial assistance with the education check?
The education check (Bildungsscheck) program makes it possible for you to receive state financial aid totaling up to 50 percent of the tuition of a language course, or a maximum of 500 euros. The education check can be applied to group language courses and individual language instruction.
Is it possible to take a language test right at the Wuppertal Berlitz Center?
Our Wuppertal language center is an official test center for the telc German examinations.
Are prep courses for official language examinations offered at the Wuppertal Berlitz Center?
We can offer you individual instruction to prepare you for any examination you require. In addition, our course offerings include prep courses e.g. for the DTZ, LiD, and telc examinations.
How often do lessons take place?
Our regular courses are held once or twice a week. We also offer intensive courses that take place every day. State-subsidized language courses vary in terms of frequency and duration. Please contact us if you'd like more information.
How do kids learn foreign languages in your courses?
The course content is adapted to the age of the participants. This means that our youngest participants learn the new language through age-appropriate activities like singing, drawing, and playing games. For older kids, we use role-playing and active exercises to improve their language skills. It is our goal to boost young people's self-confidence and provide a useful supplement to the foreign language instruction they receive in school.
Find out more
Contact us today with your questions. We can work together to find the course that's right for you – with no obligation on your part. Your Berlitz team will contact you shortly.