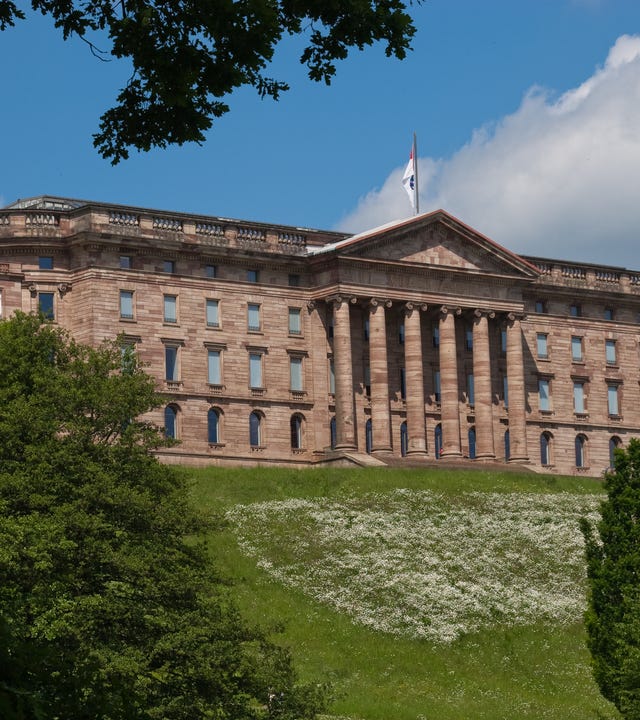 Kassel Language Center
Address:
Rudolf-Schwander-Straße 4–8
34117 Kassel, Hessen
Welcome to the Berlitz language school in Kassel

You will find our Kassel Berlitz Center downtown, close to the Kulturbahnhof cultural center and Königsplatz square. Landmarks such as the New Gallery, Orangery Palace, and Karlsaue Park are within walking distance. Many of our course participants not only appreciate this central location, which makes it easy to get to our language school, but also its pleasant learning environment with amenities such as a coffee machine, water dispenser, and computers. Our skilled instructors offer you a holistic learning experience that makes it easy to acquire a new language, not to mention a lot of insider knowledge, cultural feedback, and topics that are relevant to your daily life. You always have opportunities to provide your own input and help shape the course with your questions – empowering you to make quick, lasting progress.
These are some of the languages you can learn with Berlitz Kassel:
Why you should choose the Berlitz Center in Kassel
Easy to reach: Paid parking is available right in front of the building that houses our Kassel language center. The Vaterland parking garage is also nearby. If you use public transportation, we are close to the Scheidemannplatz and Königsplatz stops as well as the central train station.
Preparation courses: If you are planning to take a language test such as TOEFL, TOEIC, or telc, we can provide you with optimal assistance. Our language instructors have years of experience in preparing students for these language examinations, so they know exactly what it takes to do well.
Courses for kids: Kids and teens ages 8 years and up can participate in our vacation courses during the school breaks. Classes are held daily to enable rapid learning progress.
Official test center: At Berlitz Kassel, you can take advantage of our prep courses for many different language tests or sit for the telc German examination right at the Berlitz Center.
Your Berlitz team in Kassel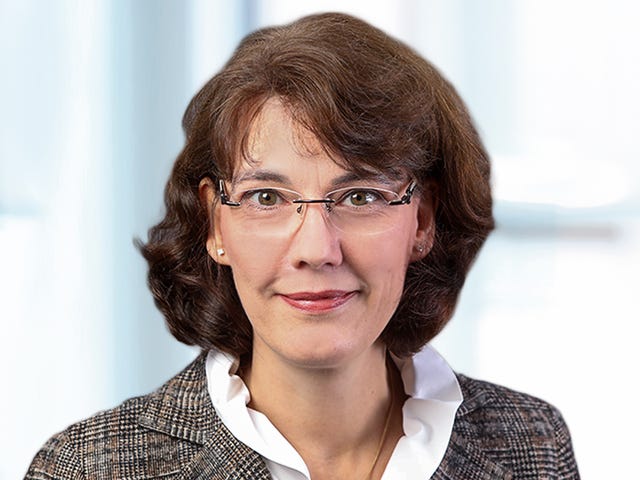 Mareile Klingner
Center Director
Your contact for all language courses, either directly in the Berlitz Kassel center or in the Online Classroom.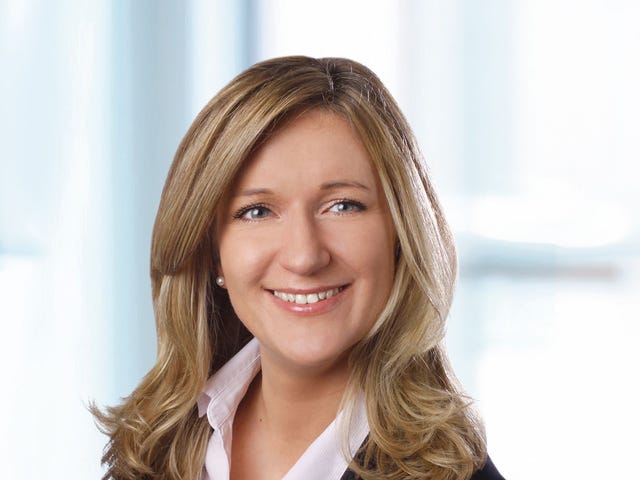 Sandra Geipel
Corporate Unit Manager
Your contact for all corporate trainings in Kassel and surrounding area.
Virtual tour through the Berlitz Kassel language center
FAQs
Does Berlitz Kassel offer state-subsidized courses?
We offer language courses that are eligible for the German for Professional Purposes funding offered by BAMF. Furthermore, we offer language courses in English, German, French, and Spanish that qualify for the Federal Employment Agency's AVGS training voucher or the Jobcenter's education voucher, either directly in our center or Live Online in our Online Classroom.
What happens if the course level isn't right for me?
Before the course begins, we conduct a placement test to determine your proficiency level and identify the right language level for you. Should you not feel comfortable in your course despite this test, then of course we will work with you to find a solution.
Do you offer language courses for companies?
The course offerings at our Kassel language center include language instruction and management seminars for companies that can be tailored to company- and industry-specific requirements. We would be happy to work with you to put together a customized program for your company and your employees.
Find out more
Contact us today with your questions. We can work together to find the course that's right for you – with no obligation on your part. Your Berlitz team will contact you shortly.