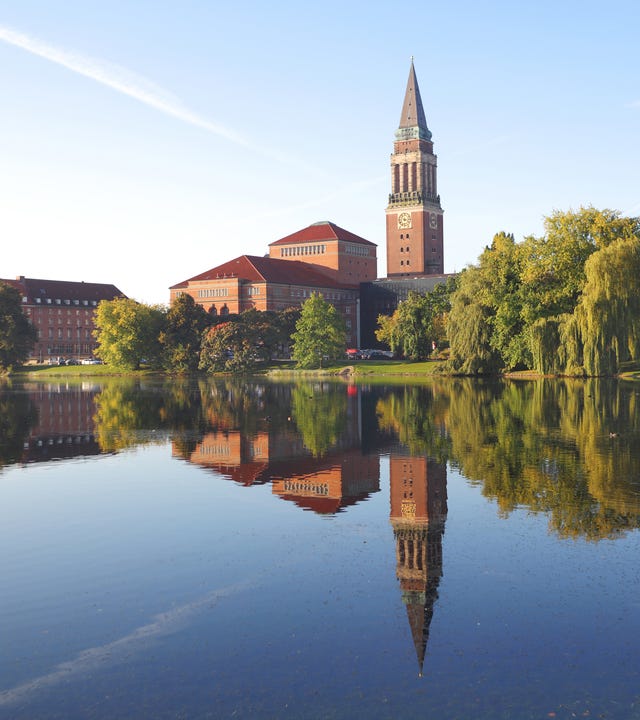 Kiel Language Center
Address:
Alter Markt 13, 3rd floor
24103 Kiel, Schleswig-Holstein
Office Hours:
Monday–Thursday

08:00–17:30

Friday

08:00–17:00
Welcome to the Berlitz language school in Kiel

Berlitz Kiel is located at the heart of the historic town center, close to the city hall with its paternoster lift, the opera house, and the Kieler Förde inlet. This offers you a pleasant environment to prepare for your lesson or talk to other course participants. Our experienced language instructors know that it is important to not only teach you a new language, but also pique your interest in new cultures – broadening your cultural and professional horizons. In addition to new vocabulary and grammar, you will also learn how to actually use the language in a variety of contexts.
These are some of the languages you can learn with Berlitz Kiel:
Why you should choose the Berlitz Center in Kiel
Easy to reach: If you come by car, you can park nearby in the Altstadt or Holstenstraße 1 parking garages. If you use public transportation, we recommend you get off at the Kiel Seegarten stop, which is less than a five-minute walk from Berlitz Kiel.
Large selection: At our language school in Kiel, the most popular language courses are not just German, English, and French, but also Danish – due to the proximity of Denmark. However, you can generally learn all actively spoken languages at our school.
Preparation courses: If you are planning to take e.g. the VPET (formerly LCCI) language examination, our experienced language instructors would be pleased to help you prepare. At Berlitz Kiel, we know exactly what is important for passing the VPET language examination – and have the specific materials to help you study for this test.
Official test center: At our language school in Kiel, you can not only attend a variety of language courses and business seminars, but also sit for internationally recognized examinations such as telc.
Your Berlitz Team in Kiel
Heiko Golde
Senior Center Director
Your contact for all language courses, either directly in the Berlitz Kiel Center or in the Online Classroom.
Annette Bufe
Senior Manager Corporate Services
Your contact for business trainings in Kiel and area.
FAQs
Does the Berlitz Center in Kiel also offer courses for kids?
Kids and teens ages 10 years and older can participate in our vacation courses, which take place daily during school breaks at our Kiel language center.
Can I apply for state funding for Berlitz language courses?
We offer language courses that can receive state funding. Some of those courses are German for Professional Purposes classes as well as integration courses that are subsidized by BAMF. Furthermore, Business English courses in individual instruction are eligible for funding from the Federal Employment Agency.
Are all the language instructors native speakers?
All language instructors at Berlitz Kiel are native speakers and trained in our Berlitz Method.
Are cultural skills also taught in your language courses?
We combine languages with intercultural understanding. Therefore, we offer short, topic-related lessons during the language-learning sessions that create a deeper understanding of intercultural requirements. At Berlitz, we also offer additional intercultural seminars services that cover the most important topics related to intercultural collaboration.
Find out more
Contact us today with your questions. We can work together to find the course that's right for you – with no obligation on your part. Your Berlitz team will contact you shortly.