The Berlitz Language Camps are a smart, fun, and instructional alternative for your kids' vacations. They are encouraged to speak the new language all the time and learn in an exciting environment that promises memorable experiences. Our proven Berlitz Method enables a safe and reassuring experience, even for beginners. Campers are totally immersed in the language, so learning happens during the course hours, leisure activities and even in their free time.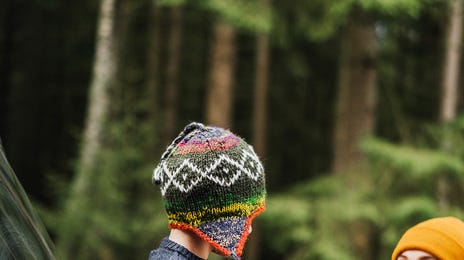 Berlitz instructors
Our instructors are teaching in their native language only. They know how to motivate children and make learning fun while being professional and responsible.
Summer camps for kids and teens in Luxembourg:
Find out more
Fill in the form below and we'll contact you to discuss your learning options and answer any questions you may have.