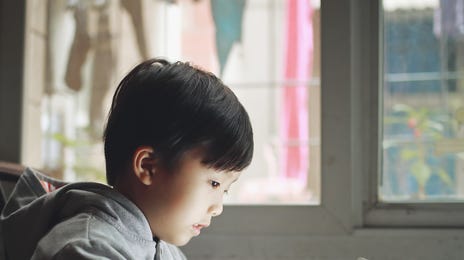 A fun way to learn English or French this summer
Whether you have one week free or 5 weeks free this summer, the Berlitz English and French online summer camps are the perfect way to keep your kids busy and learn valuable language skills at the same time.
Our camps are designed to provide flexibility for the busy summer schedules. Delivered online, the camps meet for 3 hours per day, 4 days per week. The focus of the camps is on games, which helps build confidence and keeps kids engaged throughout the lessons.
Safe and interactive
Our English and French online summer camps are delivered online to provide for the safety of our students. While the students will be online, our camps are designed. to maximize interaction through the use of games and fun lessons.
Flexible schedules
The summer is a busy time for parents and kids alike. That is why our summer camps run as 1-week courses. This allows you to choose the best week that fits your schedule.
Looking for multiple weeks? We provide discounts and affordable payment plans for multiple weeks! The more students are able to use and interact with the language, the more they are likely to retain too.
Enroll now
If you have all the information you need and are ready to get started, you can go ahead and enroll online now.
Find out more
Fill in the form below and we'll contact you to discuss your learning options and answer any questions you may have.