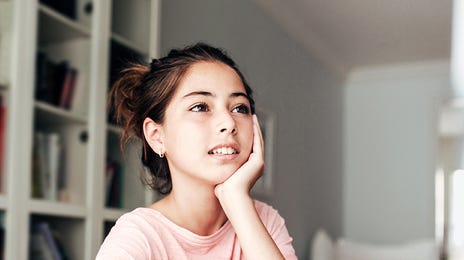 The fastest way for your child to learn a new language this summer
The private online summer program is the fastest way for your kids to gain fluency in a new language. 
Students will meet online with an instructor in a one-on-one setting, giving them direct and immediate feedback. This level of instructor interaction increases retention rates and conversational abilities. 
Available in 10, 20 and 30 lesson bundles, our private online summer programs provide the flexibility to learn as quickly as needed. This program is offered for English, Spanish, French, Italian and Portuguese.
Customizable lessons
Our private online summer programs are designed to provide flexibility based on the needs of each student. Rather than a rigid curriculum, these programs allow the lessons to be customized to focus on the most impactful subjects.
This means that each student gets the most out of every lesson and is always working towards their own personal end goal. 
Guadlingo app access for Spanish
Students who enroll in the private Spanish online summer program will be granted one year of free access to the Guadalingo app. This added feature allows students to not only enhance their language journey during the camp but can also extend their journey throughout the entire year following the camp.
Enroll now
If you have all the information you need and are ready to get started, you can go ahead and enroll online now.
Find out more
Fill in the form below and we'll contact you to discuss your learning options and answer any questions you may have.