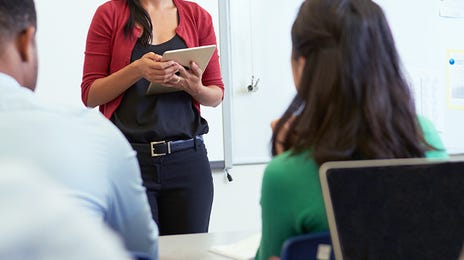 Learn Croatian with Berlitz
Learn to speak Croatian like a local with the Berlitz method. Over the course of your Croatian lessons, you will build a practical understanding of the language as well as the cultural understanding of how to use it in real-life conversations.
How Croatian lessons with Berlitz work
Your Croatian classes will have you speaking the language from the first hour.
You will get fluent fast by spending 80% of your Croatian lessons actively speaking and practising the language.
Through direct feedback from your instructor, you will learn the cultural nuances of the language, ensuring you can converse in any real-life situation.
We cater our Croatian courses to age groups including adults, teens and children.
With over 140 years of language experience, Berlitz offers you a proven, high-quality education.
We can create programs for company groups whose employees need strong Croatian language skills.
Open your world with Croatian
Many people in Croatia only speak Croatian, so if you are planning to live, work or travel in the country, having a working understanding of how to use the language in real-life situations is essential.
It is also considered to be one of the more challenging languages to learn, so if you are up for pushing your limits and achieving something amazing, while at the same time keeping your brain active and healthy, then learning Croatian is an absolute must!
What our learners say
"The one-on-one Berlitz course was perfectly suited for my needs. I will be signing up for it again soon"

John, USA
Schedule a free demo
Fill in the form below and an enrollment advisor will contact you to set up a free demo and discuss our language options with you.