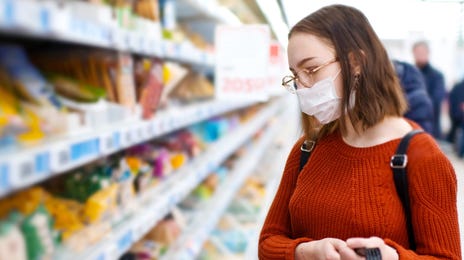 Start with the basics
Learning English opens the doors to a whole world of work and cultural possibilities. 
Our English courses for beginners are designed to develop the foundations that will help you develop fluency and confidence, which are important to achieve full command of the language. Upon completion of the basic English levels, you will have developed the basic skills to communicate and carry on a conversation in everyday life situations.
What you will learn in our basic English course
English for beginners is made up of two levels. At the end of each one you will be able to:
Meet new people, introduce yourself and tell them where you are from
Ordering and offering food, as well as talking about your favorite dishes
Describe your job and the basic activities you perform
Schedule an appointment, as well as ask and give the time
Give and ask directions about directions
Make purchases, ask for prices and compare products
Make phone calls, leave and receive simple messages
Plan your next trip abroad and be able to talk about your destination
Describe your responsibilities and those of your colleagues at work
Communicate with a doctor, indicate what your symptoms are and order medicines
Talk about your hobbies and favorite hobbies
Describe the place where you live, what your house and your city are like
Have simple conversations about technology
Our Beginner English course options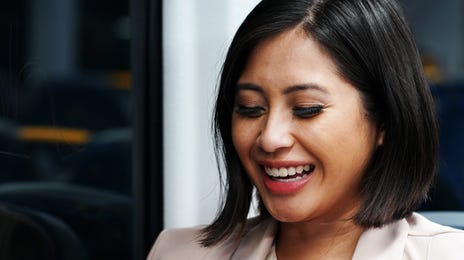 Overcome your speaking anxiety with our English subscription
Berlitz Flex uses speech recognition to help build confidence speaking. If you want to start learning to speak English but are worried about having to speak with a live instructor, this option could be the perfect solution for you!
Why Berlitz is your best option to learn basic English
Worldwide experience and presence
We have over 140 years of experience and a proven method of teaching languages. The quality of our courses makes us leaders in more than 70 countries around the world. At Berlitz we help you achieve your goal of learning English!

Proven method
The Berlitz Method is 100% conversational. By this we mean that all conversations within the classroom, whether in person or online, are in English and in a real-life context. From the first day you will begin to speak English.
Programs tailored to you
Berlitz offers a wide variety of courses, whether private, group or on your own. We have programs for all ages and needs, as well as solutions for your company. This gives you the opportunity to adapt the learning of English to your everyday life.
Request pricing and course information
Fill in the form below and an enrollment advisor will contact you to set up a free demo and discuss our language options with you.
Schedule a free demo
Fill in the form below and an enrollment advisor will contact you to set up a free demo and discuss our language options with you.