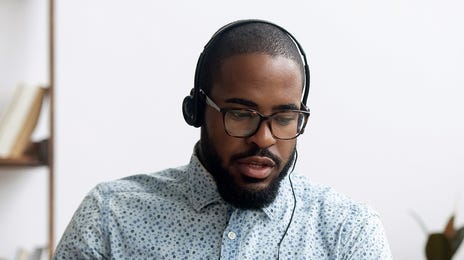 Innovative delivery, same great results
Learning German has never been easier than with our group online German classes. You will learn in a live, digital classroom with a Berlitz instructor and other students from around the globe. This environment encourages conversation, which is the basis for our proven Berlitz Method and helps build fluency in speaking German.
Course details
20 weeks (40 total lessons)
Two 60-minute lessons per week
Small class sizes of 3-6 students
Lessons are delivered via Newrow. Our live online classrooms are browser-based, meaning you do not need to download an application. You can access the lessons from a browser on your phone or computer.
We recommend ensuring you have a fast internet connection and using headphones during lessons.
Available for all Berlitz levels. Successful completion of each course will align with a Berlitz level. Our levels are an indicator of language proficiency and align with the Council of Europe's Common European Reference Framework for Languages (CEFR) which is a global standard.
Learn more about the Berlitz levels.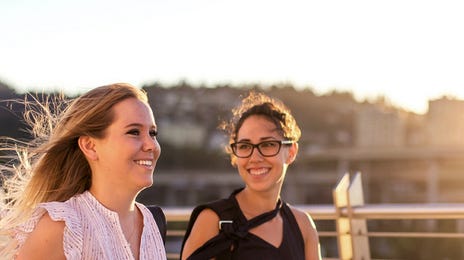 Student support keeps you on track
Your goal of gaining fluency is our goal. To that end, we offer a variety of student support services to help you achieve that goal as efficiently as possible.
From our innovative, easy to use online platforms to our student success coaches, we provide the support you need to realize your dreams of speaking German.
Schedule a free demo
Fill in the form below and we'll contact you to discuss your learning options and answer any questions you may have.