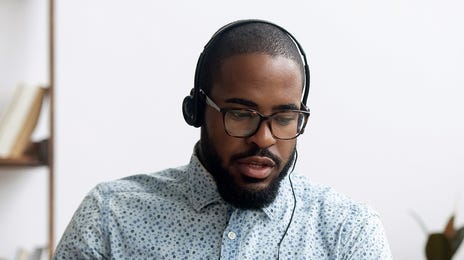 Innovative delivery, same great results
Learning German has never been easier than with our group online German classes. You will learn in a live, digital classroom with a Berlitz instructor and other students from around the globe. This environment encourages conversation, which is the basis for our proven Berlitz Method and helps build fluency in speaking German.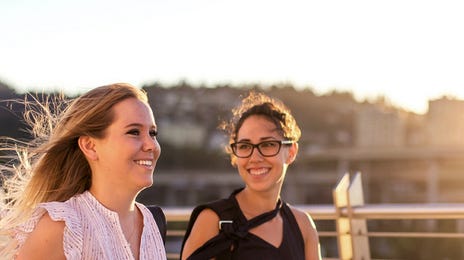 Classes for every learner
Flexibility is the key to our group online German classes. The three different bundles provide a solution for whatever your reason is for learning German. We also provide different schedules to accommodate your busy schedule. That means there is always a class for your needs and goals.
Enroll now
We offer flexible payment options for group online classes.
Find out more
Fill in the form below and we'll contact you to discuss your learning options and answer any questions you may have.