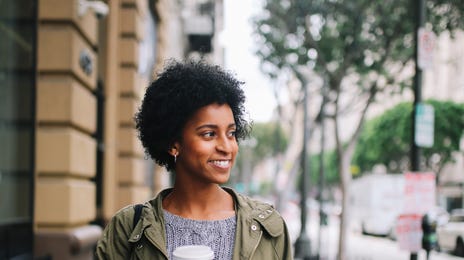 An affordable, effective and social way to learn Korean.
Learn Korean in a group setting to help build your confidence and start speaking sooner and with greater fluency. Our online group classes are a great way to immerse yourself in the Korean language while studying online makes it easy to access your material from anywhere. The convenience of online group classes makes them a top choice for learning any language. You can learn Korean online effectively and efficiently with Berlitz. 

Group online Korean course details
20 weeks (40 total lessons)
Two 60-minute lessons per week
Small class sizes of 3-6 students
Lessons are delivered via Newrow. Our live online classrooms are browser-based, meaning you do not need to download an application. You can access the lessons from a browser on your phone or computer.
We recommend ensuring you have a fast internet connection and using headphones during lessons.
Available for all Berlitz levels. Successful completion of each course will align with a Berlitz level. Our levels are an indicator of language proficiency and align with the Council of Europe's Common European Reference Framework for Languages (CEFR) which is a global standard.
Learn more about the Berlitz levels.
Schedule a free demo
Fill in the form below and an enrollment advisor will contact you to set up a free demo and discuss our language options with you.