Choose how you want to learn Russian online
We offer two distinct online options for learning Russian.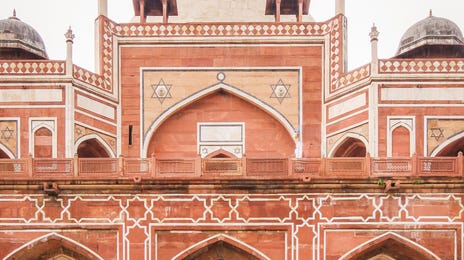 Progress to fluency and speak with confidence.
Our online Russian courses are available in a variety of Berlitz levels. Our levels are an indicator of language proficiency and align with the Council of Europe's Common European Reference Framework for Languages (CEFR) which is a global standard. This means you can progress through our Russian levels to gain fluency.
Not only will you gain fluency in the language, but you will gain an understanding and appreciation for the culture. This added element means when you learn Russian online with Berlitz, you will gain confidence using the language correctly when speaking with native speakers. 
How learning online works with Berlitz
Find out more
Fill in the form below and an enrollment advisor will contact you to discuss our language options with you.