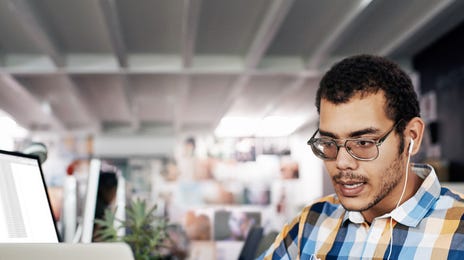 Learn Spanish with flexibility and support
The best way to learn Spanish is to actively speak Spanish. That is a core principle of every language class with Berlitz. With our group online Spanish classes, you can actively participate and learn with other students in the comfort of your own home. All classes are led by a certified, native instructor and feature the innovative Berlitz Method.
Learning in a group atmosphere is the perfect option for many students who enjoy the social aspect of learning. The interactive nature of our classes means you will hear other students speaking and asking questions. This can help you learn Spanish faster and gain a broader understanding of how to use the language.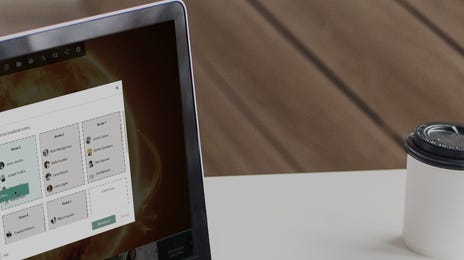 Track your progress
With our group online Spanish classes, you will always know where you are at. Our platform allows you to track your progress so you can measure yourself against your goals. This level of measurement allows you to fully engage with the content. When it comes to learning Spanish fast, measuring your progress is very important. Knowing your current level allows you to properly plan for the future. If you are learning Spanish for a trip or an event, you will know if you are trending towards achieving your goals or if you need to add more classes to your schedule.
Enroll now
We offer flexible payment options for group online classes.
Find out more
Fill in the form below and we'll contact you to discuss your learning options and answer any questions you may have.