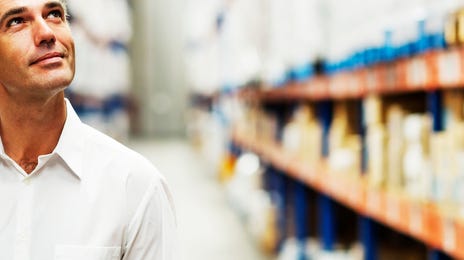 The fastest way to learn Spanish
There is a lot to learn from sitting in the same room as a native Spanish speaker. When it comes to being fluent in Spanish, you need to understand the cultural and non-verbal cues that come with speaking the language.
Our private in-person Spanish classes set you up to gain fluency faster. You will have one-on-one Spanish classes with a Berlitz native instructor. These in-person lessons will give you direct access to your instructor, allowing you to get immediate feedback and customized lessons based on your goals.
Spanish-only classes
Immersion has proven to be the most effective way to learn Spanish. You will gain fluency faster when you are constantly using and interacting with the language. From day one, you will only use Spanish during your classes with Berlitz.
Your instructor will use context to lead your classes, allowing you to understand the concepts you are learning. Being immersed in the language will help you to become confident in speaking Spanish. You will also be placed in real-world situations during your classes. These applicable skills mean when you are in these real-world situations outside the classroom, you won't be hesitant about using your Spanish skills.
Learn the Spanish skills you need
Our private in-person Spanish classes allow you to dictate the specific skills you want to learn. If you plan on going to Spain for a month this summer, you can learn the specific Spanish language skills you will need. That means focusing more on travel and hospitality words and phrases. If you are learning Spanish for a business opportunity, you would be able to learn business specific words and phrases.
The truth is no two people learn Spanish for the exact same reason. With our private in-person Spanish courses, you know you will be able to learn precisely what you need to. It also means you can place more time and effort into the more important aspects of Spanish based on your goals.
Innovative learning space
Our Spanish language centers feature innovative technology classrooms to host your classes. The rooms are designed to facilitate the best learning experience. The modern design and use of technology enhance your learning experience.
Our classrooms provide the privacy needed for you to concentrate on your Spanish lessons. With just you and your instructor in the room, you can completely immerse yourself in the language. You will be shielded from distractions and the seclusion can help you gain the confidently speak Spanish.
Call Us
Fill in the form below and we'll contact you to discuss your learning options and answer any questions you may have.