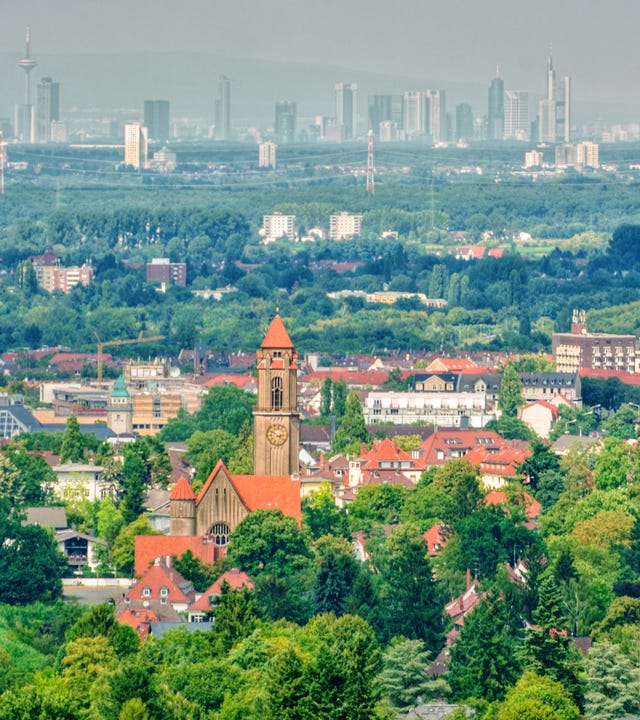 Darmstadt Language Center
Address:
Rheinstraße 40–42
64283 Darmstadt, Hessen
Welcome to the Berlitz language school in Darmstadt

Berlitz Darmstadt is centrally located between the train station and the Luisenplatz square, close to the Literaturhaus cultural center. Here we offer group courses and individual instruction for adults, corporate clients, and kids and teens. Instruction in our language school in Darmstadt is based on the internationally recognized Berlitz Method, empowering you to learn languages such as German, English, and French quickly and effectively. The language courses are offered at different levels so that everyone can find the course that best suits their language proficiency and individual learning objectives. We apply our many years of experience to not only teach the language skills you are looking for, but also the corresponding cultural understanding. This helps you in your personal development and opens the door to achieving new goals, either as a company or as a private individual.
These are some of the languages you can learn with Berlitz Darmstadt:
Why you should choose the Berlitz Center in Darmstadt
Easy to reach: With the Marienplatz and Q-Park Neckarstraße parking lots nearby, Berlitz Darmstadt can be conveniently reached by car. The Rhein-/Neckarstraße stop is located directly across the street for those taking public transportation.
Courses for kids: In our Darmstadt language center, we offer weekly courses for kids and teens ages 6 years and older as well as vacation courses.
Subsidized courses: We offer German for Professional Purposes (B2 and C1 as goal level) run by BAMF under DeuFöV. A certificate of eligibility can be given out on application by BAMF, the job center, or the Federal Employment Agency. Our language school in Darmstadt also offers individual instruction in Business English and Business German which can be subsidized by the AVGS from the Federal Employment Agency. A Bildungsgutschein can be used to participate in Business English group courses. We are happy to work with you to find out if you are eligible for state funding.
Preparation courses: At the Darmstadt Berlitz Center, you can take prep courses for official language exams such as TOEIC, telc, or TOEFL.
Official test center: You can take the telc German language test at this Berlitz Center.
Your Berlitz Team in Darmstadt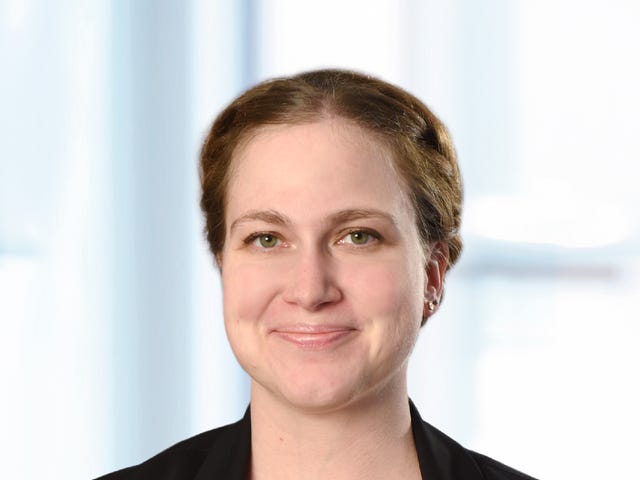 Lena Stähler
Center Manager 
Your contact for all language courses, either directly in the Berlitz Darmstadt Center or in the Online Classroom.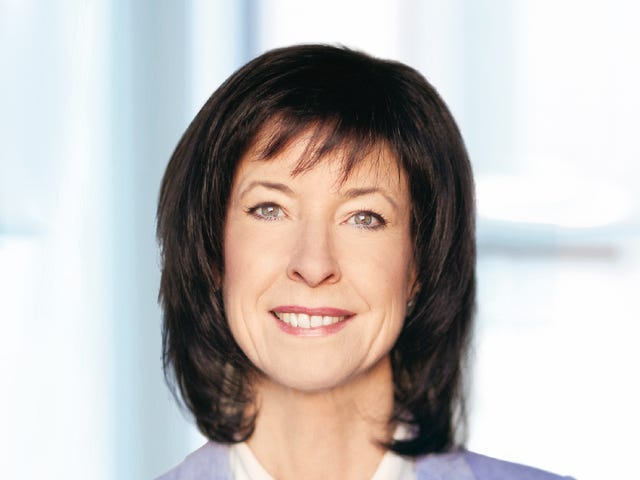 Heike Wolf
Unit Corporate Consultant/
Key Account Manager

Your contact for business trainings in Darmstadt and surrounding area.
Virtual tour through the Berlitz language school Darmstadt
FAQs
What course formats do you offer?
In our language school in Darmstadt, you can participate in group courses and individual instruction. We also offer Semi-Private instruction for two participants, intensive courses, and business workshops. Of course, we also offer all our courses online – you can learn a new language yourself via our learning platform or participate in individual instruction as well as group courses in our Online Classroom. We also offer blended combinations that combine e-learning with in-person lessons.
Does Berlitz in Darmstadt also offer intensive courses?
We offer intensive courses in our individual and group formats. Instruction takes place several times per week or even daily. For the most rapid learning progress, we recommend our Total Immersion program. You participate in 12 individual instruction sessions per day and speak for a very high proportion of the time.
What language are lessons held in?
In every Berlitz course, you only speak and hear the foreign language – so from day one, you learn to speak the new language with confidence. This helps you overcome the language barrier and you can apply your new language skills immediately in real-world situations.
Find out more
Contact us today with your questions. We can work together to find the course that's right for you – with no obligation on your part. Your Berlitz team will contact you shortly.