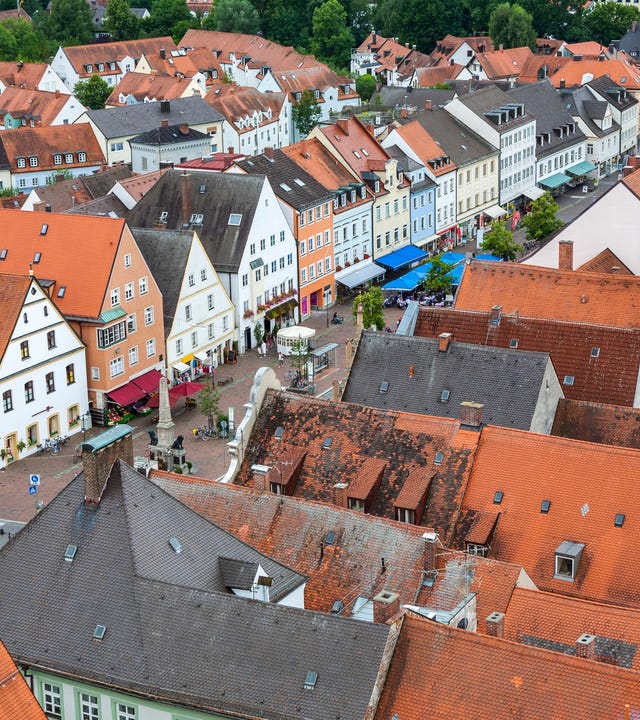 Freising Language Center
Address:
Obere Hauptstr. 17
85354 Freising, Bayern
Office Hours:
Schedule dates by appointment
Welcome to the Berlitz language school in Freising
You will find our Berlitz Center in a central location in historic downtown Freising. The cathedral hill, Weihenstephaner gardens, Weihenstephan state brewery, and Hofbrauhaus Freising brewery are all nearby within walking distance. Berlitz offers courses for everyone, regardless of age or professional background. This shows our commitment to the principle of life-long learning and to giving everyone the opportunity to continue their education. At Berlitz Freising, we offer you language courses, intercultural workshops, and business seminars. Our experienced team of instructors helps you learn using real-world content, so you are sure to reach your continuing education goals.
These are some of the languages you can learn with Berlitz Freising:
Why you should choose the Berlitz Center in Freising
Well-equipped: The spacious lobby of the Freising language center is equipped with seating, a coffee machine, a water dispenser, and two computers which are available for your use.
Easy to reach: If you come by car, you can park for free in the Park & Ride lot at the train station, which is about a 10-minute walk from our language school in Freising. Additional paid parking is available in the Am Wörth parking garage, which is about 200 meters away from the Berlitz Center. If you use public transportation, you can get off at the Marienplatz bus stop.
State-subsidized courses: At Berlitz Freising you can apply for state assistance for selected language courses. Participants in our English and German courses for professionals and managers (in commercial, technical, or healthcare fields) can apply for a continuing education voucher (Bildungsgutschein) from the Federal Employment Agency or Job Center. In addition, individual instruction in English, German, Spanish, and French are eligible for the AVGS training voucher (Aktivierungs- und Vermittlungsgutschein) from the Federal Employment Agency/Job Center.
Preparation courses: If you are planning to take an internationally recognized language test such as telc, TOEIC, or TOEFL, you can sign up for prep courses at the Freising Berlitz Center.
Your contact at Berlitz Freising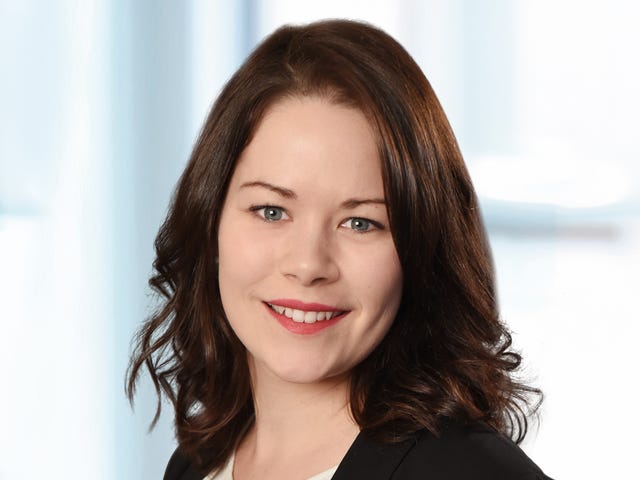 Laura Haimerl
Senior Unit Director
Your contact for all questions related to language courses, either in Freising directly or in the Online Classroom, as well as business trainings in Freising and vicinity.
FAQs
Does Berlitz Freising also offer courses for kids?
Kids and teens ages 7 years and older can register for our weekly courses, which usually take the form of individual instruction.
How is instruction at Berlitz different from traditional language instruction in schools?
Our instruction is not simply aimed at teaching grammar and vocabulary, but also at offering our course participants holistic insights into other cultures. Everyday language, cultural context, and real-world content make up a large portion of what is taught. Furthermore, you will almost always speak in the new language, so you gain a feeling for the language during your course.
Find out more
Contact us today with your questions. We can work together to find the course that's right for you – with no obligation on your part. Your Berlitz team will contact you shortly.